"Far away there in the sunshine are my highest aspirations. I may not reach them, but I can look up and see their beauty, believe in them, and try to follow where they lead." 
Alec is a Content Creator and Social Media Intern at Aelieve Digital Marketing. He discovered Aelieve while pursuing a degree in Enterprise Leadership at the University of Iowa. He was thoroughly impressed by Aelieve's passion and committment to creating a new framework for the world of digital marketing. With Aelieve, he manages social media pages, works towards developing Aelieve's website, and creates marketing content. 
Outside of his work with Aelieve, Alec enjoys listening to business and entrepreneurial podcasts, networking with aspiring individuals, and expanding his worldview as an active learner. He takes his greatest pleasure in using comedy and sarcasm to contribute to a positive professional and personal environment.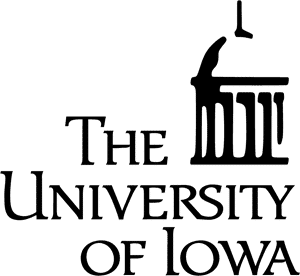 I'm not sure where I want to be but I am certain that unwavering determination and effort will lead me there.
Search Engine Optmization