PARTNER | DIRECTOR OF STRATEGY
"Far away there in the sunshine are my highest aspirations. I may not reach them, but I can look up and see their beauty, believe in them, and try to follow where they lead."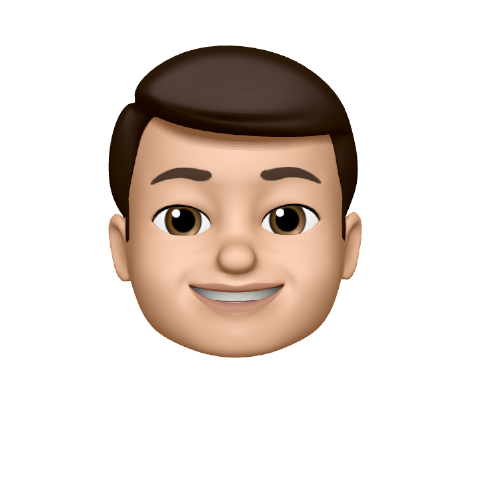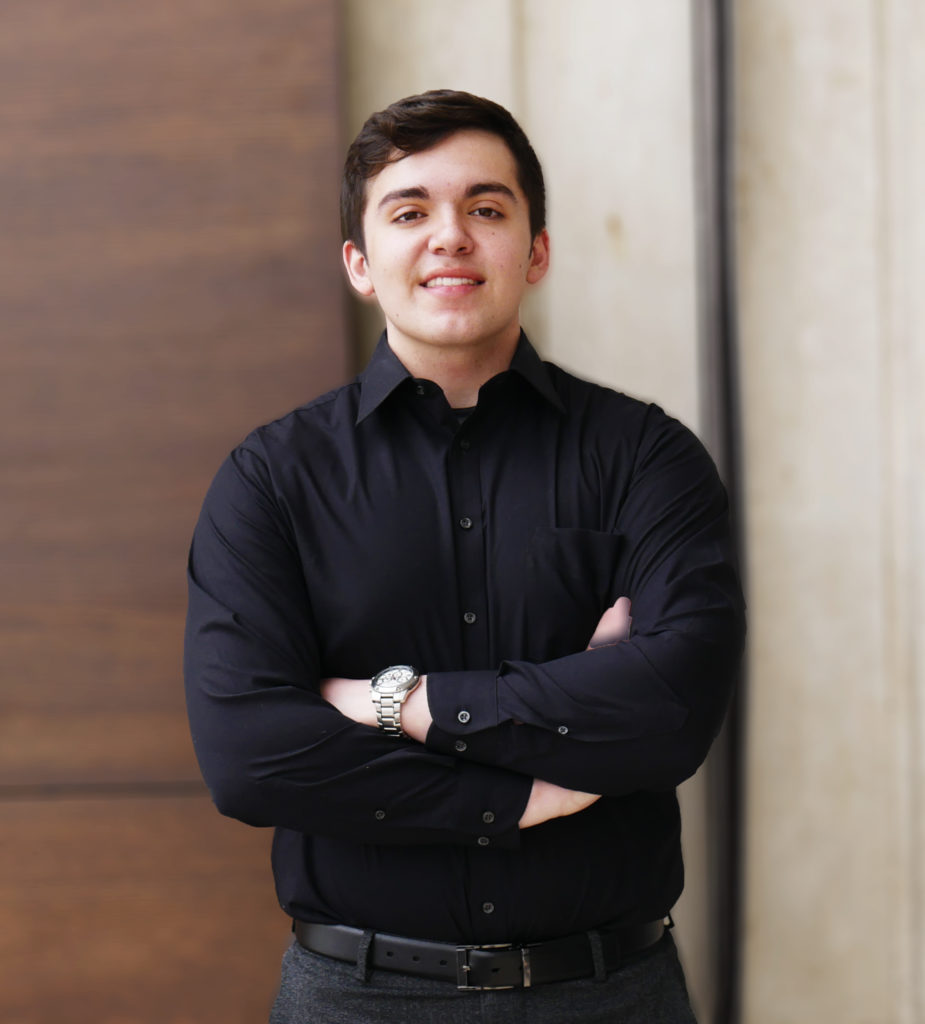 Alec is the Director of Content Strategy at Aelieve. He discovered Aelieve while pursuing a degree in Enterprise Leadership at the University of Iowa. Constantly looking towards the future, Alec is passionate about expanding his tech bandwidth and teaching others about the digital world. Alec enjoys pursuing his love for entrepreneurship by persistently looking for innovative strategies to evolve Aelieve, and the companies we work with.
Outside of work, Alec enjoys listening to business and entrepreneurial podcasts, networking with aspiring individuals, and expanding his worldview as an active learner. You can also be sure to find him watching every football and basketball game of his favorite sports team, the Iowa Hawkeyes. If there's one thing he enjoys more than anything, it's using comedy and sarcasm to impart a smile to those around him.
Adobe Illustrator
Search Engine Optimization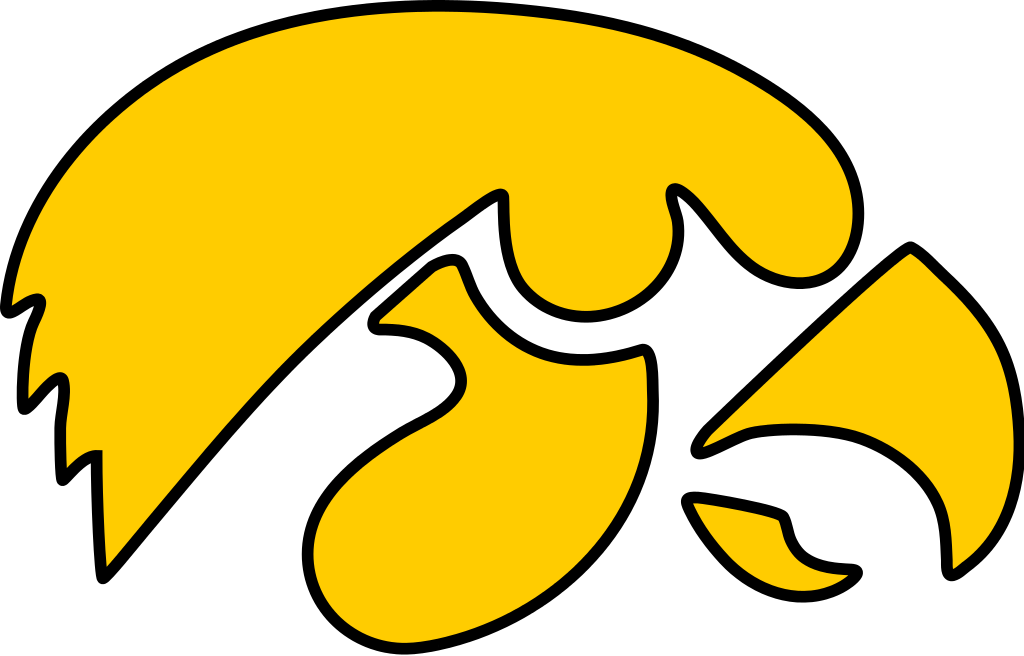 I'm not sure where I want to be but I'm certain that commitment and struggle will lead me there.