Large or small, each one of our offices is designed to inspire innovation, big ideas, and community.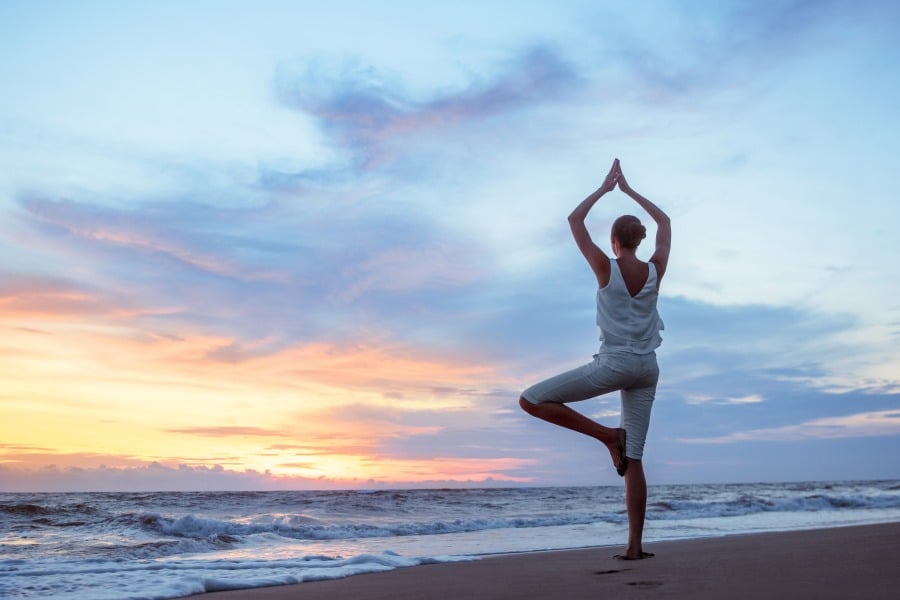 How we care for Aelievers
We want Aelievers to be happy and healthy both inside and outside of work. Our benefits and perks vary by region, but they're all based on the philosophy that taking care of our people is good for all of us. We know that everyone is different, so what we offer is constantly evolving based on employee needs and feedback.