After your interviews are done, independent hiring committees made up of Aelievers at various levels of the company review your candidate packet, which includes your interview feedback and scores, your resume, references, and any work samples you submitted. Hiring committees help make sure we're holding true to our hiring standards as we grow. If a committee recommends hire, the panel's feedback is added to the candidate packet and sent to a senior leader—who provides another layer of objectivity—for review.
Aelieve has a unique hiring process which can take several weeks. We strive to keep you updated, but don't hesitate to reach out to your recruiter if you have any questions. Once a senior leader approves your candidacy, your packet (with a summary about you) goes to executive review for final approval. And then you get your offer. In most organizations, you join and still have to prove yourself. At Aelieve, we've all gone through the same hiring process and know we can trust in each other and new team members from day one. Welcome aboard.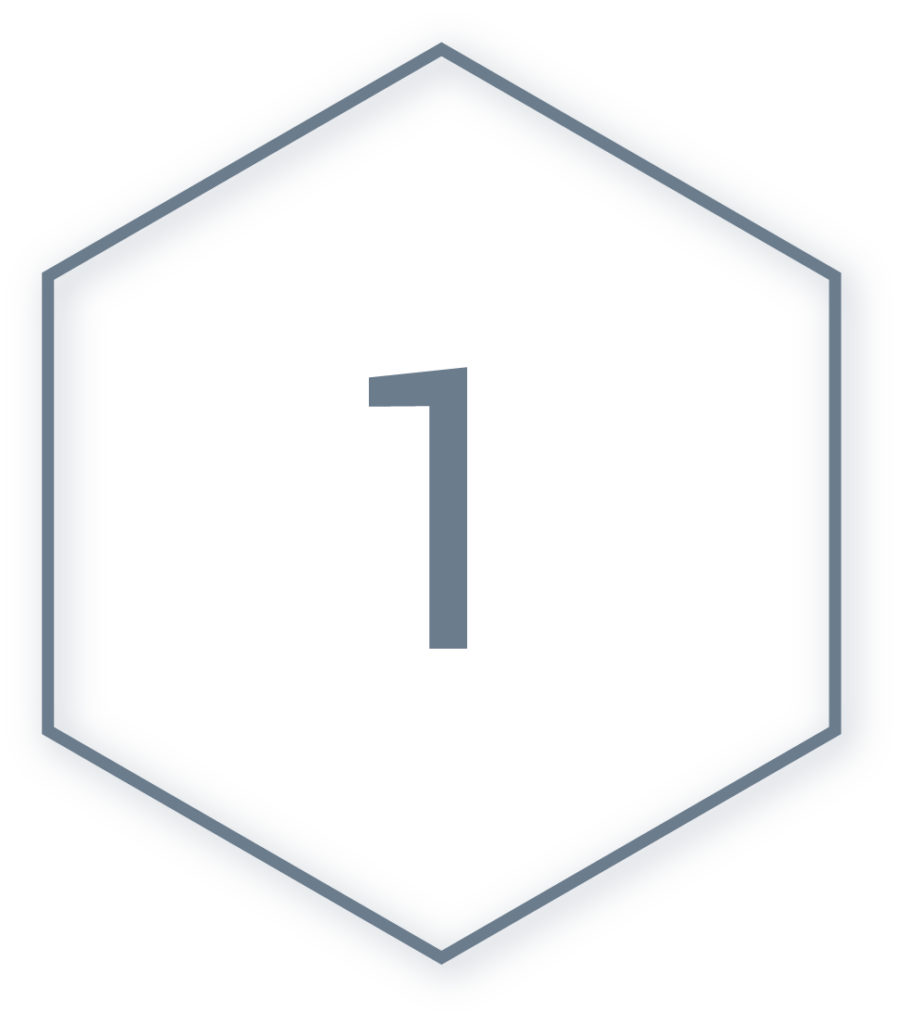 Found a great role?
Check out these tips before you apply.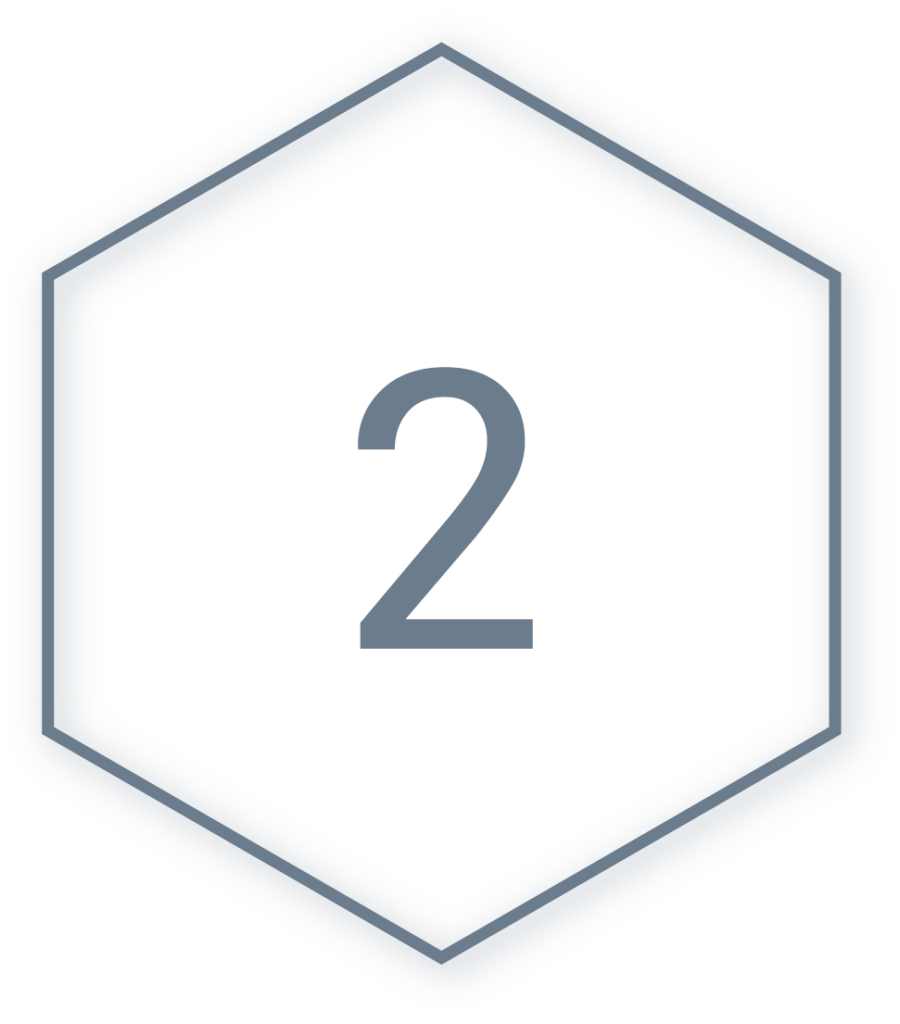 We interview differently.
Here are some pointers.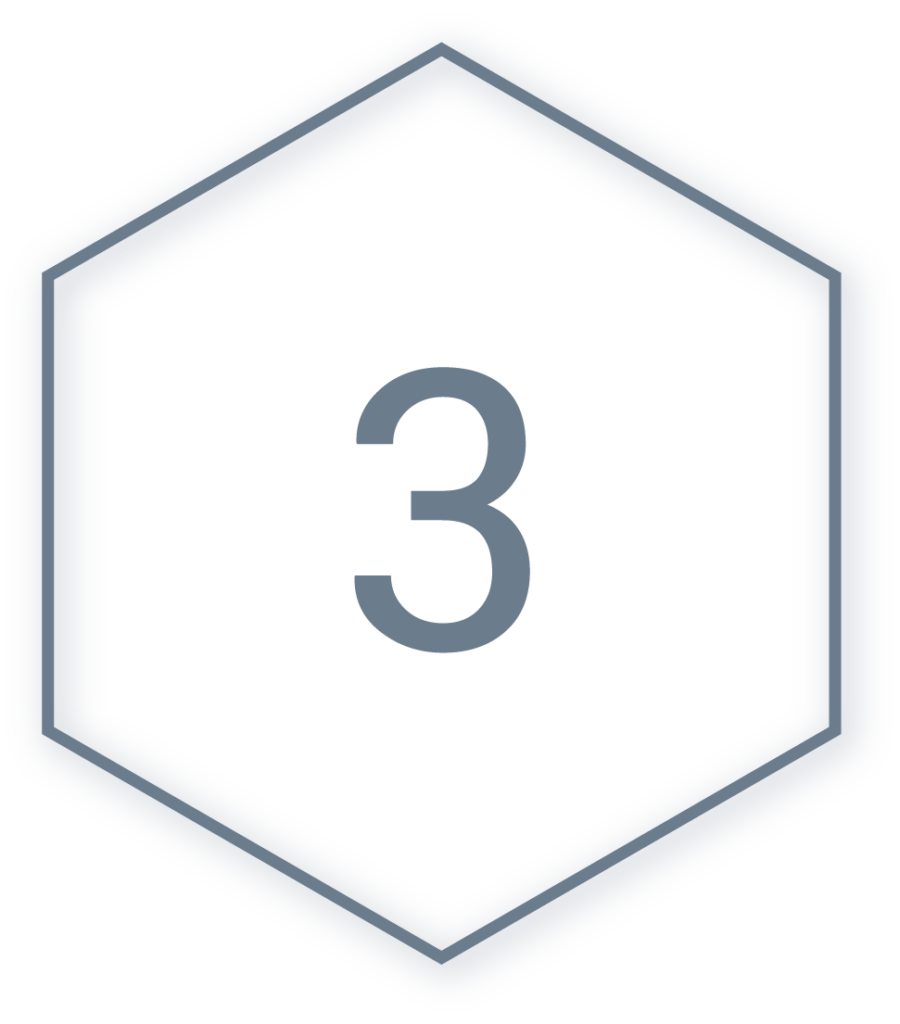 Learn about how we
make hiring decisions.