Our purpose is to create the world's best marketing solutions. We use state of the art technology mixed with real world experience to create custom marketing solutions tailored to our clients' exact needs.
Aelieve is a leading digital marketing and software company. Since 2018, We have been on a mission to evolve the world of digital marketing. Today, that mission remains the same with countless companies using our software, services, and support to transform the way they attract, engage, and delight customers. Comprised of One CMS, One CRM, One Social Media, & One Reputation Aelieve gives companies the tools they need to Grow Better.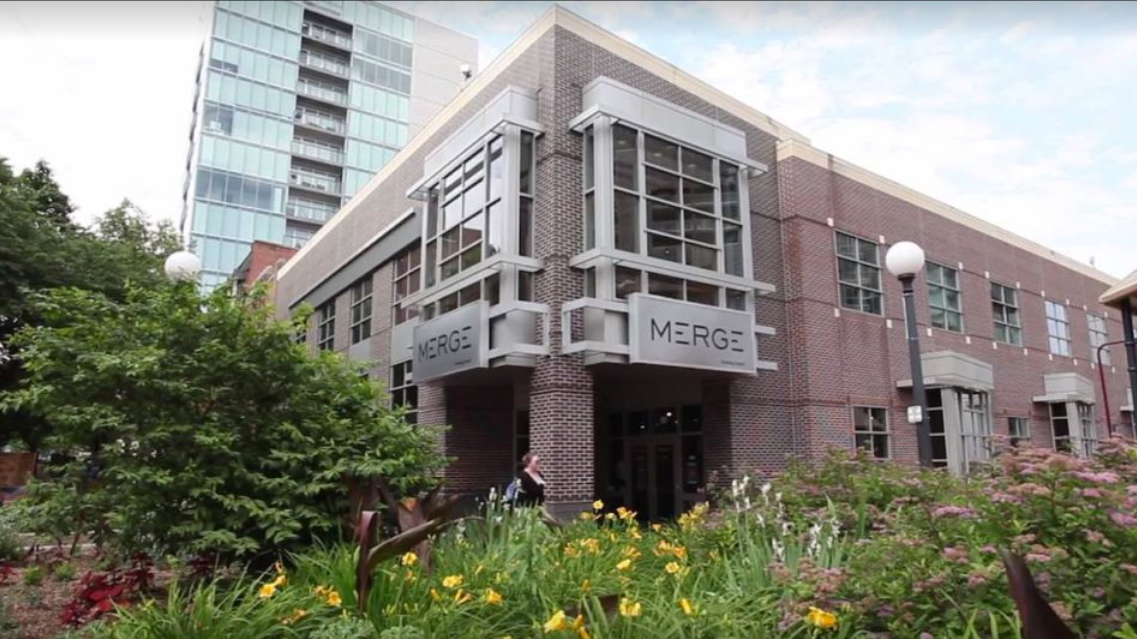 Are you ready to see every step of the user journey?
Companies like yours are acting now on user insights to grow their business and empower their teams to be data-driven every day. Let us show you what Aelieve can do for you.