Iowa City Video Production Services
For verified ratings of our marketing services, please view our testimonials page.
Aelieve is a full-service digital marketing agency specializing in video production based in Iowa City, Iowa. We specialize in branded video productions, branding & design, search engine optimization, advanced conversion optimization strategies, and more. As Iowa's premier video production marketing agency, Aelieve is proud to be a team comprised almost entirely of University of Iowa graduates. Our digital work is built upon its customer-focused approach, which intends to build long-term client relationships that achieve extraordinary results. Since 2016, we've been on a mission to evolve the world of digital marketing, while helping our clients evolve their own visions.
Want to market your Iowa City business online?
IOWA CITY VIDEO PRODUCTION SERVICES
Our Video Production Process
Reach out to our team through our online form and schedule an appointment with one of our top-level digital media production consultants.
Work closely with your creative director and their design team to draw up storyboards, scripts, and any other planning to show your team before we start the shooting process.
Your videographer will arrive at your filming location with the team and equipment to get the job done in a timely manner. If your project doesn't involve videography, our animation team will get started working on your specific service.
Your videographer and their team will edit your footage together and complete the first draft of your project to review with you and your team.
You and your team can either come into our office to review your project or view your project online with our file-sharing software and make edits directly on the software.
Draft 2 of your video should be the final cut of your project ready to start driving results and getting you conversions. We'll implement your video for an extra cost as well as give you all the appropriate files for your project.
IOWA CITY VIDEO PRODUCTION SERVICES
The Importance Of Video Production
Videos allow you to increase the time spent by visitors on your site. Thus, longer exposure builds trust and signals search engines that your site has good content. Moovly gives us whopping statistics: You're 53 times more likely to show up first on Google if you have a video embedded on your website. Since Google now owns YouTube, there has been a significant increase in how much videos affect your search engine rank.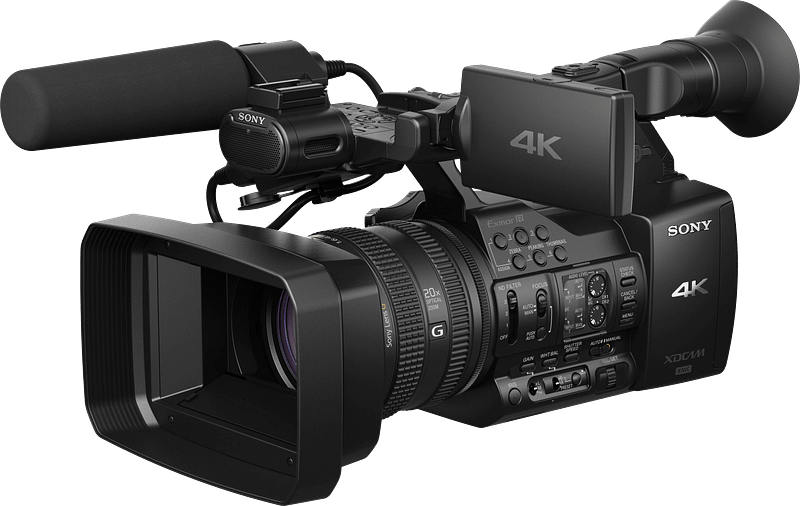 Ready to evolve? Get your free quote today.
We're ready to help you evolve your vision with a custom digital marketing plan that works for your company. There's only one question- Are you ready to take your digital presence to the next level? Request your free proposal today!
Access Plans & Pricing Now
What services are you interested in? (Select all that apply) *
IOWA CITY VIDEO PRODUCTION SERVICES
Product/Service Spotlight
There's no better way to show off your newest projects than with a product or service spotlight that displays the full prestige of your brand.
Build trust with potential customers by giving them a first-hand account of what it's like to work with you through customer testimonials.
Explain your brand, products, or services in an easily digestible animated explainer video that highlights key features.
Internet users might land on your site, but high bounce rates mean that they're leaving as soon as they arrive. But you can keep users engaged on your website with a homepage video that captures their attention.
IOWA CITY VIDEO PRODUCTION SERVICES
IOWA CITY VIDEO PRODUCTION SERVICES
Aelieve Can Evolve Your Iowa City Business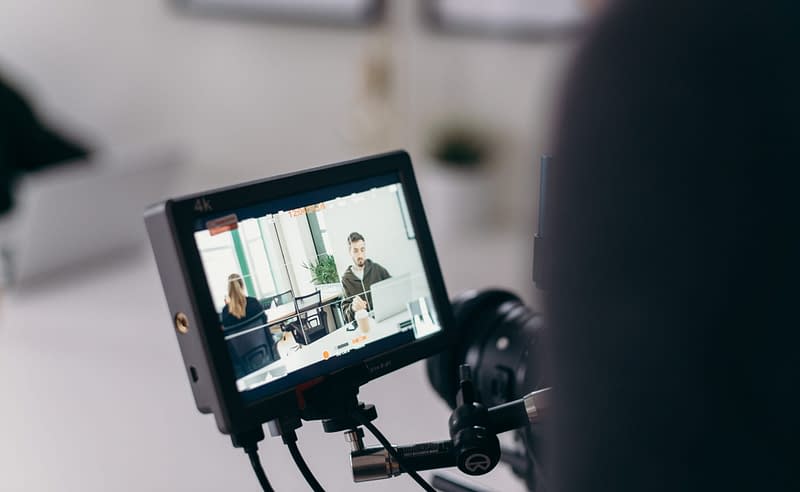 Video is arguably the most powerful online content form that brands can take advantage of to reach their audiences online. Video streaming platforms and social media sites alike provide companies with unique opportunities to deliver their messages with the power of video. At Aelieve, our media production teams create compelling video productions that are sure to get your brand's message across to your target audience.
ARE YOU READY TO GET STARTED WITH
Video Production With Aelieve?
Our media production team is ready to take your marketing to the next level with a custom video production plan. We're committed to helping Iowa businesses improve their digital presence, and we always put our best foot forward to ensure we achieve our goals for your project and your goals for your brand. Let's get started on your drone project today!
Access Plans & Pricing Now
What services are you interested in? (Select all that apply) *
DRIVING DIGITAL REVENUE FOR HUNDREDS OF SATISFIED CUSTOMERS WE'VE DRIVEN THOUSANDS OF LEADS
Discover how we can Evolve Your Business
Ready to speak with one of our marketing experts? Give us a ring!