For verified ratings of our marketing services, please view our testimonials page.
Gain visibility for your business with Aelieve's strategic approach to SEO and local SEO in Iowa City.
In this digital age, search engine optimization is an incredibly effective way to increase traffic and conversions on your website. However, with constantly changing technology, search requirements, and algorithms, SEO can be a beast to keep up with. Aelieve's SEO experts are here to solve this issue with proven methods that not only rank your business high in search results but increase your leads.
Want to market your Iowa City business online?
IOWA CITY SEARCH ENGINE OPTIMIZATION
We optimize each webpage with SEO-optimized features including research-based keywords, optimized content, header tags, and more.
We boost search rankings by optimizing on back-end features including site speed, crawlability & indexability, XML sitemaps, and much more.
Physical storefronts need a robust local SEO strategy that helps businesses outranks the competition, and appear at the top of local search results pages.
IOWA CITY SEARCH ENGINE OPTIMIZATION
SEO, or search engine optimization, is one of the most effective ways to drive traffic to your website and increase revenue for your business online. With SEO, you can optimize your site to rank higher in search results for keywords your target audience searches online.

With 80% of users, from businesses to consumers, turning to search engines to find their next purchases, SEO is a critical component when it comes to your company's future. Even as an established business, it's essential for your enterprise to leverage SEO to expand your reach online and make the most of your marketing budget.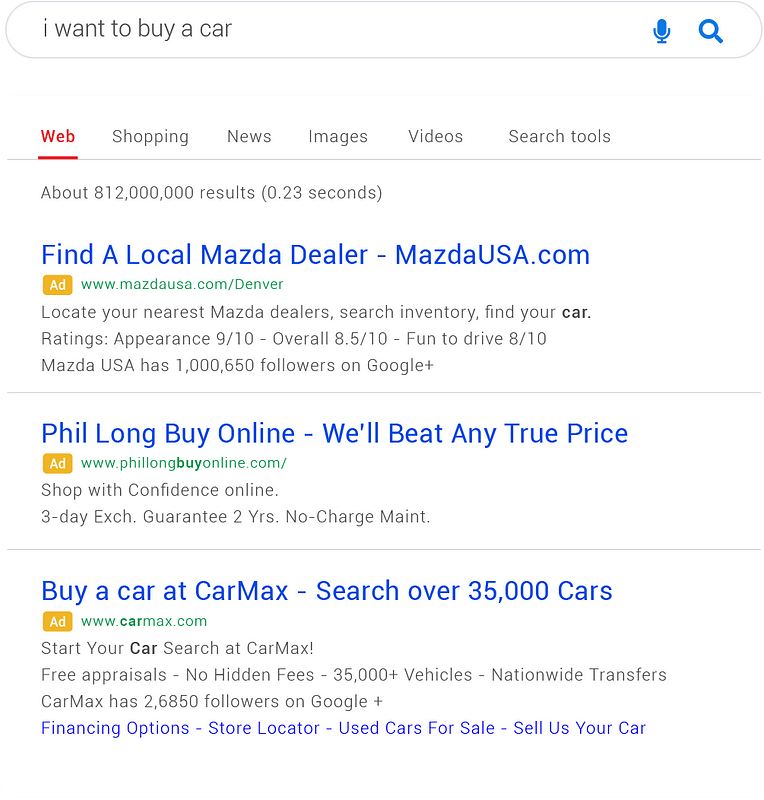 Ready to evolve? Get your free quote today.
We're ready to help you evolve your vision with a custom digital marketing plan that works for your company. There's only one question- Are you ready to take your digital presence to the next level? Request your free proposal today!
Access Plans & Pricing Now
What services are you interested in? (Select all that apply) *
IOWA CITY SEARCH ENGINE OPTIMIZATION
An authoritative website has a well-formulated hierarchy that makes the website easily readable and crawlable for search engines and users alike.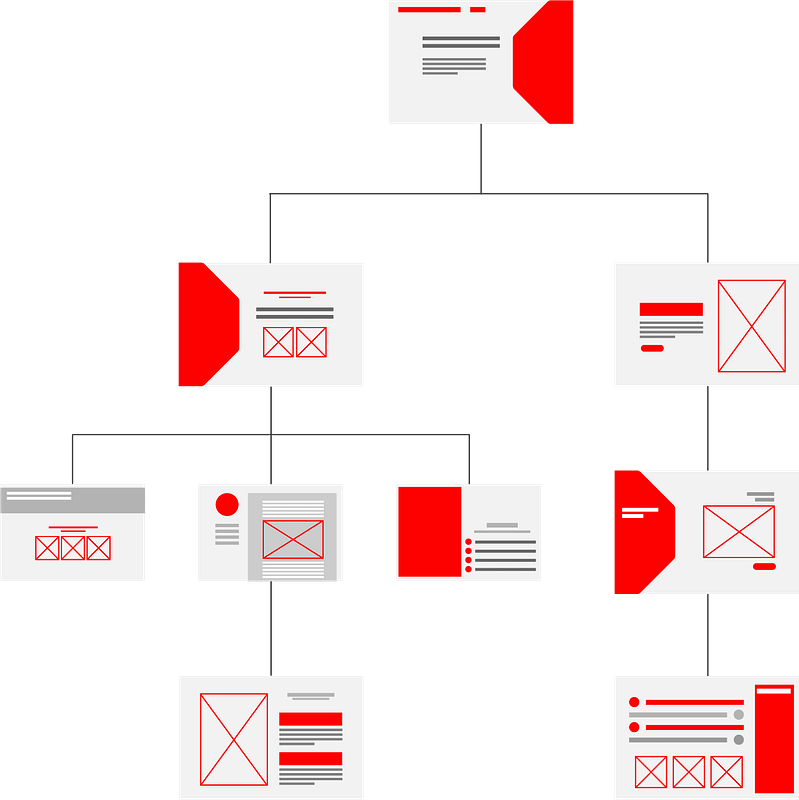 SEO audits are designed to give you valuable insights on your site's performance, overall traffic, keyword performance, and all SEO elements to help you understand how your website is doing.
Backlinks are links from other websites directing traffic to your website. Having quality backlinks is essential for improving domain authority within search engines.
Keyword research is the process of discovering how your target audience is searching for your content, products, or services online.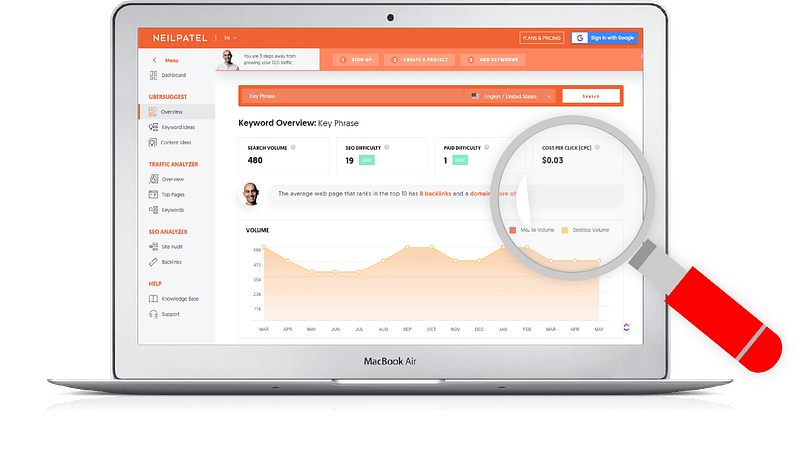 OUR SEARCH ENGINE OPTIMIZATION WORK
View Our SEO Case Studies
IOWA CITY SEO & WEB DESIGN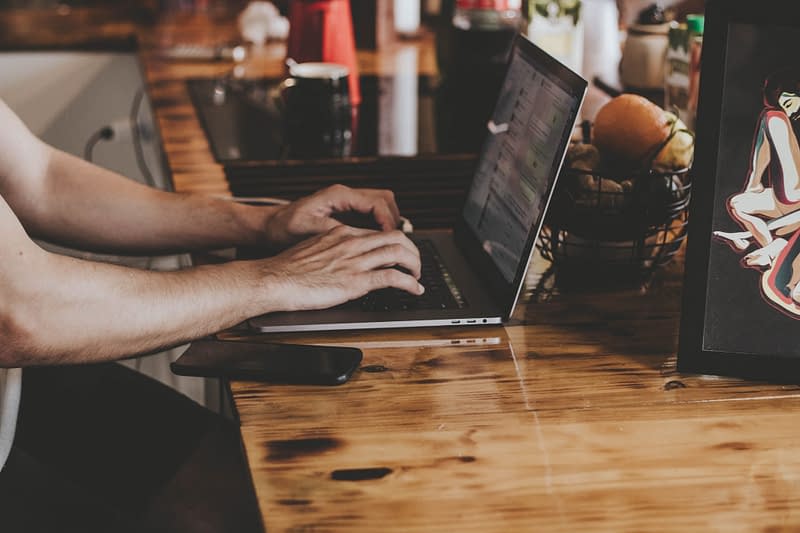 Establishing a beautiful website or application with great design is your first step to effectively marketing your brand online. It's becoming increasingly difficult to stand out from the crowd if you don't have a well-designed website that creates a lasting impression for users.

Our web designers understand what it takes to give you a website that looks great, gracefully incorporates your branding, and converts visitors into customers.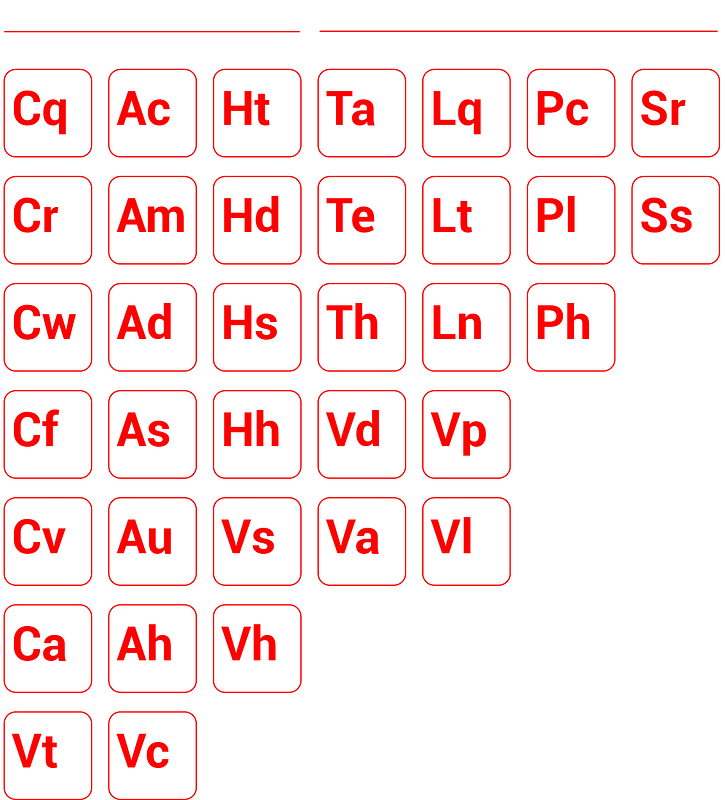 ARE YOU READY TO GET STARTED WITH
We know search engine optimization inside and out.

Our dedicated SEO experts do everything for you. They optimize your website, write meta tags, meta descriptions, and more on an ongoing basis to help you outrank your competitors online. Then you can track all the work and the results from our search ranking dashboard at any time with 100% transparency. We bring the best tools to each SEO strategy, and we know how to use them best.
Access Plans & Pricing Now
What services are you interested in? (Select all that apply) *
DRIVING DIGITAL REVENUE FOR HUNDREDS OF SATISFIED CUSTOMERS WE'VE DRIVEN THOUSANDS OF LEADS
Discover how we can Evolve Your Business
Ready to speak with one of our marketing experts? Give us a ring!