Iowa City Photography Services
For verified ratings of our marketing services, please view our testimonials page.
Aelieve is a full-service digital marketing agency specializing in photography based in Iowa City, Iowa. We specialize in photography services, branding & design, search engine optimization, advanced conversion optimization strategies, and more. As Iowa's premier digital marketing agency, Aelieve is proud to be a team comprised almost entirely of University of Iowa graduates. Our digital work is built upon its customer-focused approach, which intends to build long-term client relationships that achieve extraordinary results. Since 2016, we've been on a mission to evolve the world of digital marketing, while helping our clients evolve their own visions.
Want to market your Iowa City business online?
IOWA CITY PHOTOGRAPHY SERVICES
We work together and discuss your brand, what mood you're going for, what you like & don't like about your previous work. We follow a creative process to come up with concepts and make sure you're satisfied with your final photo concepts.
Once the concepts are finalized, we prepare all of the camera equipment needed for the shoot, then schedule the appointment. Our photographers have defined a clear structure to the photoshoot process to make the day smooth & efficient.
Your videographer will arrive at your filming location with the team and equipment to get the job done in a timely manner. If your project doesn't involve videography, our animation team will get started working on your specific service.
IOWA CITY PHOTOGRAPHY SERVICES
The Importance Of Professional Photography
There's nothing exciting or personal about stock photos taken from a photo-sharing site. If brands want to compete with competitors online, they need to find professional photographers who transform their visual imagery into captivating photos that truly capture the essence of their brands, and captivate customers.

Top-notch photography is critical for engaging audiences online and showcasing your brand's story. Professional, high-resolution photographs of your team and other brand aspects help build trust with your audience.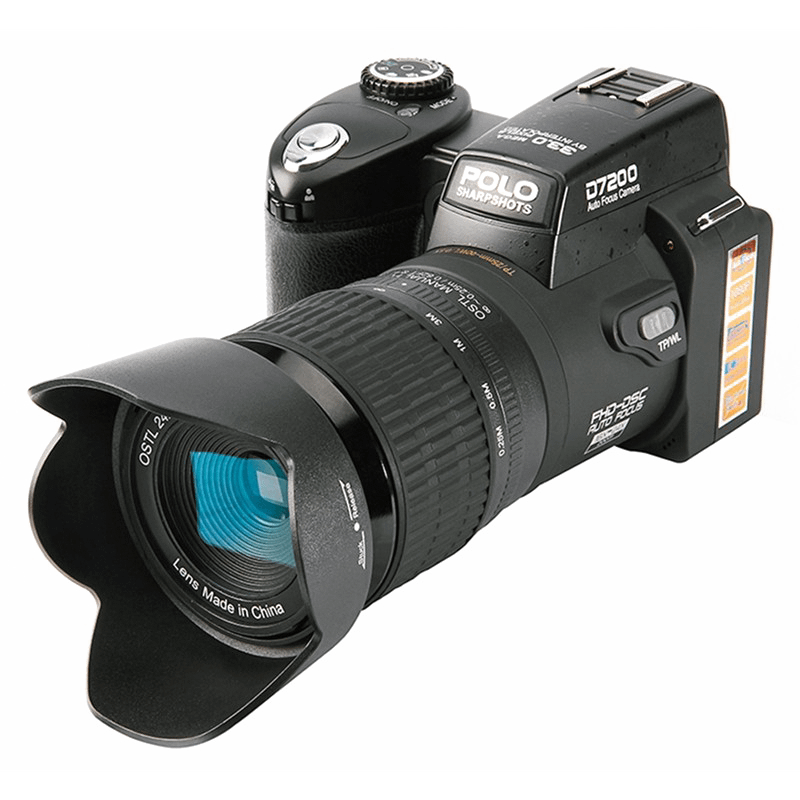 Ready to evolve? Get your free quote today.
We're ready to help you evolve your vision with a custom digital marketing plan that works for your company. There's only one question- Are you ready to take your digital presence to the next level? Request your free proposal today!
Access Plans & Pricing Now
What services are you interested in? (Select all that apply) *
IOWA CITY PHOTOGRAPHY SERVICES
Iowa City Photography Services
IOWA CITY PHOTOGRAPHY SERVICES
IOWA CITY PHOTOGRAPHY SERVICES
Aelieve Can Evolve Your Iowa City Business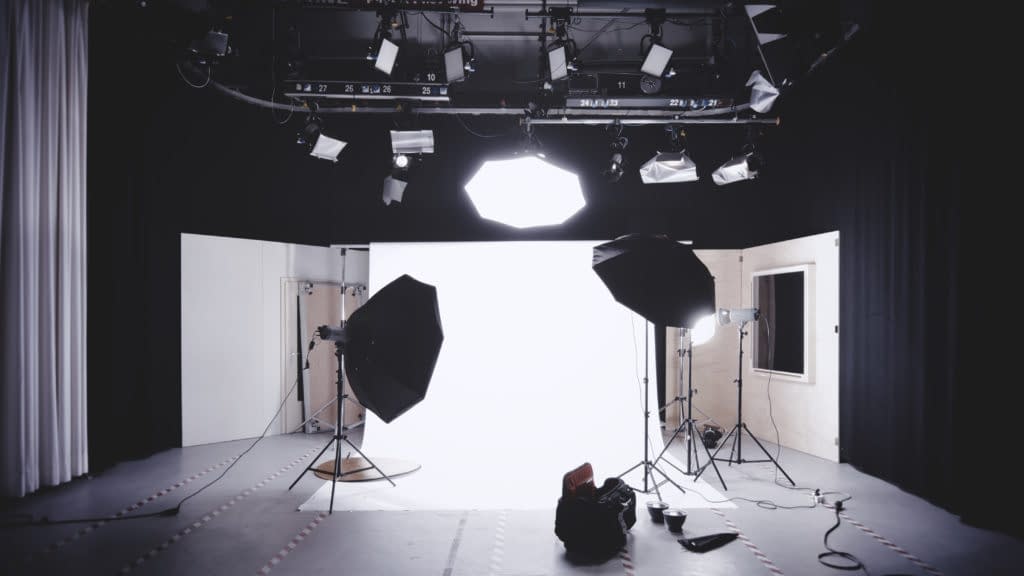 Our photography team has years of experience in capturing a brand's unique stories, products, and personalities. Whether you need an entire library of fresh photos for your team and office space or want to document a company event, our photography team captures the moments that matter most to your business. The Aelieve photography team will help you build a dazzling portfolio that displays your brand in all its glory.
ARE YOU READY TO GET STARTED WITH
Photography With Aelieve?
Our media production team is ready to take your marketing to the next level with a custom photography plan. We're committed to helping Iowa businesses improve their digital presence, and we always put our best foot forward to ensure we achieve our goals for your project and your goals for your brand. Let's get started on your drone project today!
Access Plans & Pricing Now
What services are you interested in? (Select all that apply) *
DRIVING DIGITAL REVENUE FOR HUNDREDS OF SATISFIED CUSTOMERS WE'VE DRIVEN THOUSANDS OF LEADS
Discover how we can Evolve Your Business
Ready to speak with one of our marketing experts? Give us a ring!