Iowa City Lead Generation Company
For verified ratings of our marketing services, please view our testimonials page.
Aelieve is a full-service digital marketing agency based in Iowa City, Iowa. We specialize in lead generation, branding & design, search engine optimization, advanced conversion optimization strategies, and more. As Iowa's premier lead generation agency, Aelieve is proud to be a team comprised almost entirely of University of Iowa graduates. Our digital work is built upon its customer-focused approach, which intends to build long-term client relationships that achieve extraordinary results. Since 2016, we've been on a mission to evolve the world of lead generation, while helping our clients evolve their own visions.
Want to market your Iowa City business online?
IOWA CITY ONLINE MARKETING
3 Advantages Of Lead Generation
Lead generation with Aelieve delivers more qualified leads to your business through a digital strategy that often utilizes digital ads, media production, content marketing, and more. With hyper-targeted ads and robust A/B testing, we make sure that we find the customers who need your products and services so that you receive only the most qualified leads.
Acquiring more leads through a cost-effective digital marketing strategy delivers greater revenue for your business. The result is a compounding effect with greater revenue and brand recognition granting you the ability to use your authority to more easily attract leads.
Businesses looking to drive growth need to implement a scalable lead generation strategy that facilitates a steady flow of new customers. Lead generation is a part of the bedrock that drives growth to your business and enables you to achieve your brand's vision.
Iowa City Lead Generation Agency
Ready to evolve? Get your free quote today.
We're ready to help you evolve your vision with a custom digital marketing plan that works for your company. There's only one question- Are you ready to take your digital presence to the next level? Request your free proposal today!
Access Plans & Pricing Now
What services are you interested in? (Select all that apply) *
IOWA CITY DIGITAL MARKETING
Iowa City Digital Marketing Services
Search Engine Optimization
SEO is one of the most effective ways to drive traffic to your website and increase revenue for your business online.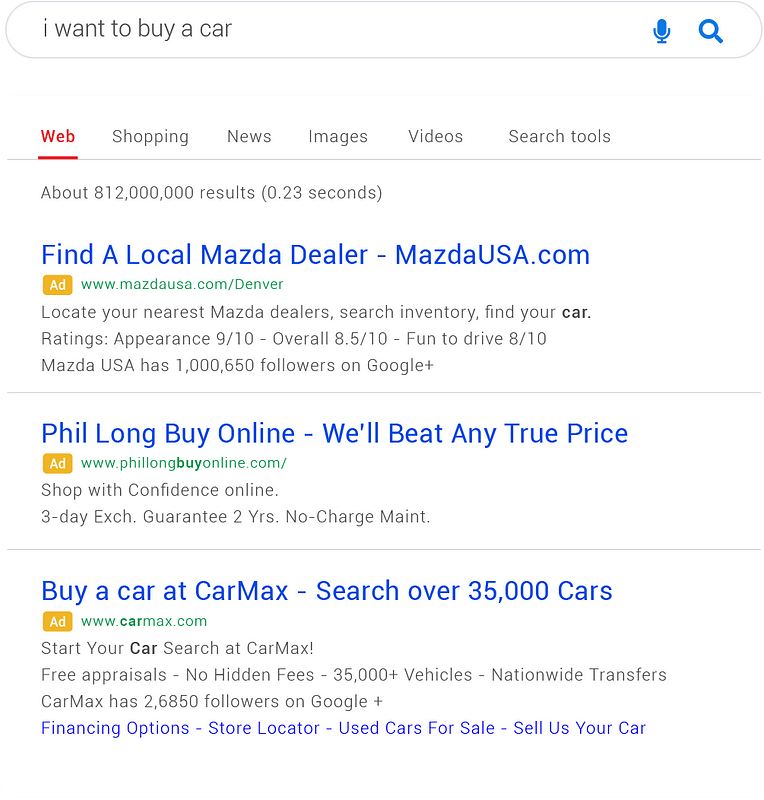 Poorly ran ad campaigns are wasteful and ineffective. There is a science behind keyword analysis and we are masters in the field. We guarantee results through our methodical process of testing and optimizing each PPC campaign.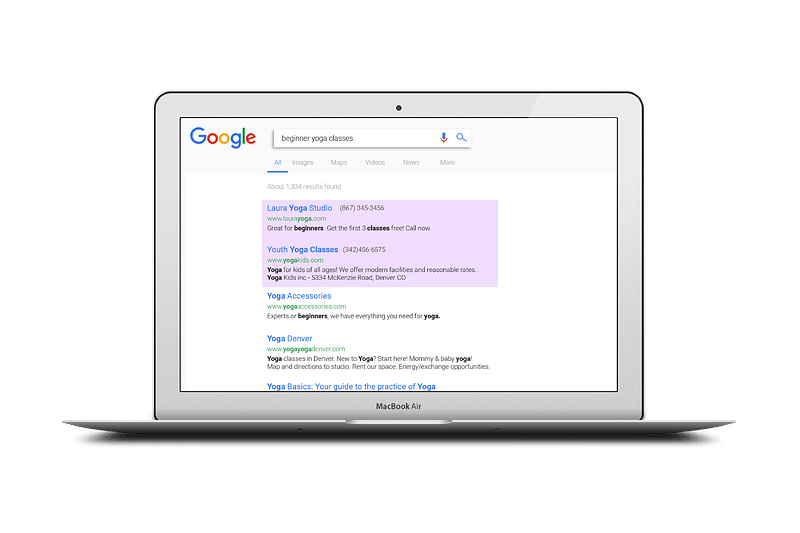 Creating content that converts customers is an intricate process that must be done through a refined process. It involves talented creatives creating innovative content that engages your audience and search engines alike.
There's no value in creating content without direction, you need a team of content marketing specialists that understand the underlying strategies to create content that engages audiences.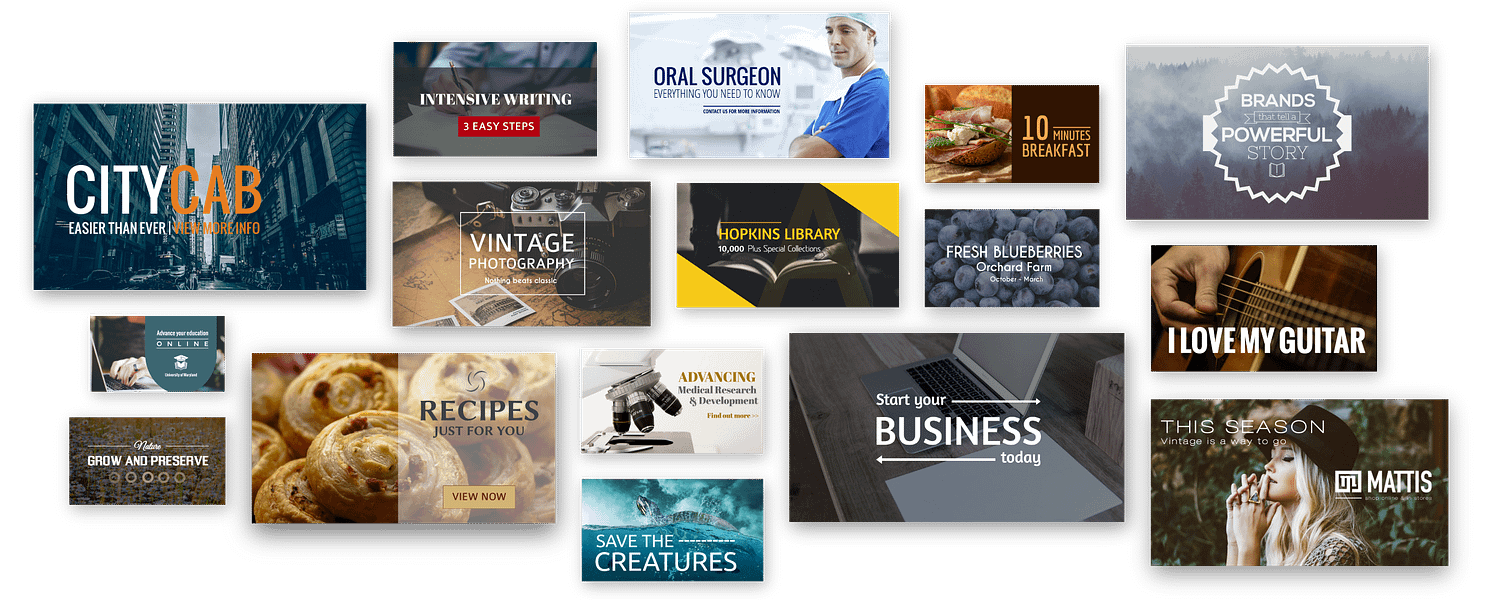 Our Email Marketing platform helps you move your prospects from one stage of your sales funnel to the next. The platform allows you to easily send emails that motivate people to buy your products and services. We also create email automation sequences, to send a systematic flow of emails to your marketing leads. Our email marketing plans speed up your sales cycle, save valuable time, and create a loyal customer base.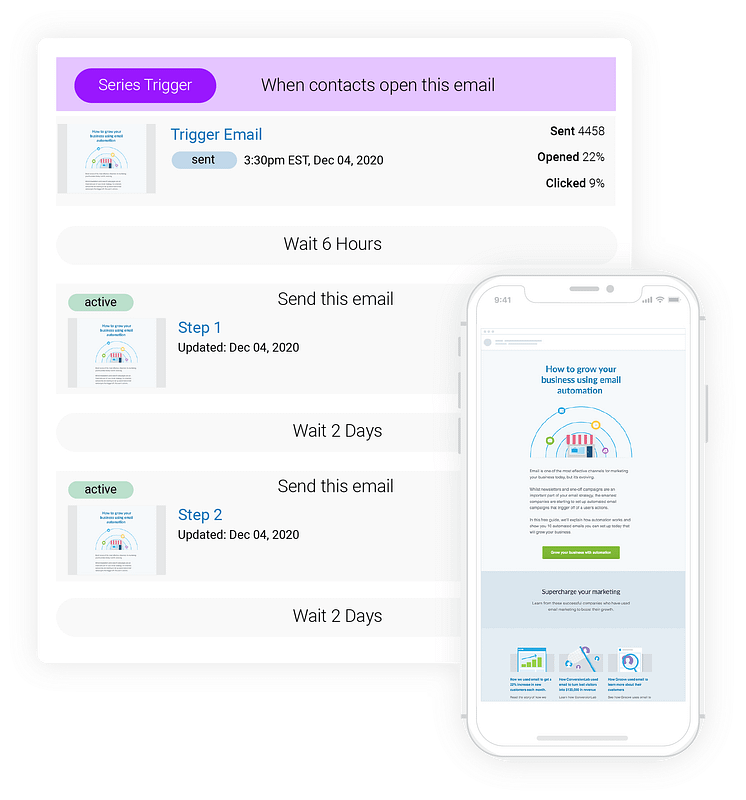 Our Social Media team creates comprehensive social media marketing strategies that outline deliverable and measurable business goals for social channels. We document actionable plans and create a content calendar to carry out a social media strategy that drives digital growth.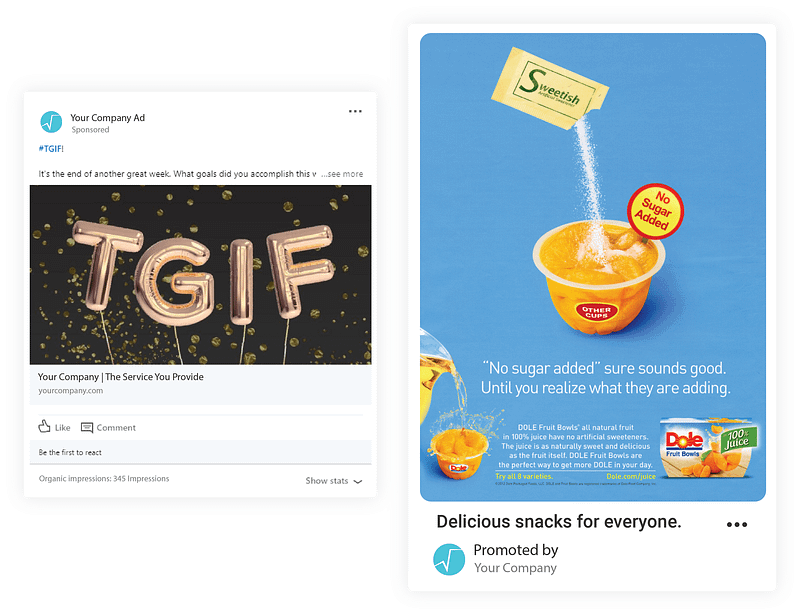 OUR LEAD GEENERATION WORK
Our Lead Generation Case Studies
Iowa City Online Marketing Agency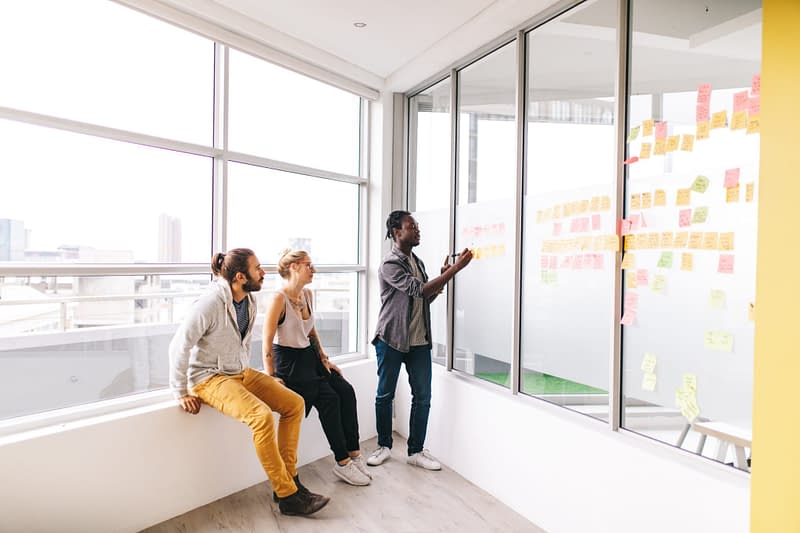 Our team is there for you whenever you need us. We're committed to helping Iowa businesses improve their digital presence, and we always put our best foot forward to ensure we achieve our goals for your project and your goals for your brand.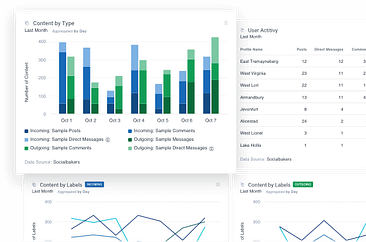 ARE YOU READY TO GET STARTED WITH
Iowa City Lead Generation?
We've helped numerous Iowa businesses achieve incredible increases in digital leads. Through strategic digital ads campaigns, A/B testing, and conversion-optimized sales funnels, we help customers who need your products and services find your business.
Access Plans & Pricing Now
What services are you interested in? (Select all that apply) *
DRIVING DIGITAL REVENUE FOR HUNDREDS OF SATISFIED CUSTOMERS WE'VE DRIVEN THOUSANDS OF LEADS
Discover how we can Evolve Your Business
Ready to speak with one of our marketing experts? Give us a ring!