Iowa City Email Marketing Company
For verified ratings of our marketing services, please view our testimonials page.
Aelieve is a full-service digital marketing agency based in Iowa City, Iowa. We specialize in email marketing, branding & design, search engine optimization, advanced conversion optimization strategies, and more. As Iowa's premier email marketing agency, Aelieve is proud to be a team comprised almost entirely of University of Iowa graduates. Our digital work is built upon its customer-focused approach, which intends to build long-term client relationships that achieve extraordinary results. Since 2016, we've been on a mission to evolve the world of email marketing, while helping our clients evolve their own visions.
Want to market your Iowa City business online?
IOWA CITY EMAIL MARKETING
Benefits Of Email Marketing
You'll Get more qualified Leads
Email marketing is extremely useful for increasing your number of quality leads. A well-organized email campaign lets prospects that you're thinking of them, remind them of how they can benefit from your products and services and nurtures them through the sales funnel.
Connect Directly With Your Audience
In order for a marketing campaign to work, you need to reach the right people at the right time with personalized emails that connect you with your audience. Our email marketing software enables you to build personalized email campaigns that your audience finds relevant, and encourages them to take the next step.
Eaily Monitor Your Campaigns
Our email marketing software allows us to easily monitor your email campaigns, tracking numerous metrics such as open rate, click-through rate, and much more. A/B testing can be effectively performed so we can find out what elements of your email drive conversions, and which don't so that we can improve upon the next campaign.
IOWA CITY EMAIL MARKETING
The Importance Of Email Marketing
Email marketing is one of the most cost-effective strategies for generating and nurturing leads. When done correctly email marketing helps your business turn leads into returning customers. Our email marketing platform will help your company grow its sales, revenue, and operations while staying top-of-mind for your customers.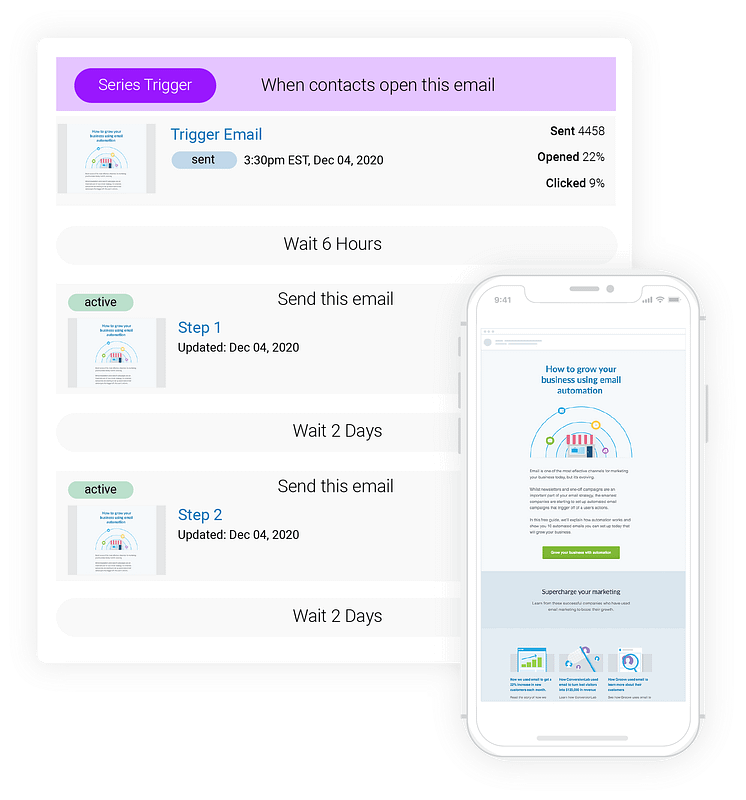 Ready to evolve? Get your free quote today.
Our Social Media team creates comprehensive social media marketing strategies that outline deliverable and measurable business goals for social channels. We document actionable plans and create a content calendar to carry out a social media strategy that drives digital growth.
Access Plans & Pricing Now
What services are you interested in? (Select all that apply) *
IOWA CITY EMAIL MARKETING
Deliver Personalized Campaigns
Email Marketing One makes A/B testing your email campaigns easy, allowing you to test subject lines, color schemes, and numerous other factors to give your hard data that drives decisions so you can easily improve your email campaigns one step at a time.
Our easy-to-use drag and drop builder makes email marketing simple and smooth. Not the creative type? You can pick a responsive template among our rich library of templates with proven results.
With Aelieve's email marketing platform, you have access to advanced analytics reports so you know precisely where your contacts click, geographic reporting, know exactly what contacts opened, clicked, or interacted with your emails.
Gain access to your own personal CRM with unlimited contact capacity. Easily create distinct customer segments.
Include conditional logic to personalize each email and improve your reactivity rates. Optimize each campaign for conversions by targeting the leads you want to convert.
Simplify email campaigns by automating them based on conditional logic. With email automation, you don't need to spend any extra time on automation.
IOWA CITY EMAIL MARKETING
Aelieve Can Evolve Your Iowa City Business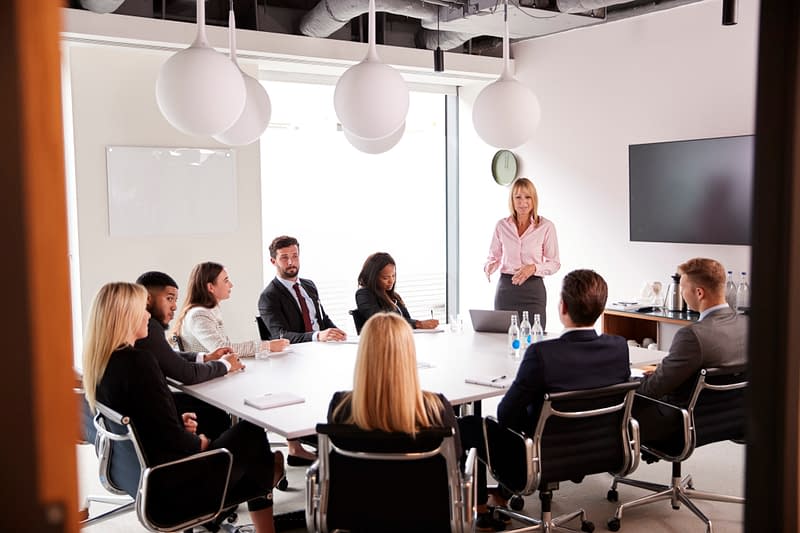 Our Email Marketing platform helps you move your prospects from one stage of your sales funnel to the next. The platform allows you to easily send emails that motivate people to buy your products and services. We also create email automation sequences, to send a systematic flow of emails to your marketing leads. Our email platform services help you to speed up your sales cycle, save valuable time, and create a loyal customer base.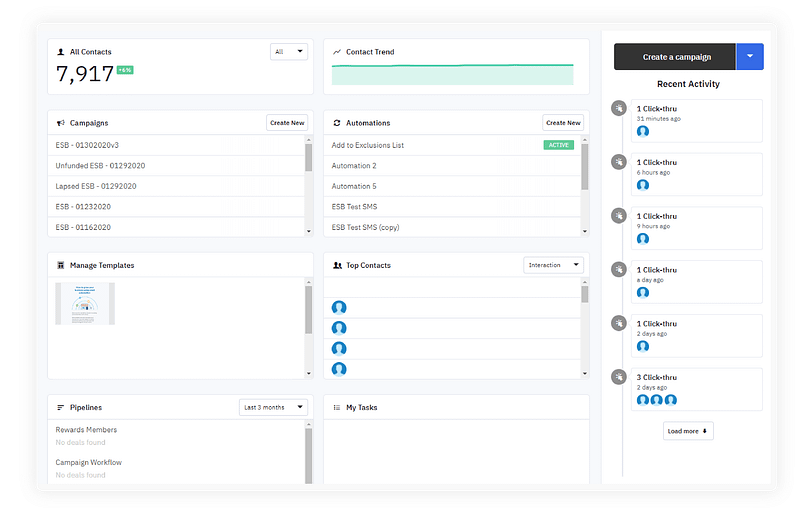 ARE YOU READY TO GET STARTED WITH
Email Marketing From Aelieve?
Establishing an effective email marketing strategy that drives traffic to your website and leads through your sales funnel is a supremely cost-effective digital marketing first step to effectively marketing your brand online.


Our team understands what it takes to create conversion-optimized email campaigns that acquire high click-through rates and deliver quality leads. Let's get started building your digital audience with a robust email marketing strategy today.
Access Plans & Pricing Now
What services are you interested in? (Select all that apply) *
DRIVING DIGITAL REVENUE FOR HUNDREDS OF SATISFIED CUSTOMERS WE'VE DRIVEN THOUSANDS OF LEADS
Discover how we can Evolve Your Business
Ready to speak with one of our marketing experts? Give us a ring!