Iowa City Drone Photography Services
For verified ratings of our marketing services, please view our testimonials page.
Aelieve is a full-service digital marketing agency based in Iowa City, Iowa. We specialize in drone photography services, custom web development, branding & design, search engine optimization, advanced conversion optimization strategies, and more. As Iowa's premier web design agency, Aelieve is proud to be a team comprised almost entirely of University of Iowa graduates. Our digital work is built upon its customer-focused approach, which intends to build long-term client relationships that achieve extraordinary results. Since 2016, we've been on a mission to evolve the world of web design, while helping our clients evolve their own visions.
Want to market your Iowa City business online?
IOWA CITY DRONE PHOTOGRAPHY SERVICES
Our Drone Services Process
Discuss with our production and creative team your goals for the photos, the flying location, and schedule a date and time for your drone services shoot.
An Aelieve drone pilot will come to the designated location and capture awesome aerial images. You don't need to be there during the shoot but are more than welcome to come and watch. Our team will need clearance at some spots in order to fly.
We'll put the finishing touches on the drone images and then will send you the files so. you can show off your aerial photos to your audience. We can also implement your footage for an extra cost.
IOWA CITY DRONE PHOTOGRAPHY SERVICES
The Importance Of Drone Photography
Drone photography enables you to give your audience a breathtaking aerial perspective with technology that few other businesses are taking advantage of. Whether you need drone photography to display your real estate, track construction development progress, or just to show off your brand's authority, Aelieve has your back with premier drone photography that's sure to leave viewers in awe.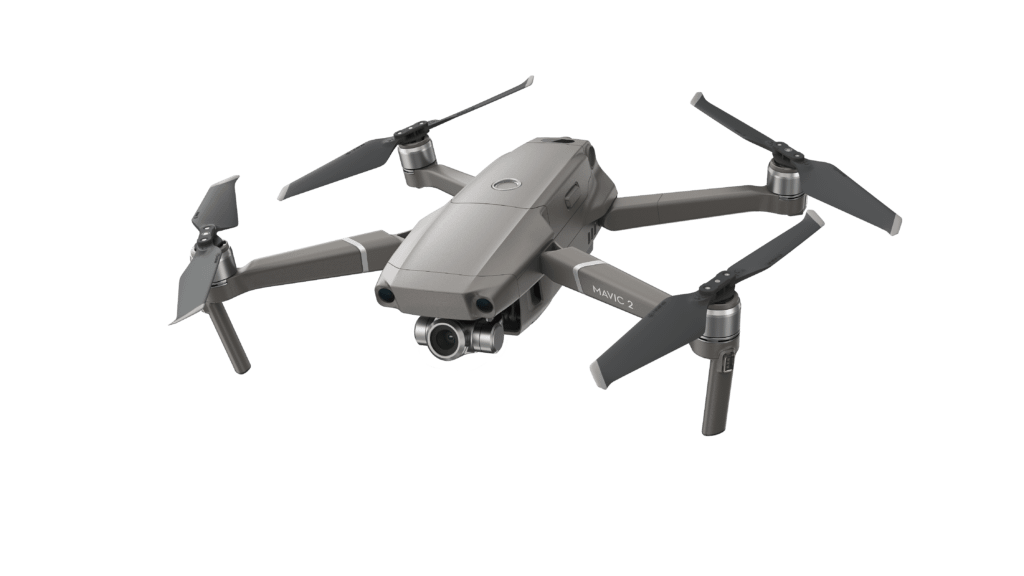 Ready to evolve? Get your free quote today.
We're ready to help you evolve your vision with a custom digital marketing plan that works for your company. There's only one question- Are you ready to take your digital presence to the next level? Request your free proposal today!
Access Plans & Pricing Now
What services are you interested in? (Select all that apply) *
IOWA CITY DRONE PHOTOGRAPHY SERVICES
Iowa City Drone Photography
Add High-Quality Aerial Photos To Your Website To Stand Out From Others In Your Industry. Drones Help You Stay Up-To-Date And Capture People's Interest.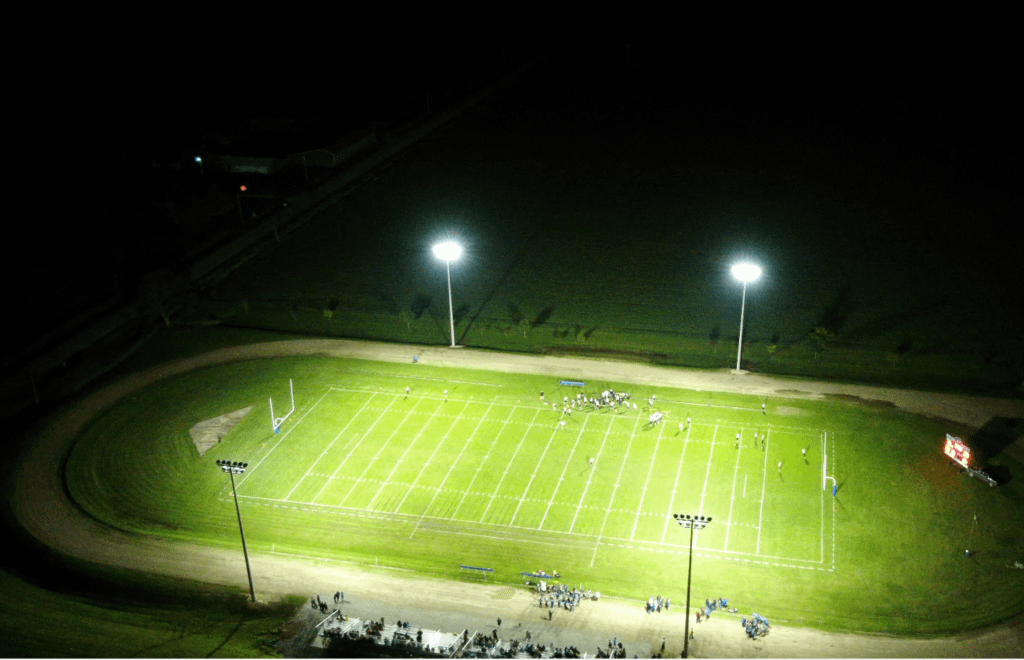 Residential & Real Estate
Stand Apart From Other Agents And Influence Your Clients Early With Aerial Images Of Prospective Homes.
At Aelieve, We Offer A Wide Range Of Inspection Services For Buildings To Safely Collect Data With High-Quality Aerial Images And Video.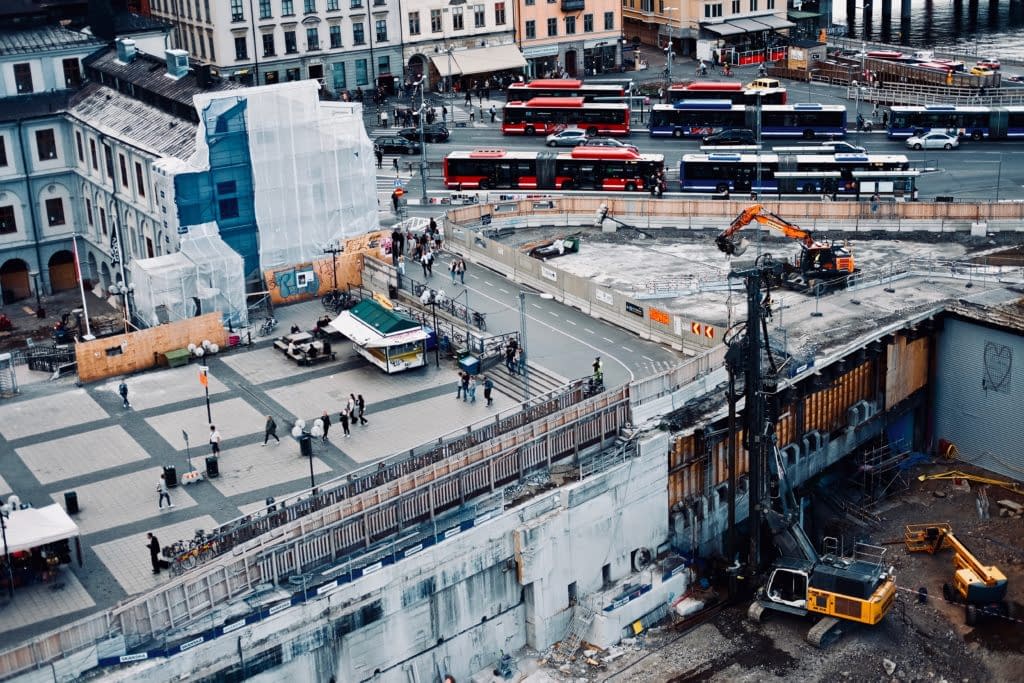 IOWA CITY DRONE PHOTOGRAPHY SERVICES
IOWA CITY DRONE PHOTOGRAPHY SERVICES
Aelieve Can Evolve Your Iowa City Business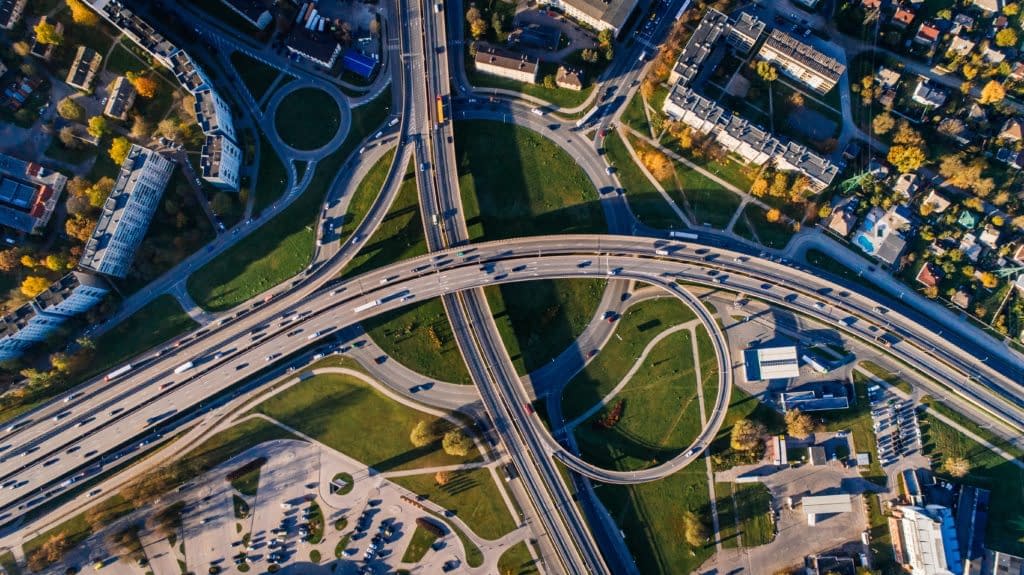 We've helped numerous Iowa City businesses create mesmerizing drone photography projects that they've used to attract new leads and drive traffic to their website. Drone photography is a captivating marketing tactic that can help to establish your business as an authority, and take your digital strategy to the next level.
ARE YOU READY TO GET STARTED WITH
Drone Photography With Aelieve?
Our media production team is ready to take your marketing to the next level with custom drone photography. We're committed to helping Iowa businesses improve their digital presence, and we always put our best foot forward to ensure we achieve our goals for your project and your goals for your brand. Let's get started on your drone photography project today!
Access Plans & Pricing Now
What services are you interested in? (Select all that apply) *
DRIVING DIGITAL REVENUE FOR HUNDREDS OF SATISFIED CUSTOMERS WE'VE DRIVEN THOUSANDS OF LEADS
Discover how we can Evolve Your Business
Ready to speak with one of our marketing experts? Give us a ring!