Iowa City Social/Content Marketing
For verified ratings of our marketing services, please view our testimonials page.
Ready to evolve your social marketing and content strategy?
Aelieve is a one-stop-shop for all your social and content needs. From multi-channel posting to custom images and videos to analytics and optimization, we'll make sure your content is always growing. Our team also conducts extensive SEO research to ensure that the content we create is relevant, engaging, and optimized for maximum leads for your business.
Want to market your Iowa City business online?
IOWA CITY CONTENT MARKETING
Iowa City Content Marketing Process
Creating the concept is the first step, and our content team of talented creatives is brainstorming specialists eager to create compelling content for your audience.
We don't create content for the sake of content, we conduct advanced SEO research to identify the topics that are relevant and engaging to your audience to create content tailored to them.
We specialize in all content forms to attract all possible audiences. Whether it be written, video, or animation, we create entertaining content that connects with and provides real value to viewers.
Having great content won't help your brand unless your audience is finding and sharing it. We make sure your content is SEO-optimized, while also combining the powers of social media and email to expand your audience.
We utilize an arsenal of techniques sure to amplify your content's effectiveness including responding & interacting with users, boosting content with ad spend, and finding social influencers to promote your content to their audiences.
Measuring content performance is the final piece to the puzzle that uncovers insights into what your audience wants and doesn't. We evaluate each piece to prove ROI and results.
IOWA CITY CONTENT MARKETING
The Importance Of Content Marketing
The future of marketing is creating value for your audience that engages & inspires them. Building a great content marketing strategy creates a compounding effect, with users eager to share entertaining content on their social channels.
An effective content marketing strategy is a must in today's competitive digital world, costing 62% less than traditional marketing tactics while generating three times as many leads. (DemandMetric.com)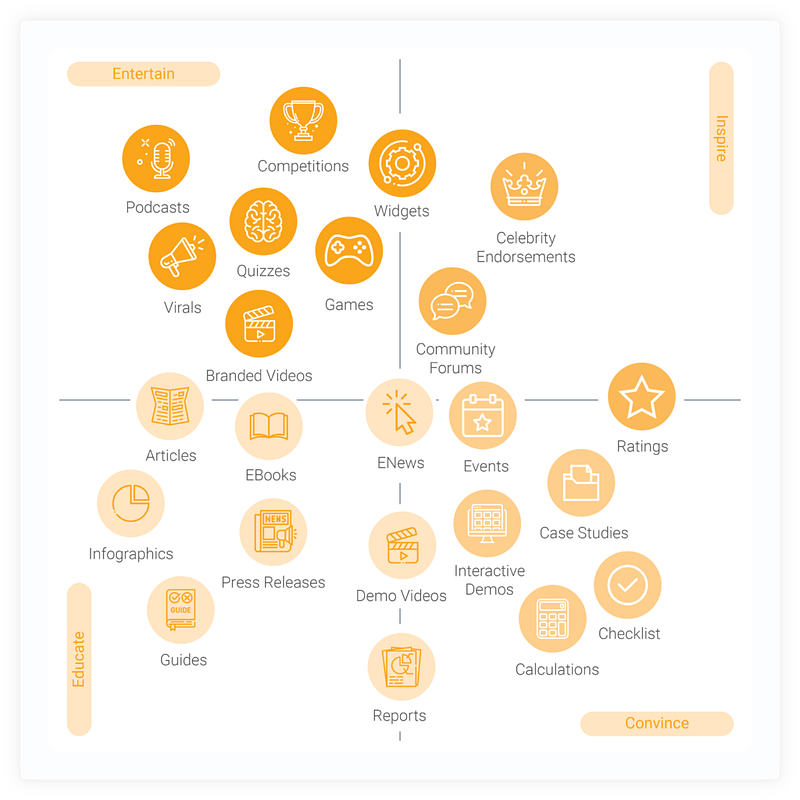 Ready to evolve? Get your free quote today.
We're ready to help you evolve your vision with a custom digital marketing plan that works for your company. There's only one question- Are you ready to take your digital presence to the next level? Request your free proposal today!
Access Plans & Pricing Now
What services are you interested in? (Select all that apply) *
IOWA CITY CONTENT MARKETING
Iowa City Content Marketing Services
Creating a brand voice that connects with customers and builds a loyal audience is made easier with a podcast. Podcasts allow your brand to express its values, goals, insights, and more to its audience. The team here at Aelieve Digital Marketing knows precisely how to bring all of the pieces together to help you create a cogent branded podcast that is engaging and successful.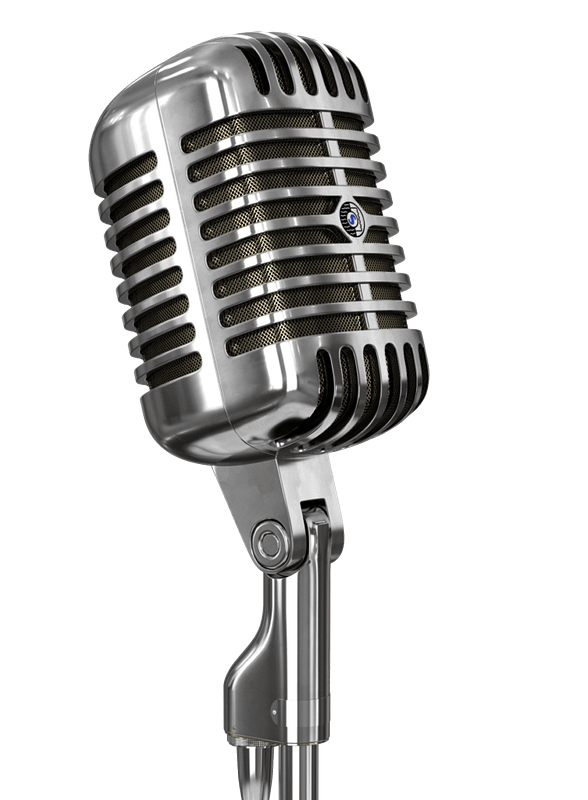 Our SEO copywriters know exactly what it takes to write high-converting web copy that delivers results. Each word is written to ensure the highest search rankings possible, and the greatest user experience possible for web visitors. We make sure that your original copywriting is authentic, professional, and optimized. Your satisfaction is our guarantee, and we make sure to listen to all feedback and implement any changes you want so that your site is created to your brand's vision.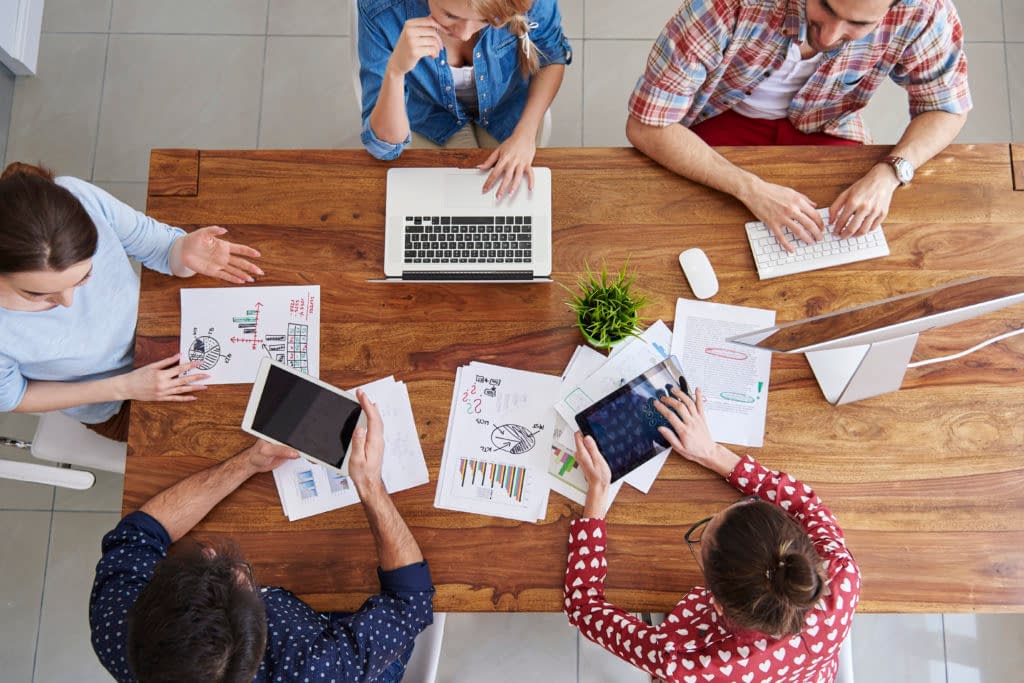 As a leading social media advertising agency, our social media team is experienced in creating dazzling graphics, infographics, photos, videos, animations, quotes, graphs, presentations, and more to help you achieve greater ROI through social channels.
With our talented design team, you'll nail the first impression with new social users. Our designers take the look and feel of your brand and translate it to all social channels to drive growth. With top-notch graphics, photos, videos, animations, and infographics.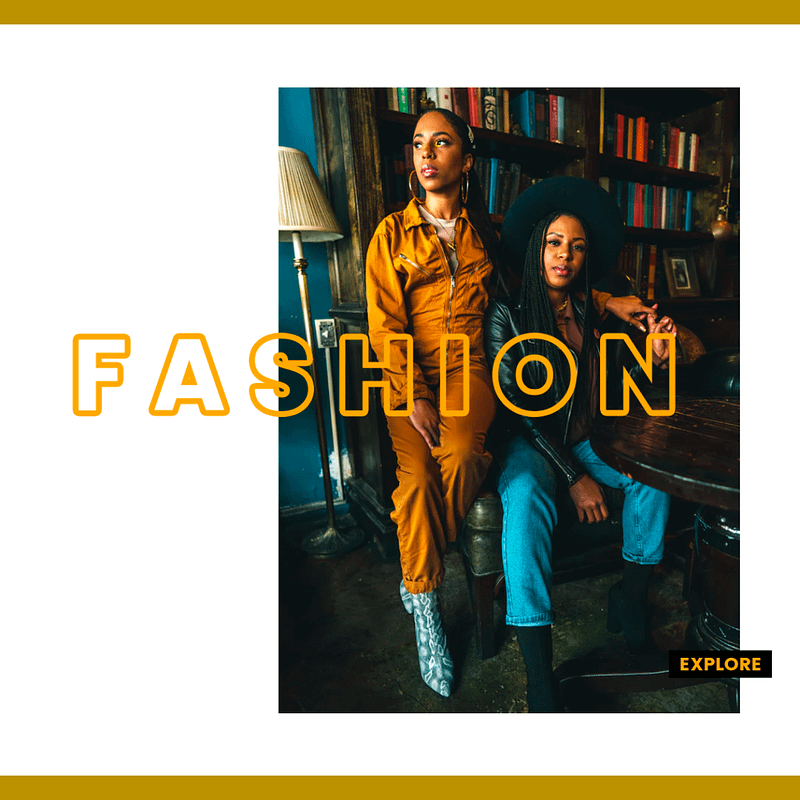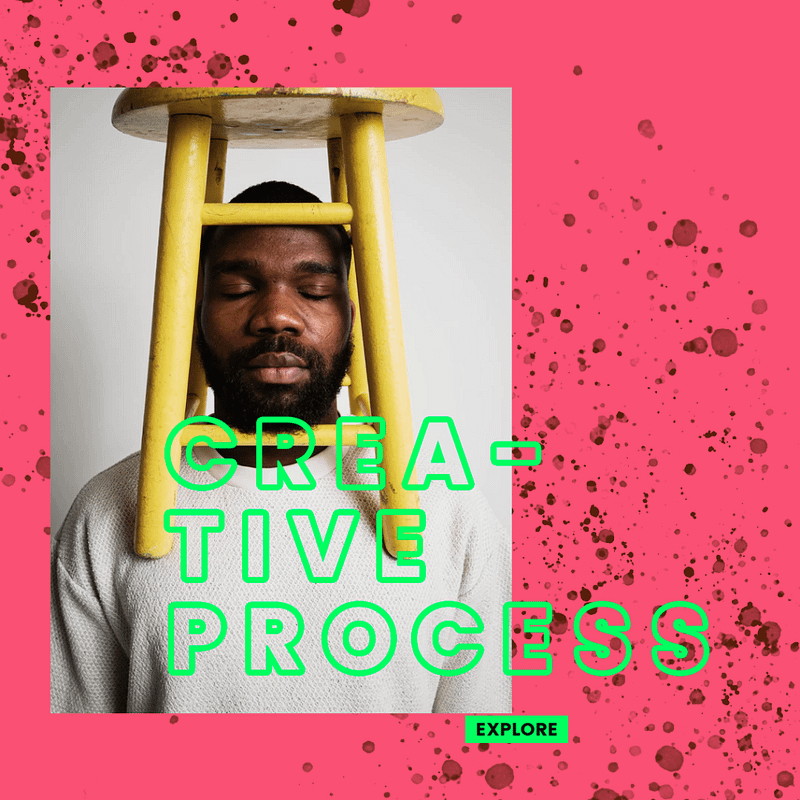 We create personalized chatbots designed to deliver fast responses, provide quality customers, and spark conversations with social users. Our chatbots have an intuitive, helpful, and even humorous nature that helps your customers answer any questions about your business.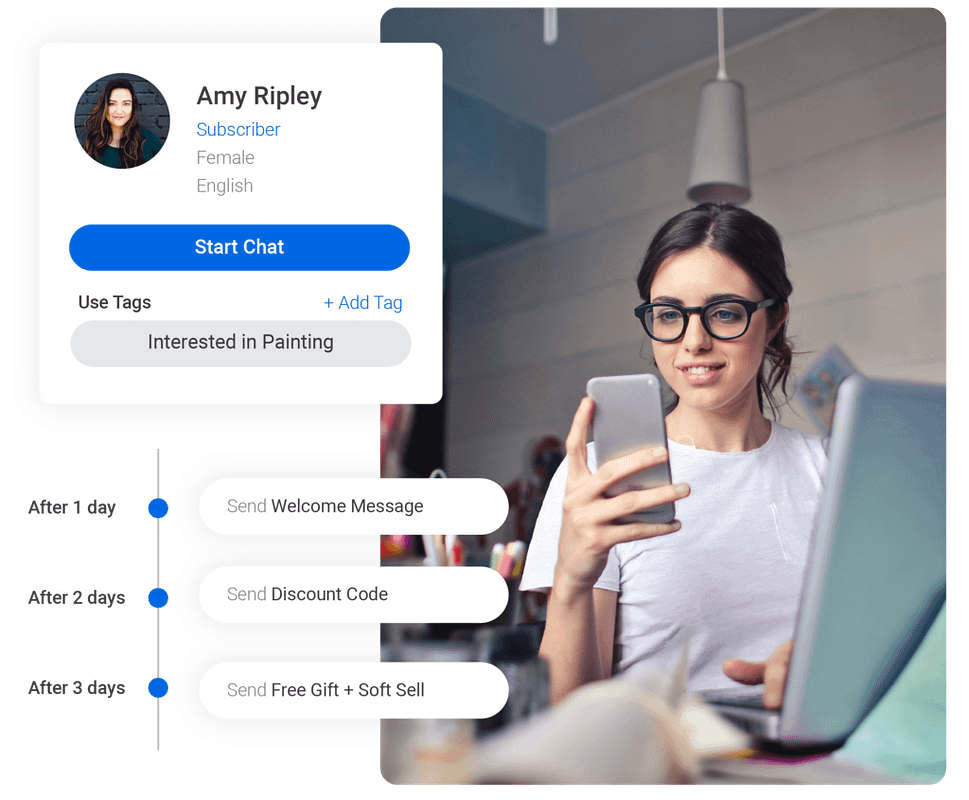 Social listening is a tool that enables businesses to track, analyze, and respond to conversations about their brands online. We help Iowa City businesses utilize social listening to gather valuable insights from social media, allowing brands to monitor informal conversations between social users talking about their brand on social channels.
IOWA CITY CONTENT MARKETING
IOWA CITY CONTENT MARKEKTING
Let's Get Started On Your Custom Content Strategy.
Every social & content client receives a social media/content marketing strategy that is custom to their industry and business. You'll receive a social media competitive analysis, and a social media audit so that together we can create a content strategy that brings growth. In addition, you'll receive a dedicated account manager responsible for developing your custom strategy, implementing a content calendar, and conducting data analysis with who you'll work throughout each campaign.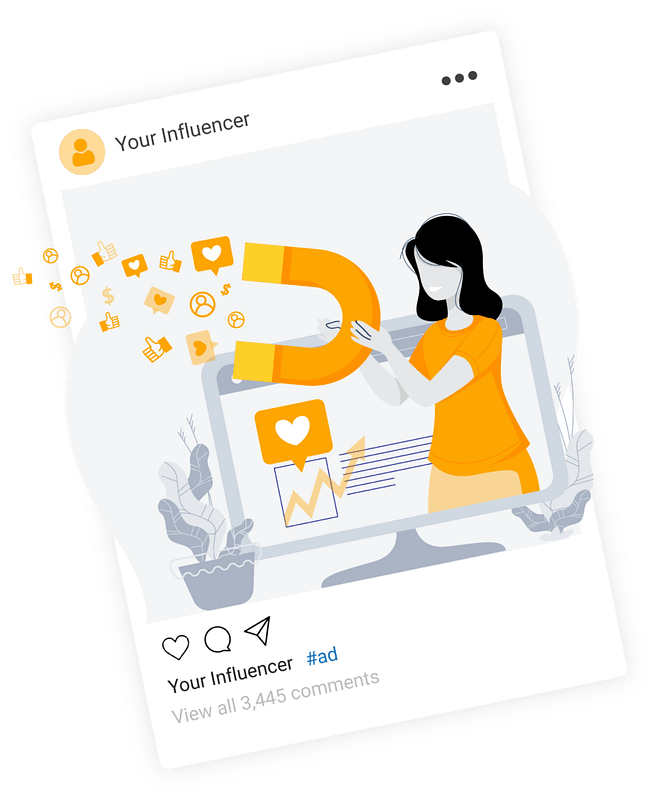 ARE YOU READY TO GET STARTED WITH
Content Marketing From Aelieve?
Our content marketing team has helped numerous clients create custom content marketing strategies that drive online conversions and transform a brand's presence online. Whether you're looking to create a custom social media strategy, a podcast, or want to start running social ads, our content marketing team is ready to lead the way.
Access Plans & Pricing Now
What services are you interested in? (Select all that apply) *
DRIVING DIGITAL REVENUE FOR HUNDREDS OF SATISFIED CUSTOMERS WE'VE DRIVEN THOUSANDS OF LEADS
Discover how we can Evolve Your Business
Ready to speak with one of our marketing experts? Give us a ring!