Get complete control over your digital marketing in a matter of minutes. Go from crawling to running before you can blink. The best part? We'll do it all for youl
Our sites don't just look great, but they also convert 2x better than other real estate websites out there.
Work with your dedicated account manager and their team of designers, content writers, and developers to make the process as smooth as possible.
We know how often consumers are on their phones. That is why we make sure your website looks good on mobile devices and tablets too.
The Aelieve ONE web builder is 100% customizable and easy to edit for both you and us.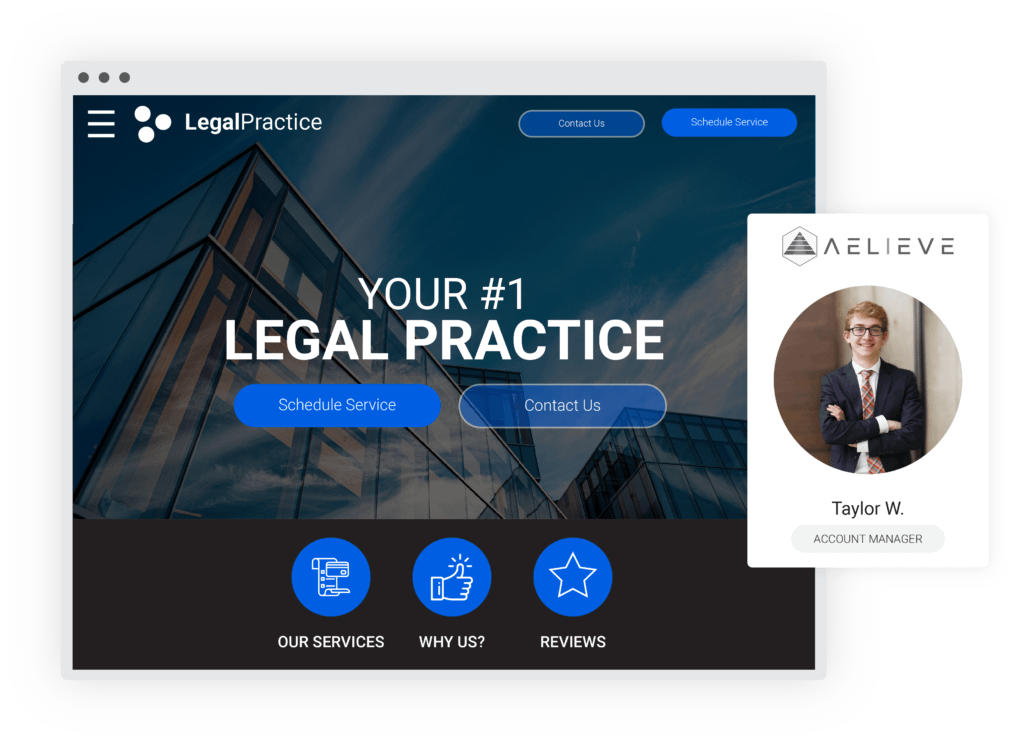 We've seen every challenge in the book
and then we've solved them.
When your campaign is set up correctly with a strategic keyword selection, you can efficiently drive online profits.
"I want to be the go-to attorney in my area."
"I want to spend more time on my practice, not my marketing."
"I see less qualified attorneys getting the clients that I want."
"I need to find the right partner to help me grow my practice to its peak potential."
"I feel overwhelmed by all the pieces and evolving trends of digital marketing."
"I'm having a hard time managing multiple vendors."
"My brand needs an online refresh and my creative assets need to be unified."
"I need more effective local marketing for my practice."
Manage reviews, listings, social and more from one place.
Get insight into what your online community is saying. Manage all of your listings at one time. Post to all social channel simultaneously.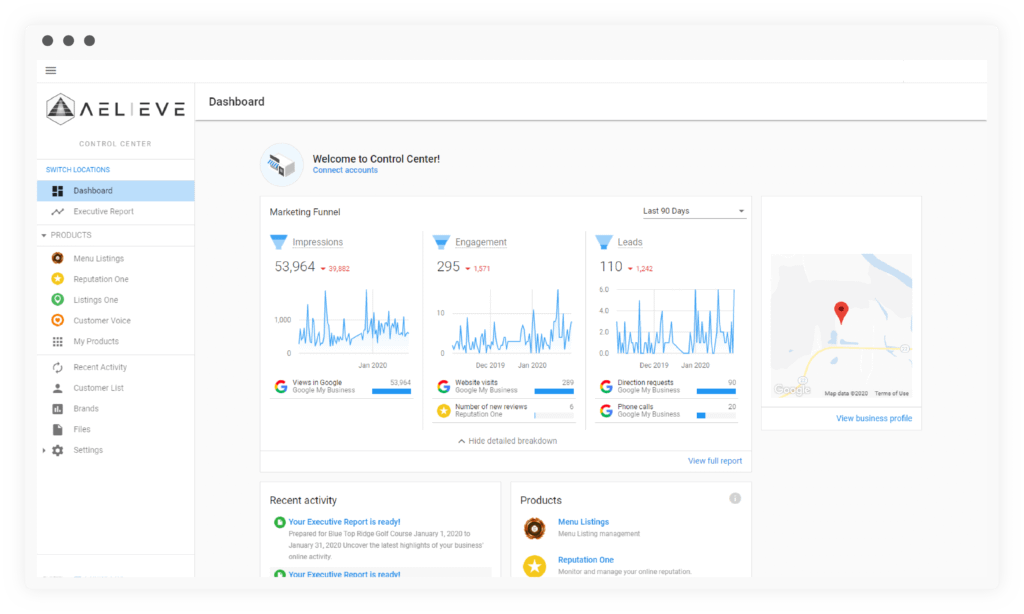 Centralized marketing analytics.
Deeply understand your customer journey and what message resonates at every stage. From predictive account scoring to deep insights into how buyers progress through the funnel, consistently deliver tailored, timely, and effective marketing.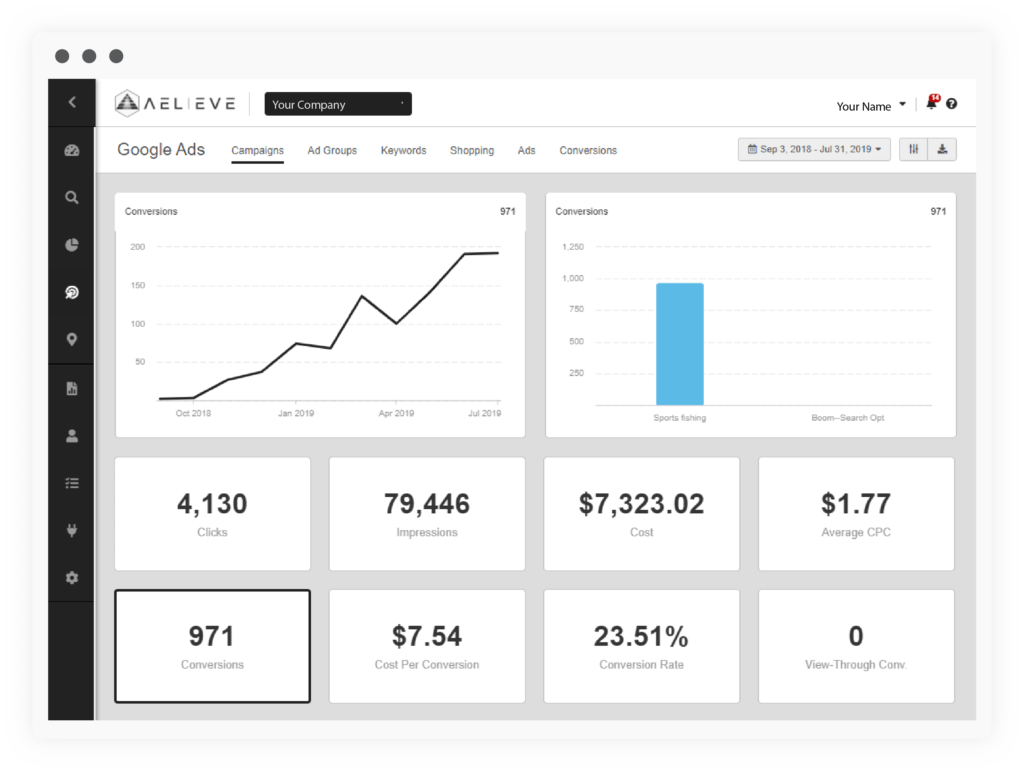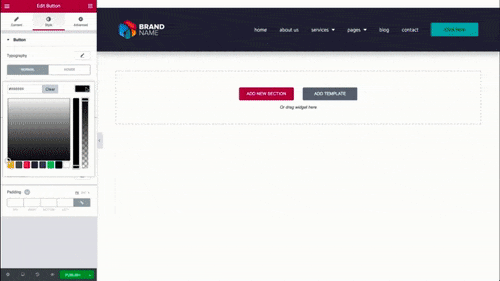 One CMS to rule them all.
Our content management system is easy to use for both your team and ours. A drag and drop editor that allows live editing, unlimited pages, unlimited bandwidth, search engine optimization and more.