Our Team Is Made Up Of Web Design Experts Ready To Design Your Website To Your Vision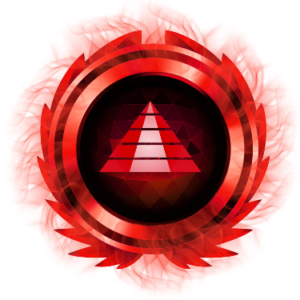 WordPress is a content management system that includes a plugin architecture and template system. With over 60 million websites using WordPress for their CMS, it is the most widely used CMS. WordPress is easy to use, learn, and update. The easily navigable interface enables anybody in an organization to update a website with only a small learning curve.
WordPress also enables users to download numerous plug-ins to their website that covers a wide range of capabilities. It's also worth mentioning that the WordPress community is massive and there are many resources offering answers to questions and solutions to problems. There's no trouble finding resources that will help you to manage and optimize your WordPress site.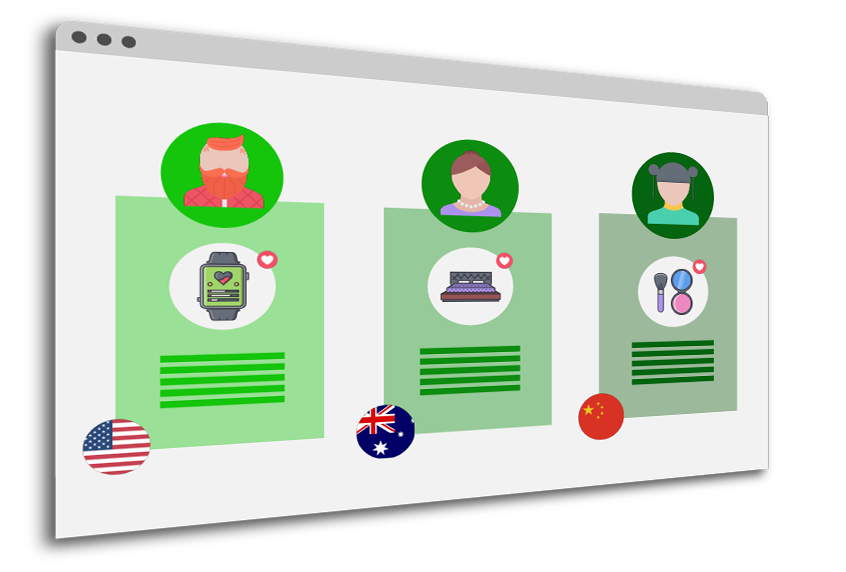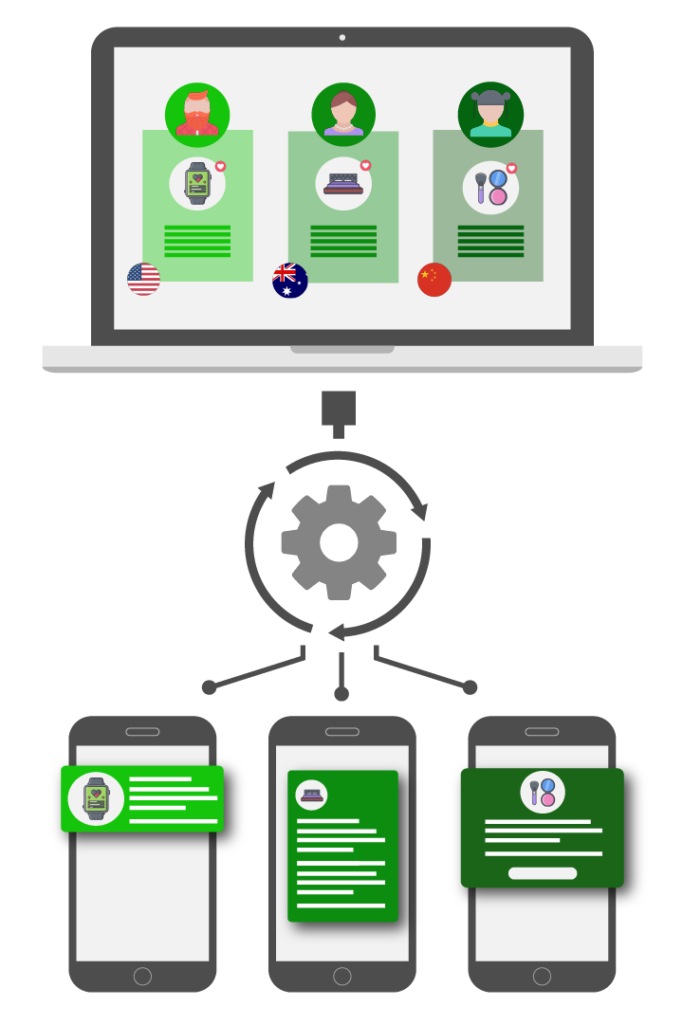 Why Use WordPress For Web Design?
WordPress is a great CMS for search engine optimization. WordPress's coding was created following best practices and so all sites built on WordPress are easily crawlable for search engines. There are many plug-ins that can be added to WordPress sites for SEO including meta titles, meta descriptions, and header tags. This makes it very easy to optimize pages for search engines.
It's extremely effortless to manage and update a website through WordPress. WordPress is easy-to-use, offers a vast selection of tools and plug-ins, and is great for SEO efforts. Put simply, if you aren't the most tech-savvy person, you're missing out by not using WordPress.
We work with WordPress to create diverse platforms that allow you to manage your content and modify your websites to reflect your growing business.Wordpress is a straightforward platform that is easy to use, making the management of your website simple for small business owners and enterprise businesses alike. Its uncomplicated design allows you to spend more time focusing on the content that goes on your website or blog, rather than worrying about how it is going to be formatted. Your WordPress page requires little to no previous technical knowledge in order to regularly manage content and modify various features as your company evolves.