We Design Web Portals That Are User-Friendly, Reliable, And Easy To Manage.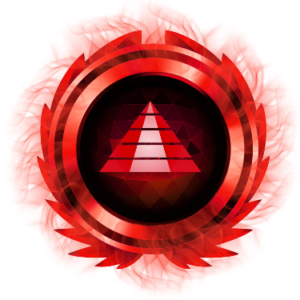 Web portals are large websites that take information from various internet resources and arrange that information in an organized fashion. Our software developers design robust web portal solutions for marketplaces & media & entertainment, social networks, and much more.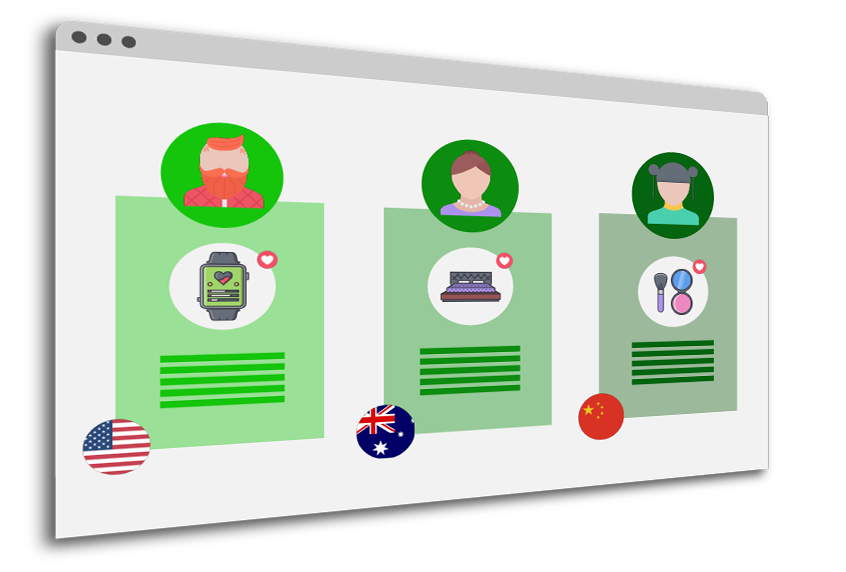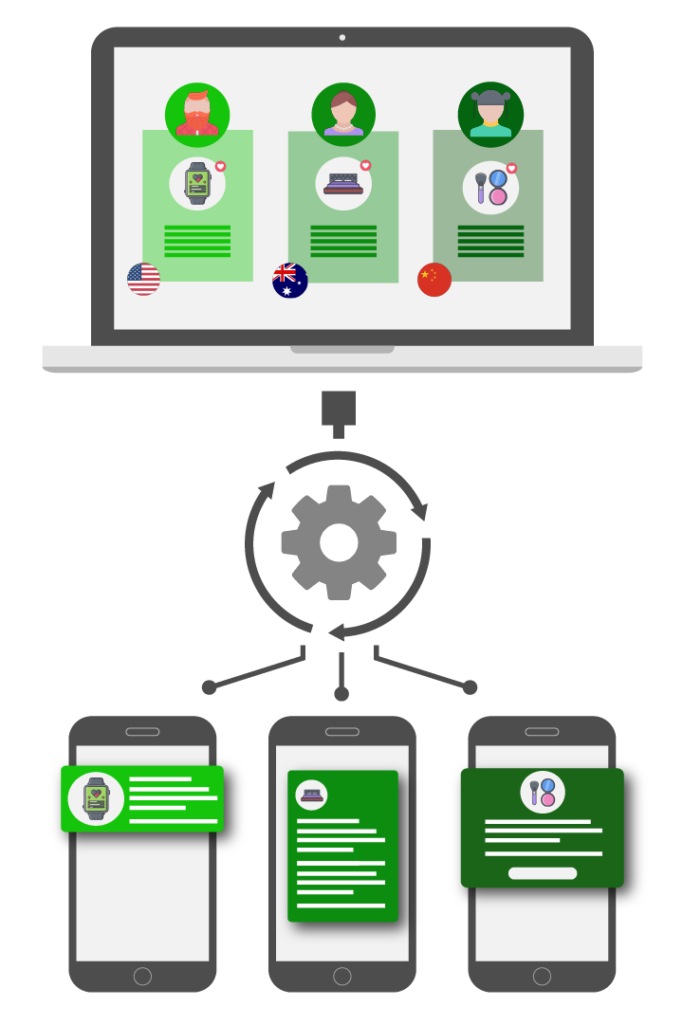 How Does Web Portal Development Work?
Our developers have years of experience building intricate applications, websites, and web portals. We build high-performing, cost-efficient, and aesthetically appealing web portal that provides delivery of a complete solution to win and retain customers. We deliver web portals that offer wide collaborative abilities, complete information access, and are simple to maintain.
AELIEVE WEB PORTAL DEVELOPMENT
We offer portal customizations based on your goals. The portal modifications we can implement for your business include: