Speed Optimization Improves the User Experience and Increases Conversion Rates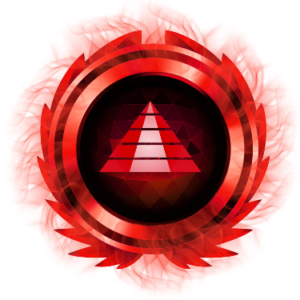 Speed optimization for a website and its webpages is important for search engine rankings and the user experience. Google has indicated that page speed is one of the main factors that makes up their search algorithm.  With speed optimized, visitors are likely to stay on a site longer because speed is a large component of the user experience. When speed is optimized, conversions are optimized, and business is good. You'll find information about how we optimize our clients' websites for conversion below.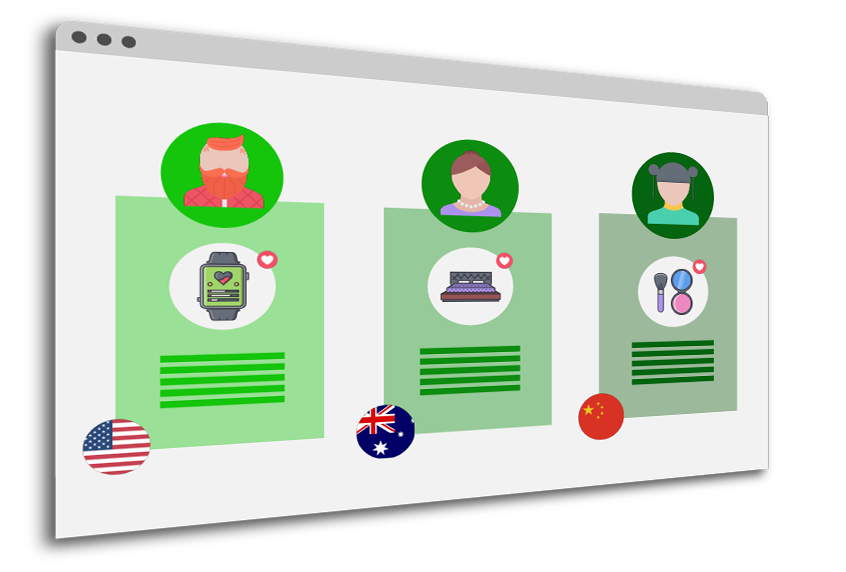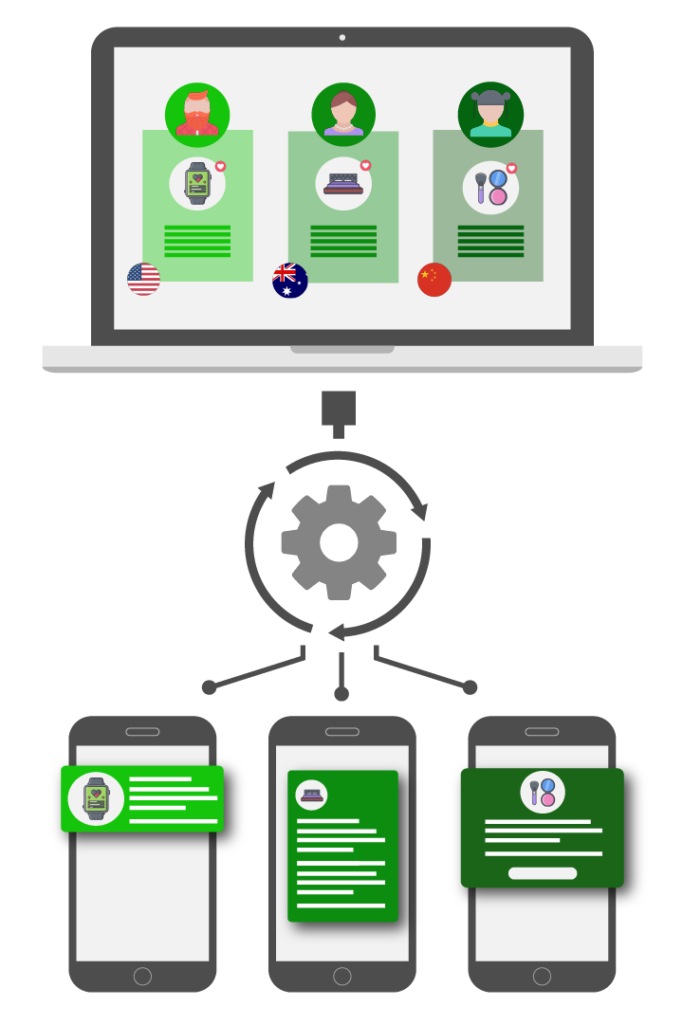 WHAT CAN BE DONE TO OPTIMIZE PAGE SPEED?
Because there are so many components to a website and its pages, it's easy to overlook something like optimizing pages for speed. Luckily, there are a number of things that can be done to optimize a page's speed. Here's a list of some things to check for that can slow down a page's speed:
SPEED OPTIMIZATION WITH AELIEVE
The Aelieve team has been long at work optimizing pages for speed and efficiency. We take the necessary steps to ensure that each and every web page on a site is optimized for quick load time and a good user experience. Our clients have full access to speed analytics so they can be sure we're doing all we can to optimize their site. Here are some of the tactics we implement to ensure that our clients' sites are running efficiently: