We Build Mobile Applications Using The Latest Technologies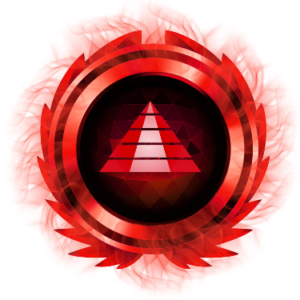 With the majority of Americans owning a smartphone, and that ratio constantly increasing, you can bet that the majority of your website traffic is coming from mobile devices. Mobile applications have brought new opportunities to business. Businesses that provide their customers with a mobile option are better suited to reach a wider audience and increase their revenue.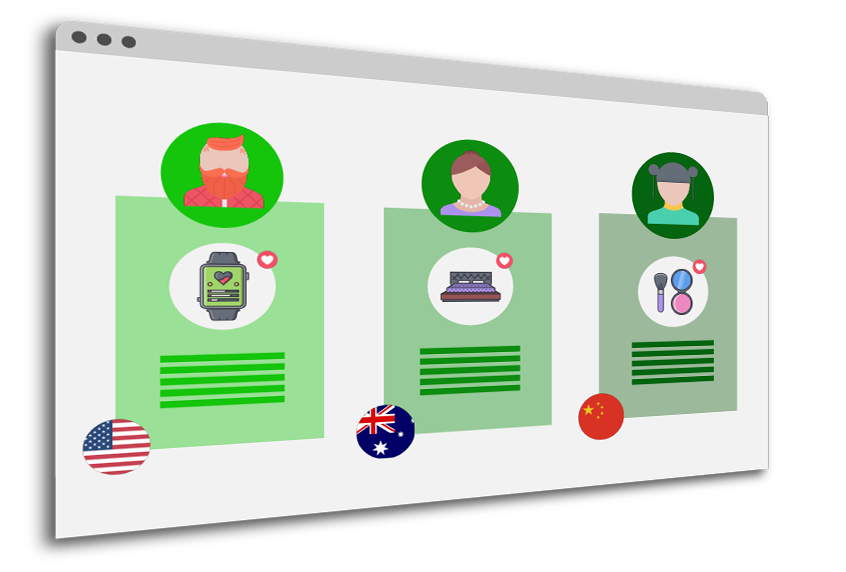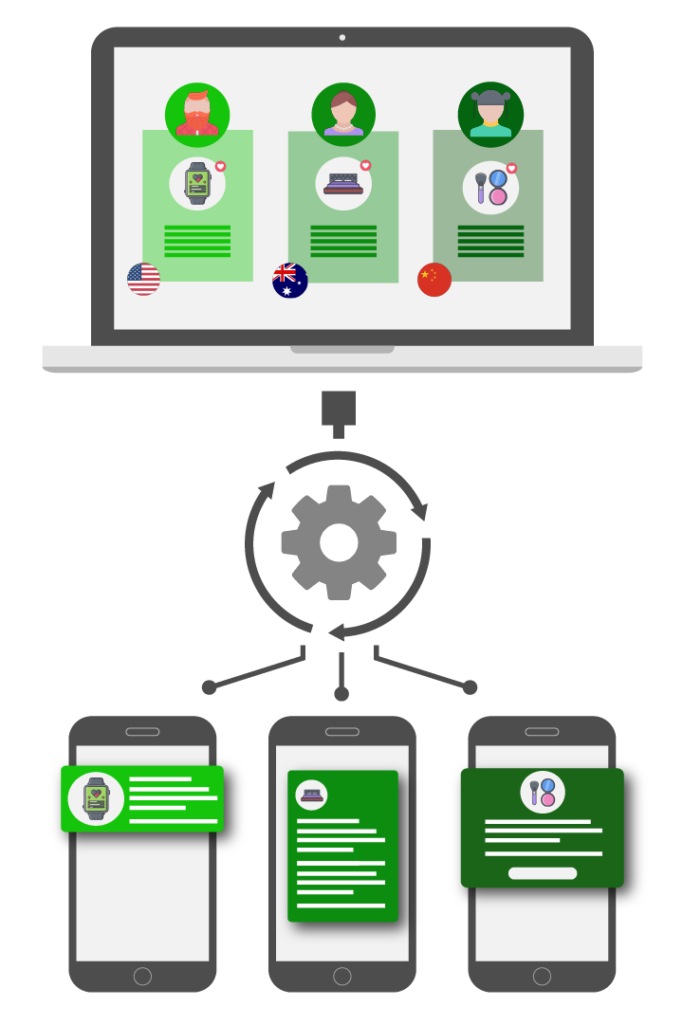 Why Invest In Our Mobile Applications?
Our team of software engineers is assembled to unlock your business potential for greater productivity and market penetration. Whether you're a young start-up or an established business, we want to help you take your web based applications to a mobile platform. Our team of software engineers collaborates with our clients to formulate mobile apps that are fascinating and aesthetically engaging.
As more and more people are turning to their mobile devices to obtain information about your business, it's important that you create an intuitive  user experience for your customers that is optimized for mobile devices. Aelieve has worked with countless companies across numerous industries to create mobile marketing solutions that deliver the greatest value to our clients and their customers. Our software experts empower organizations with strong android and iOS mobile applications that drive customer engagement. 
Our mobile app developers are skilled in the most creative, effective ways to use the latest versions of iOS and Android for beautiful, useful and innovative mobile apps. Just as important, we employ custom mobile app development practices that make our final products look great not just on smartphones, but on all devices. See Plans