Let Us Migrate Your Existing Site So Your Business Can Start Improving Today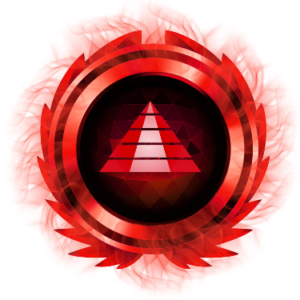 Site migration is a potentially devastating process if done incorrectly. Luckily, we strategize to ensure that your site migration goes smoothly and is able to deliver returns immediately. We devise migration strategies that enable you to migrate without suffering any visibility loss. Your site will be stronger and you needn't worry about any performance drop on your site.
Aelieve can migrate your existing website to a new domain. We'll update your site's location, structure, content, design, and more- just say the word.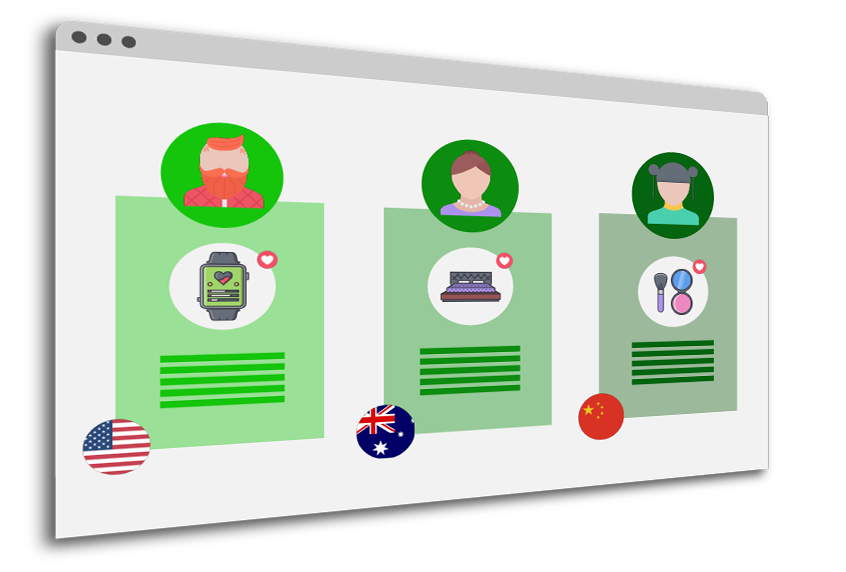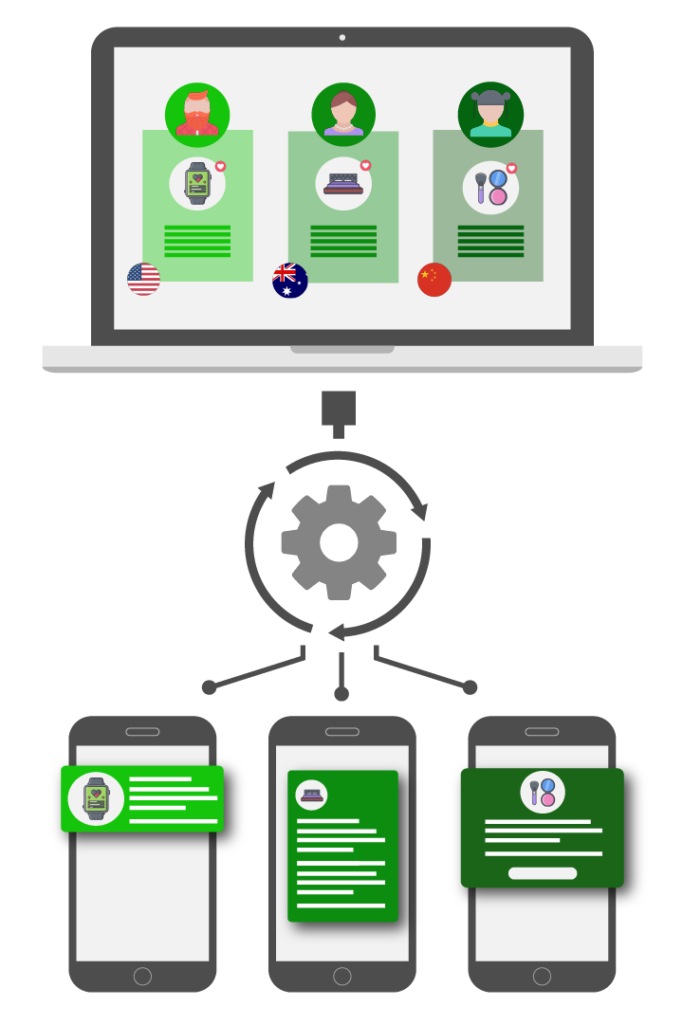 HOW DOES WEBSITE MIGRATION WORK
Website migration is the process by which a website undergoes substantial changes to its technology or structure. This means that website migration can be a risky task. But when it's done with proper guidelines, the process becomes much easier. Here are some important guidelines we follow for migration:
AELIEVE MIGRATION SERVICES
The Aelieve team has vast experience with flawlessly migrating websites for satisfied clients. With the Aelieve team, you'll be able to constantly communicate with our experts for all of your migration needs. We'll work with you to develop a migration plan to fully migrate and integrate applications and configurations to the new website. Our experts understand the website migration process and are committed to delivering seamless migrations. Once migrated we'll review the website together and ensure that the website is functioning as expected.