Our Web Design Team Attracts Customers With Dazzling Site Designs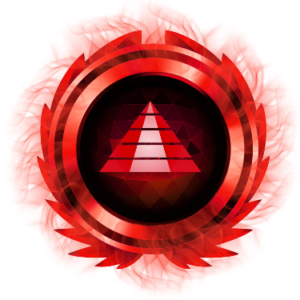 We design websites tailored to our client's exact needs. Our marketing visionaries design superior websites based on your vision and budget. No matter your budget, we'll work with you to optimize your site for the greatest functioning and ROI. Our sites are superior because we understand the underlying relationships between websites, search engines, and users. We'll design your website so that it looks fresh, and also has a sound site structure which will make your site easy to use and increase your businesses' likelihood of converting site visitors.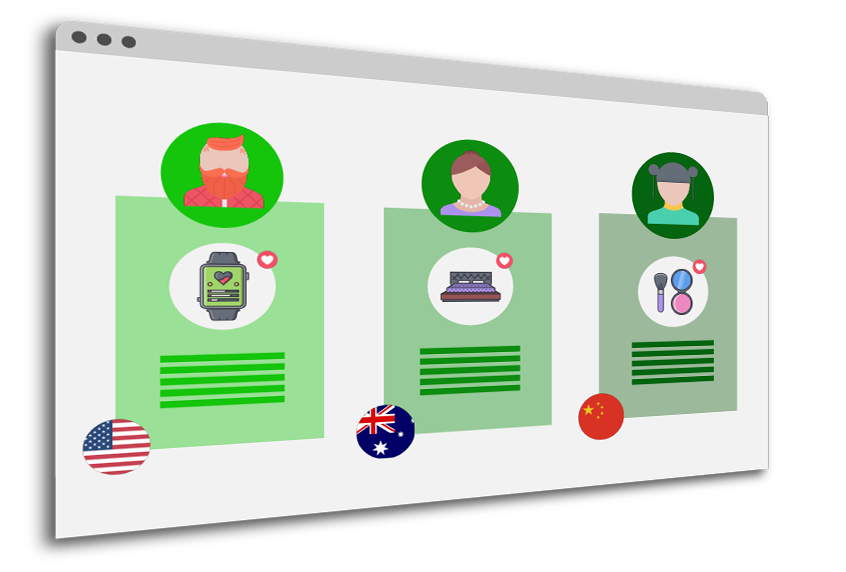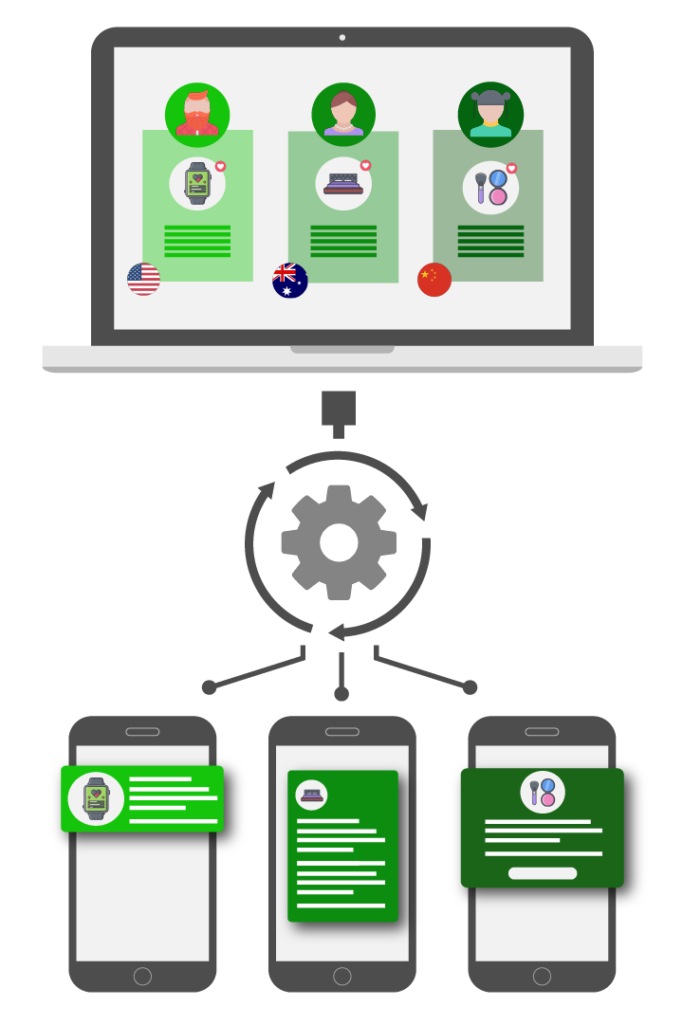 Working with Aelieve, you'll have a say in every step of the design process. We'll design your site, and you can lead the design process by giving our visionaries feedback so that they can design the site exactly as you envisioned. Our marketing visionaries are committed to delivering a dazzling website design and ensuring your satisfaction.