Content Management Systems
We Manage Content Management Systems So You'll Get The Highest Return On Content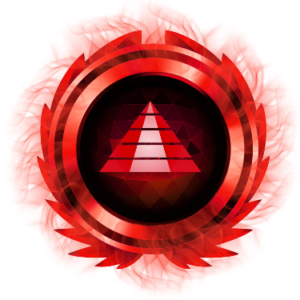 Content management systems are software applications that enable users to create and manage their digital content. Content management systems are collaborative in nature and allow multiple users to access content so teams can work together to complete tasks while collaborating. 
Content management systems enable less tech-savvy individuals to easily create websites and content without having to learn any programming languages. This prevents websites from being overly reliant on software engineers to make changes to the site.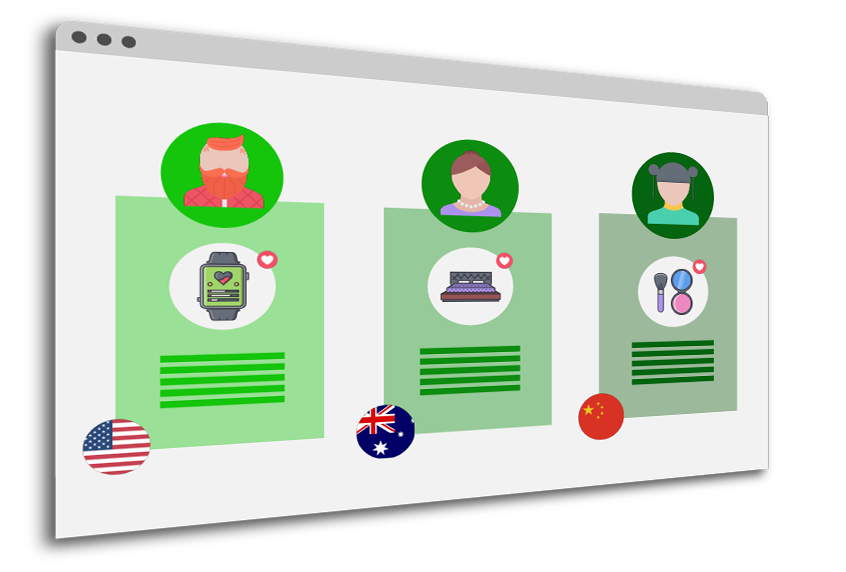 CONTENT
MANAGEMENT
SYSTEMS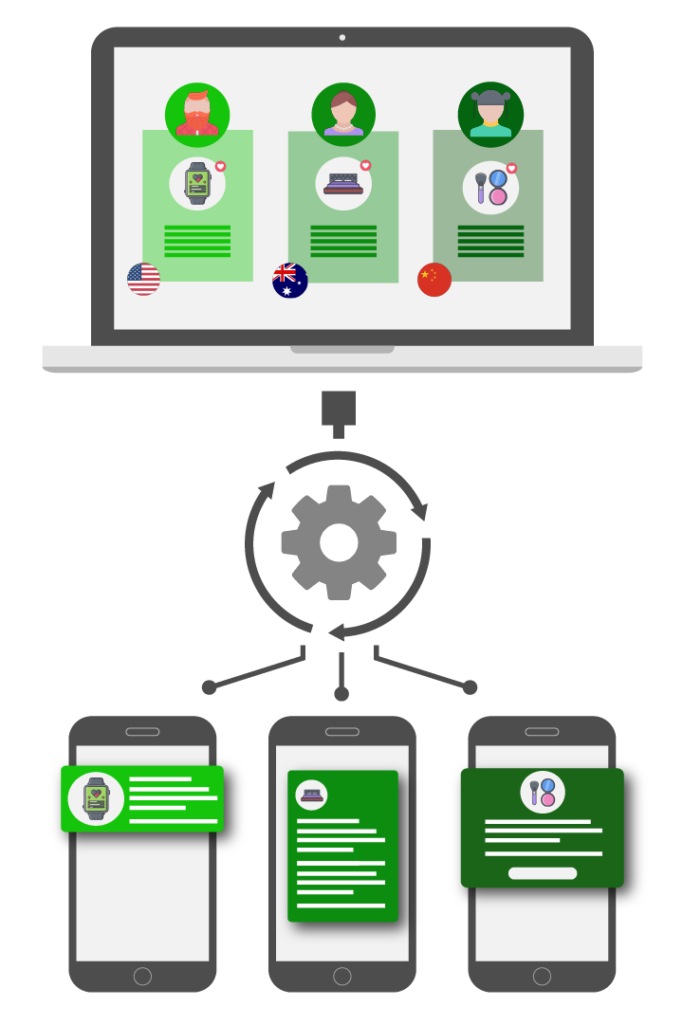 A CMS tells content where and how it will be displayed on a website. It enables site managers to create and design content with pre-programmed tools like text editors, images, and more so that they don't have to code anything themselves. The main purpose of a CMS is that it enables users to modify database information and designs without having to understand how a database works.
The wonderful thing about CMS's is that many are free to use, which enables small start-up businesses to easily obtain a digital presence. Having an online presence is crucial for every business in today's world, and a CMS is the way to go for smaller companies not able to invest heavily in website management. There are several content management systems on the internet today, with the most popular being WordPress. Content management systems make the website and content creation process simple. 
AELIEVE CONTENT MANAGEMENT SYSTEMS
The Aelieve team is comprised of experts dedicated to managing a CMS for our clients that brings out the best in their websites. We have a team of experts experienced in managing CMS's. The team designs top-notch websites created in the vision of our clients. We design, publish, and optimize content, then we track content analytics to ensure that we're doing everything we can to put your content in front of your audience.