Let Us Migrate Your Existing Site So Your Business Can Start Improving Today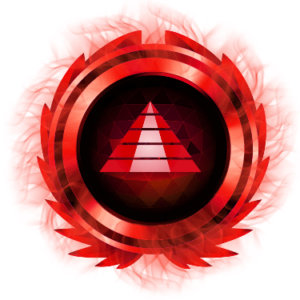 Blogging is a key marketing tactic for a business's brand awareness goals. Blogs are content pieces made of text which are commonly accompanied by images or videos. Blogs are created with a number of intentions in mind, such as  expressing brand identity, establishing credibility, or becoming a thought-leader in an industry. When blogging is done well, it can transform a business's identity and boost its visibility. 
A business blog answers customer questions and offers a target audience with information relating to the business. Blogging facilitates growth by driving traffic to websites and increasing opportunities for conversion. Blogs that consistently post give its websites more opportunities to display in search results, and thus, more opportunities for conversion.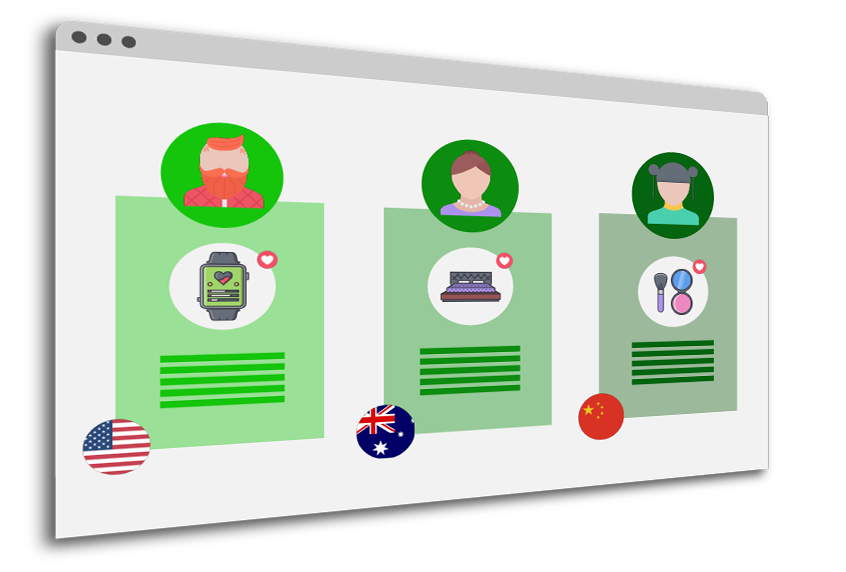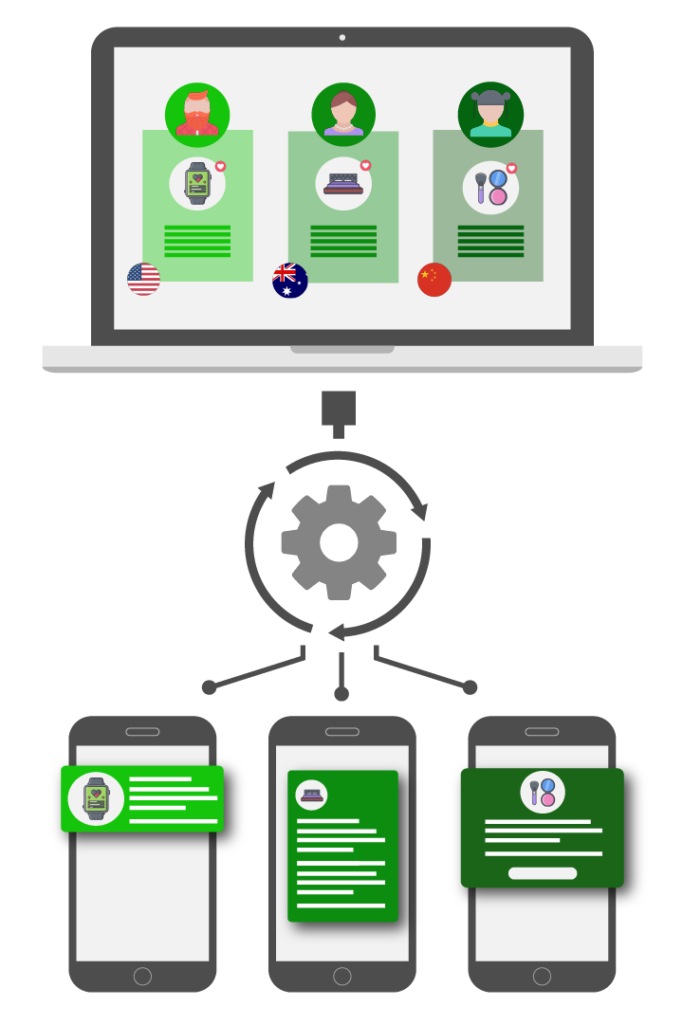 Blogging facilitates the grooming and creation of a formidable brand identity and makes your business more visible to prospects. Each blog that a website posts creates a new page for the website; thus, a consistent blog gives websites increased opportunities to display in search results. A blog is precisely what a business needs to express it purpose and mission to a larger audience.
Blogs are great opportunities for social media content because users can share content that they endorse. If a post catches popularity on social media, it enables other websites to find it and possibly link to the post. In short, blog posts give businesses great opportunities to market their brand so that they can generate new leads and increase conversions. 
WHAT YOU CAN EXPECT WITH AELIEVE
A company blog serves as a platform to facilitate consistent online brand messaging and a platform for you to connect with your audience. But the way you design your blog can have a major impact on how they read it. Our content marketing understands what it takes to design and manage an effective blog that optimizes brand awareness and conversions. When you partner with Aelieve for your blog design project, you'll get: