Use Contests And Sweepstakes To Expand Your Company's Digital Presence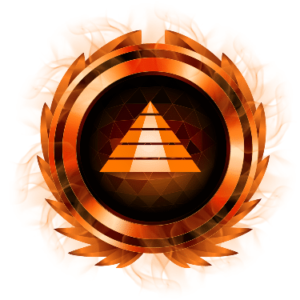 Social promotions are special offers intended to increase customer interest and influence purchase decisions that a company publicizes on their brand's social channels. Promotional marketing is easier to implement and more effective than traditional marketing tactics. The most common social promotions are contests and sweepstakes which engage customers and encourage them to interact with brands with the ultimate goal of purchasing their service.
Promotions have an incredible capacity to increase brand awareness. We've all entered into social media sweepstakes at one time or another, and it's not uncommon for brands to receive hundreds of thousands of impressions when a sweepstakes is properly conducted. Promotions give businesses the opportunity to capitalize on FOMO and encourage customers to purchase their products/services before the promotions ends. Promotions also present brand's the opportunity for cross-selling, encouraging customers to discover other products not included in a promotion. Furthermore, even if a promotion doesn't result in sales, there's a wealth of information to be gained when customers submit their email addresses, phone numbers, and other information.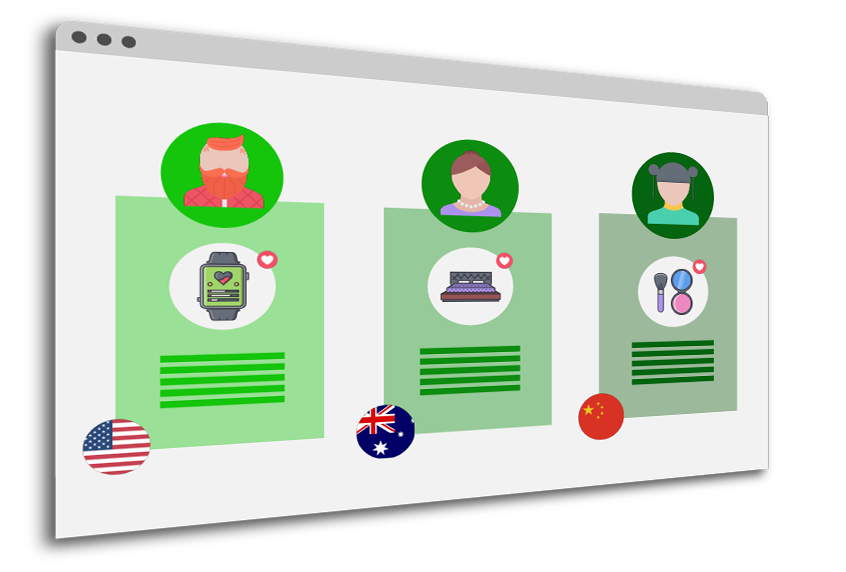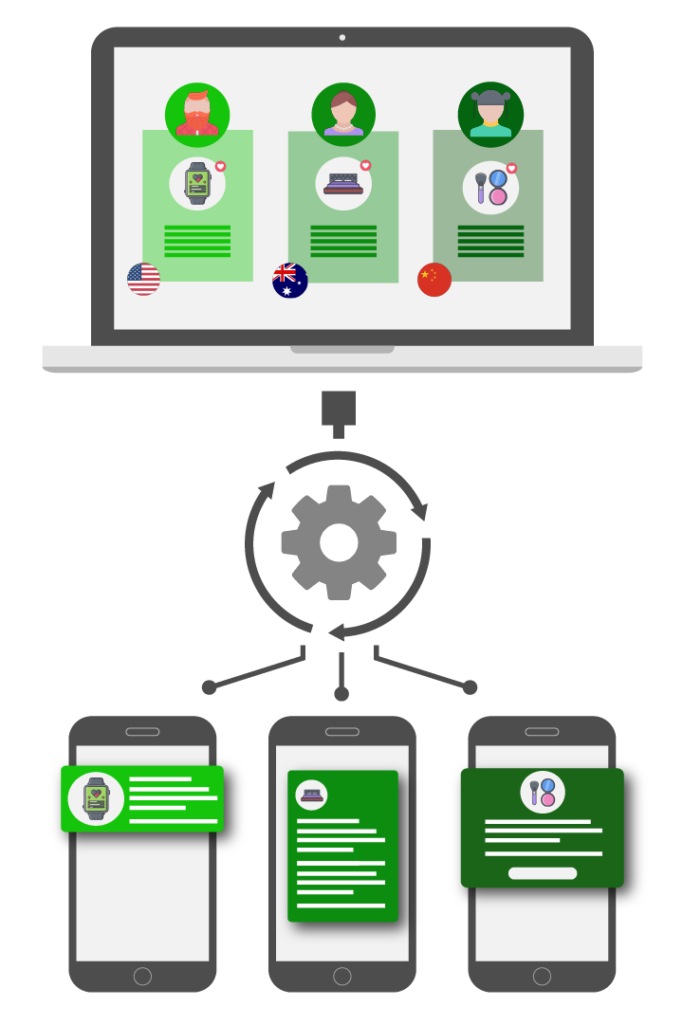 Along with our abilities to build for you the technical structure needed to run your contest, we also provide you with the promotion. Our interactive agency will deliver promotional strategies and services covering all the aspects needed for promotion. Our goal is to provide our clients with creative and well-rounded strategies to maximize exposure and gain consumer recognition. Our promotional strategies have been refined for over a decade, and we are happy to bring them to your campaign to ensure success. 
Our marketing visionaries create unique promotions designed to drive engagements to your social channels and website. Together with our clients, we develop, manage, and judge promotional sweepstakes. Our expertise includes all aspects of promotion management, including creation of rules, social media implementation, website & landing page integration, and analytics tracking. It's guaranteed that our promotions deliver a lasting social audience for your brand.