A Social Media Marketing Strategy Is Essential For Expanding Brand Awareness And Conducting A Successful Social Media Campaign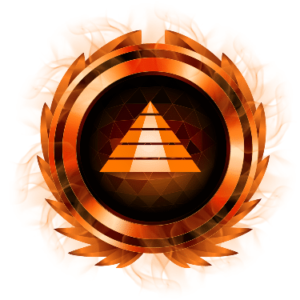 A social media strategy is a rundown of all the things that a business plans to accomplish through their social media presence and marketing campaigns. Getting noticed in the world of social media is harder today than ever before. With billions of social accounts vying for attention, you need a social strategy that allows you to create relationships with today's dynamic social media audiences so that you can become an authority in the sphere. Aelieve creates personally crafted strategies that could be the solution to your social media marketing efforts.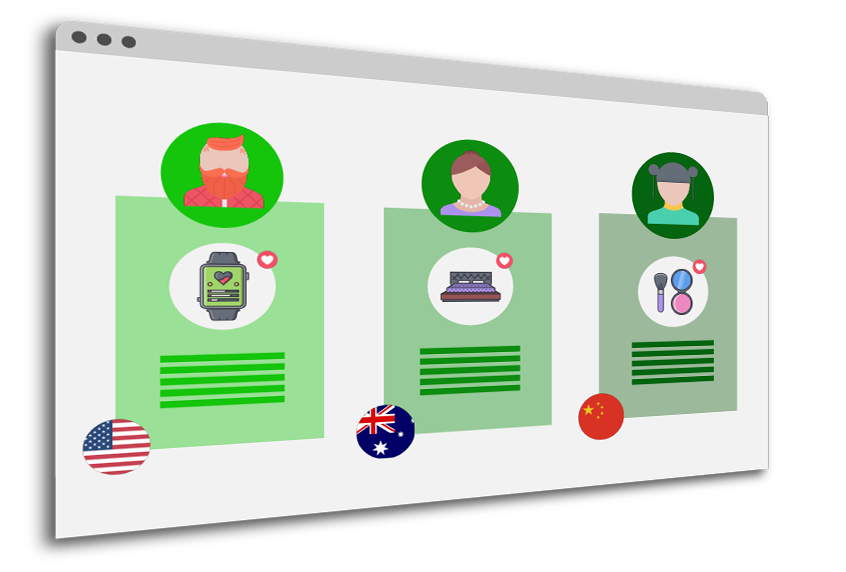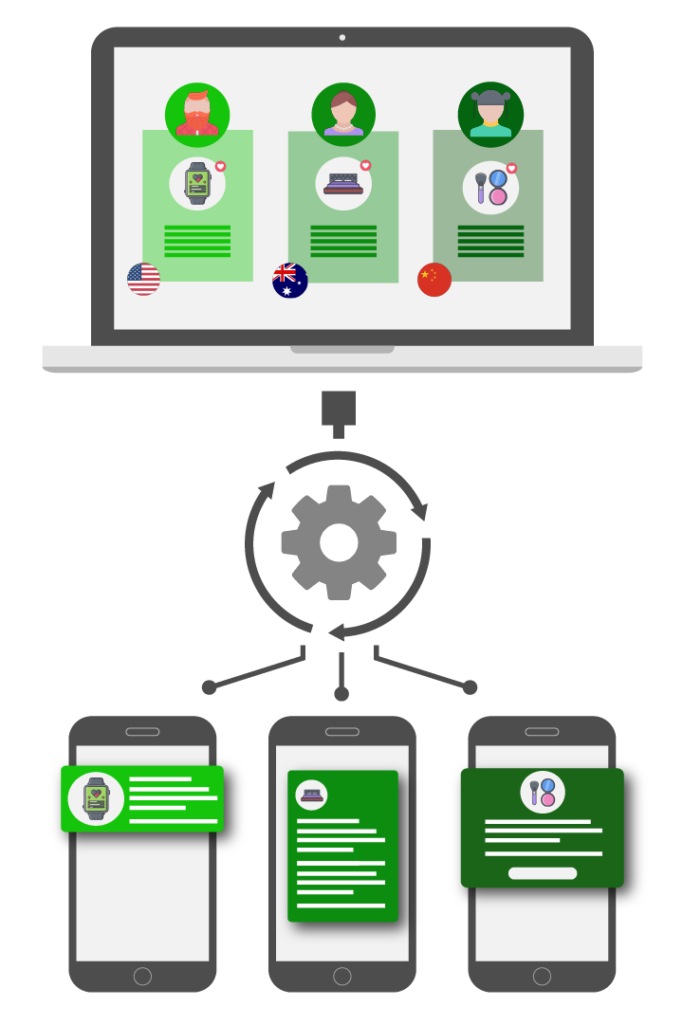 It's important to conduct a thorough audit of previous social media strategy and existing social media efforts before embarking on a new social media strategy. You'll need to assess and gather data on competitor strategies, target customer segments, and growth opportunities. Deep research and a clear vision will enable you to devise a strategy that creates a receptive social media audience. 
We're prepared to help you create a comprehensive social media marketing strategy and project plan that outlines deliverable and measurable business goals for social media profiles and shareable content. Document actionable plan and a social media strategy to develop or optimize profiles for engagement. Create rules for engaging with users in and out of the client's social community. Develop a plan to reach out to influences who will then leverage their networks for content distribution. Create a content calendar that highlights the content that will be used for each social media campaign, and aligns with company branding. We know social media, and we're prepared to help you.