Our Design Team Creates Tailored Designs That Effectively Communicate Your Brand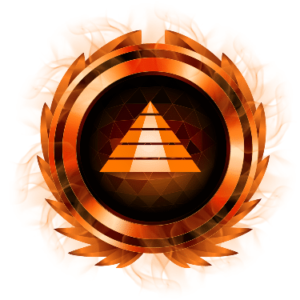 Social media design is one of the driving forces behind your business's online branding efforts. With such vast competition in the social media sphere, you need social media design that allows you to stand out from the crowd. Design is about more than just creating a logo or image for your website, it's about visually expressing your unique value proposition to your audience. In order to become an authority in the social sphere, designing content that conveys your brand message while connecting with a larger audience is essential to finding growth in the digital domain.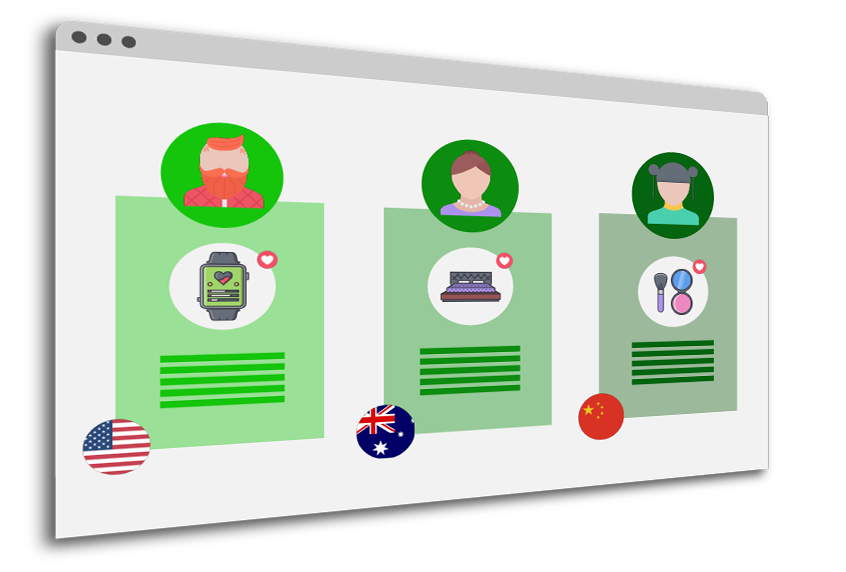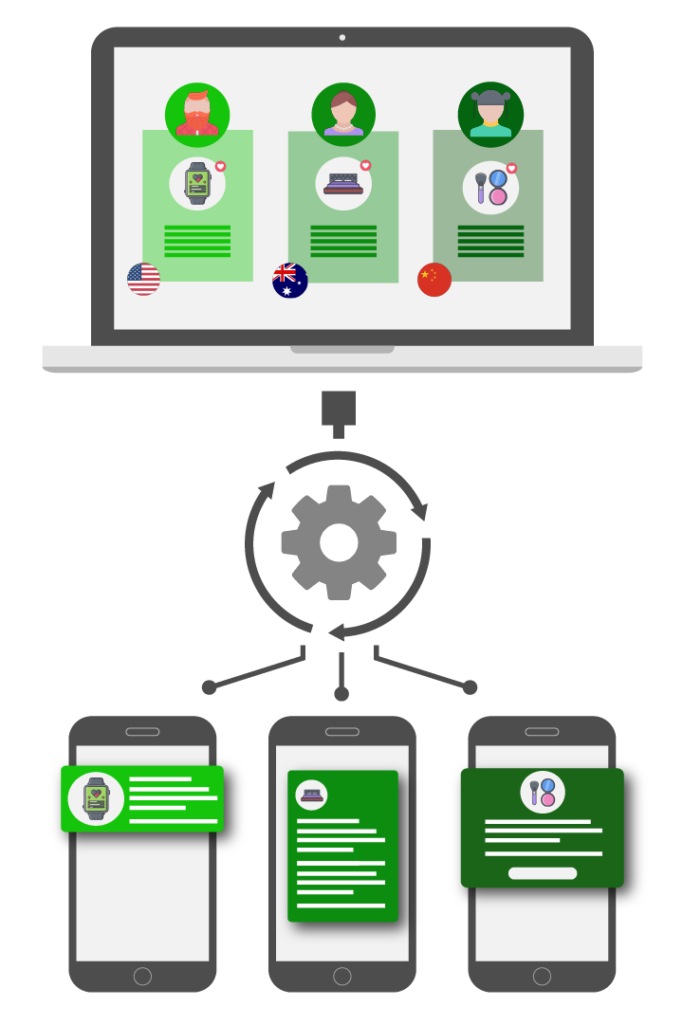 Our social media design team aims to provide designs that effectively champion your brand. Our team collaborates with you to ensure that the designs we create match your vision and contribute to your business's goals.
Our design team is committed to creating designs and graphics that make your brand memorable and create returning customers. Whether you're just starting out, or you already have an established social media presence, we are prepared to help you expand your social presence with professionally designed branding for your social channels. 
In addition to designing your brand, we also provide ongoing services with regular social posts. A consistent social presence with stellar designs promotes your social following, and leads to greater social impressions and shares. Our team is experienced in creating graphics, infographics, photos, videos, animations, quotes, graphs, presentations, and more.
Your customers are meeting each other, sharing ideas, and talking about your brand online. Give them a great first impression. With social media design from Aelieve, you can take a look and feel of your website to all social channels. As a leading social media advertising agency, Aelieve offers: