You Need Social Ads To Make Your Top Content Appear In Social Feeds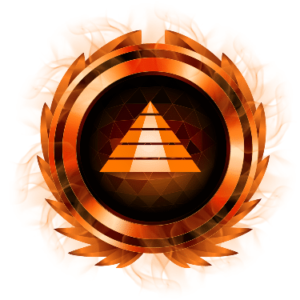 Social analytics is the process of gathering and evaluating data from social channels. Digital marketers use this data to track online conversations about their products and services. The data extracted from social channels is then transformed into insights, creating valuable knowledge for social marketers.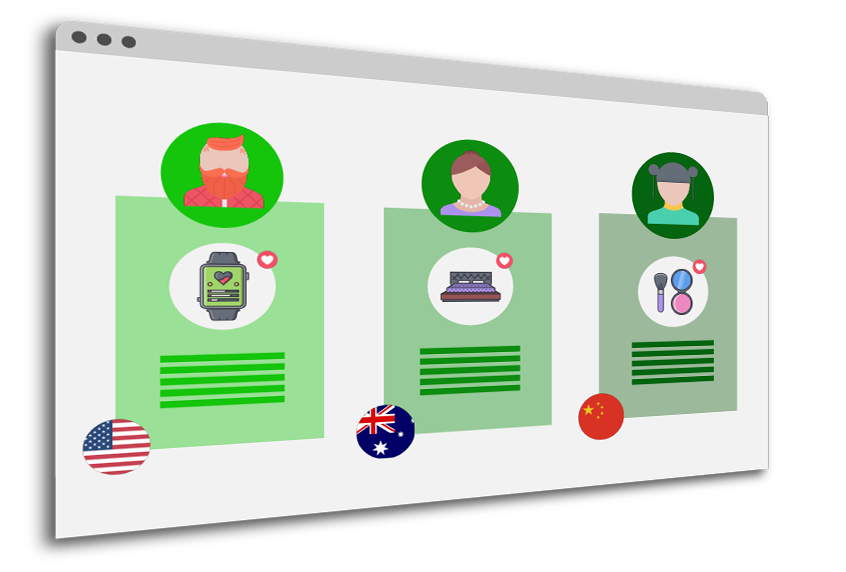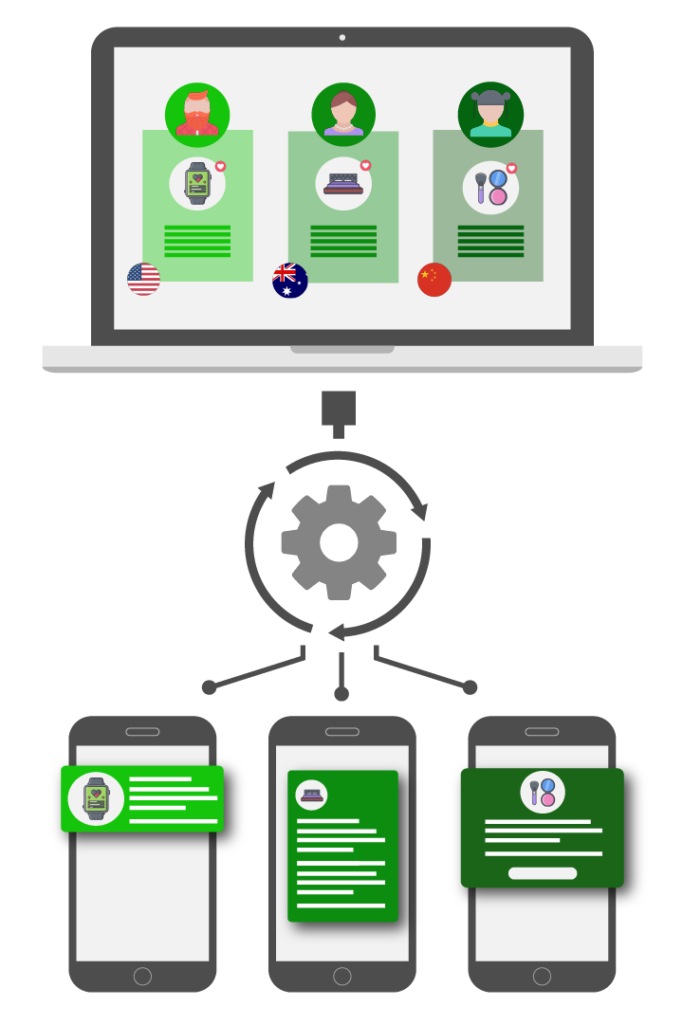 OUR SOCIAL ANALYTICS TEAM
Our social analytics team have created a dashboard that enables businesses to automatically collect social data, map out that data in easy-to-read visuals, and better understand potential areas for growth.
Analytics shows us the things you're doing right and the things that can be improved. We use our analytics dashboard to closely track social marketing campaigns and work with you to create optimal social marketing strategies. We also track data from your conversion funnels in order to see which areas of the funnel need to be developed for conversion optimization.
Our team assesses your social reputation by conducting social media sentiment analysis. We divide user sentiments into positive, negative, and neutral user feedback. This data enables us to easily engage with positive feedback, and to fix any issues highlighted by negative brand mentions. 
We've created an analytics dashboard that presents data in real time with visuals that enable us to easily track social performance by interactions, responses, followers, and other data points. We use this data to optimize your social media campaigns by creating data models that help us determine the best plan of action for your social marketing.
Our centralized social dashboard tracks data points that allow us to access content performance statistics, cross-network insights, and competitive analyses to track social growth. From the analytics we gather, we ask questions such as: Which segments should we target for acquisition, growth, or retention? What are brand perceptions among social constituents? What are the emerging business relevant topics for social? Our team has years of experience in identifying the relevant data points, analyzing the data, and interpreting the information to develop insights that promote growth for your business.