Social Listening Unearths Insights You Can't Find Through Ratings & Reviews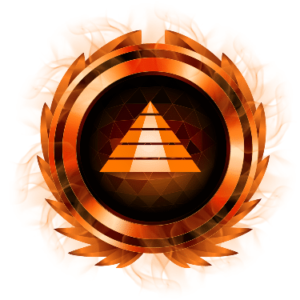 Social listening is a tool that enables businesses to track, analyze, and respond to conversations about their brands online. Social listening enables brands to gather valuable insights aside from ratings and reviews, allowing brands to monitor informal conversations between social users talking about their brand on social channels.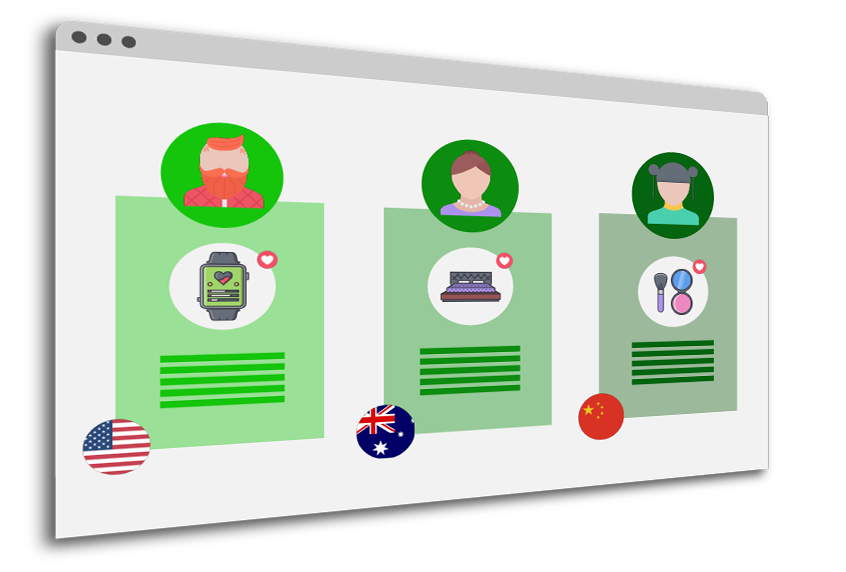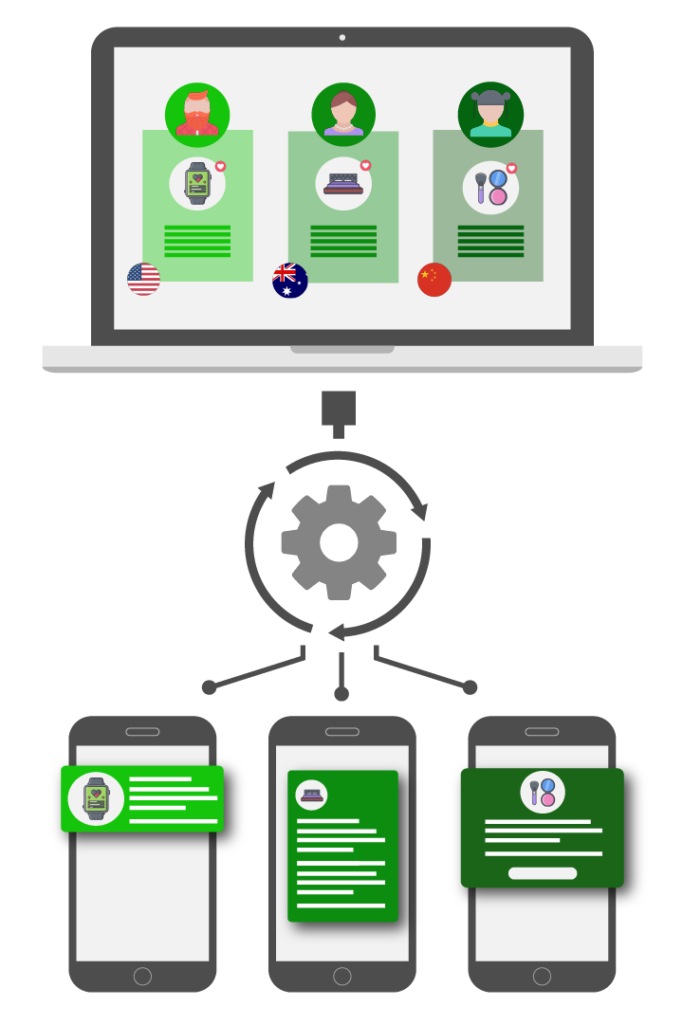 SOCIAL LISTENING WITH AELIEVE
We use technology like Birdeye to monitor customer comments immediately as they're posted on sites like Twitter, Facebook, Instagram, YouTube, and Google. Our digital marketing visionaries keep up with the nonstop steam of online chatter and chime in when necessary to quickly solve customer issues. 
With social listening, we meaningfully engage in real-time with customers on social channels in order to nurture relationships and promote customer satisfaction. Loyal customers are only created by being there for your customers when they need you. Through personalized one-on-one customer experiences, we quickly resolve customer needs. 
Here at Aelieve, we track advanced social analytics in order to gain full visibility of the social conversations across all channels, providing you with an integrated rundown of your brand's social perceptions so you can evaluate key metrics and find out what social marketing strategies resonate with your customers. 
We thoroughly plan our social listening campaigns. We look not just at what your customers say, but also where they say it, enabling us to create diverse strategies for each social channel. Our analytics dashboard supplies  real insights we use take action to improve customer relations. We analyze patterns and trends over time, rather than individual comments, yielding powerful information that guides our social strategies.