Enhance Your E-commerce Performance By Promoting It On Your Social Media Channels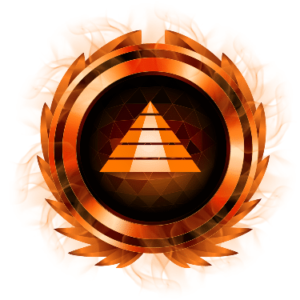 Social E-commerce is the implementation of E-commerce functionality onto social networks with the intention of increasing brand awareness and driving sales. Consumer buying habits are becoming increasingly influenced by social media, so social commerce is a great sales funnel for e-commerce stores. 
Though the majority of sales are still made in-store, social commerce marketing has proven to prompt more in-person sales because of the easy-to-use research abilities that an e-commerce site enables for its users. In today's social world, consumers are also looking to have good experiences with your brand before making a purchase, so creating a consistent brand presence that engages customers on social platforms has great potential for building a larger and more loyal audience.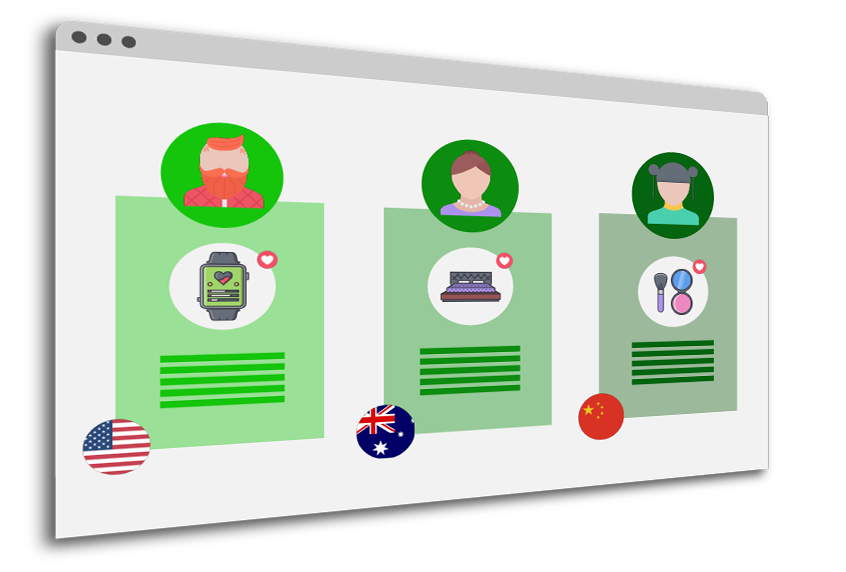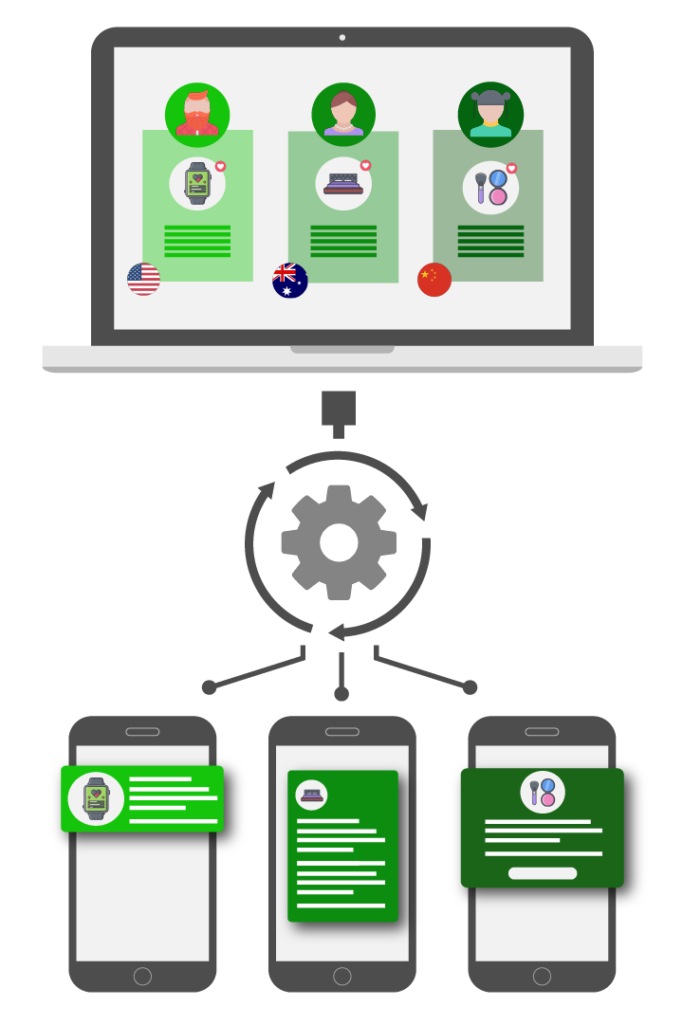 Our digital marketing team deploys a number of tactics designed to integrate your E-commerce site onto social channels. Some of these tactics include: inviting customers to choose their preferences between product styles, offering social users with personalized product options, creating striking display ads to attract viewers, promoting brand videos on social channels, encouraging user-submitted photos and feedback through sweepstakes, and offering promotions to users who share the brand on their profile.