With Social Chatbots You Can Automate Your Customer Service, Saving You Time & Money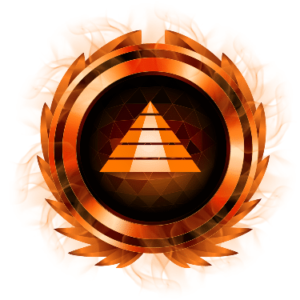 A social chatbot is an AI program that responds to messages sent on websites, social media, and more. Chatbots have the ability to follow pre-set conversation trees, or they can present users with the most likely desired response using algorithms. 
Chatbots are effective in engaging customers and enhancing customer service efforts. Chatbots allow brands to connect with their audiences in a way that customers have taken a liking to recently with 21% of customers, in a 2017 study by ubisend, saying that a chatbot is the easiest way to contact a company.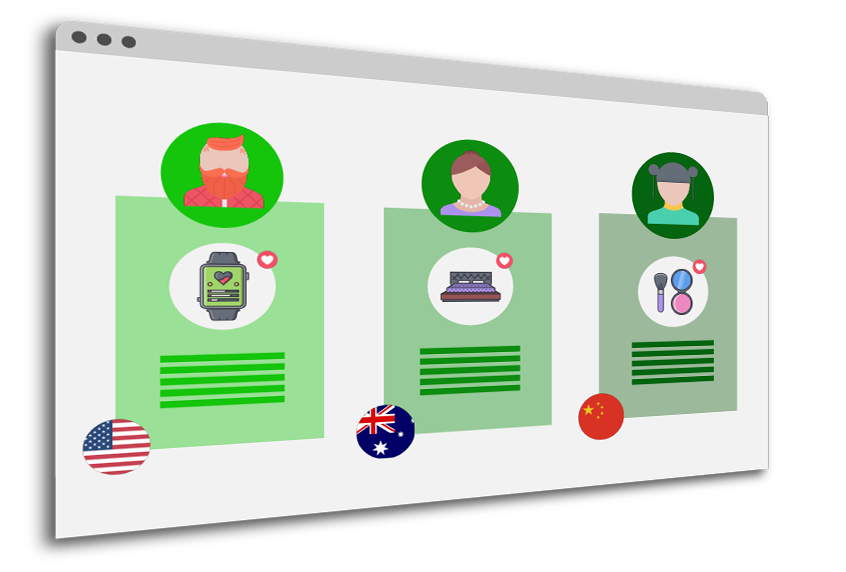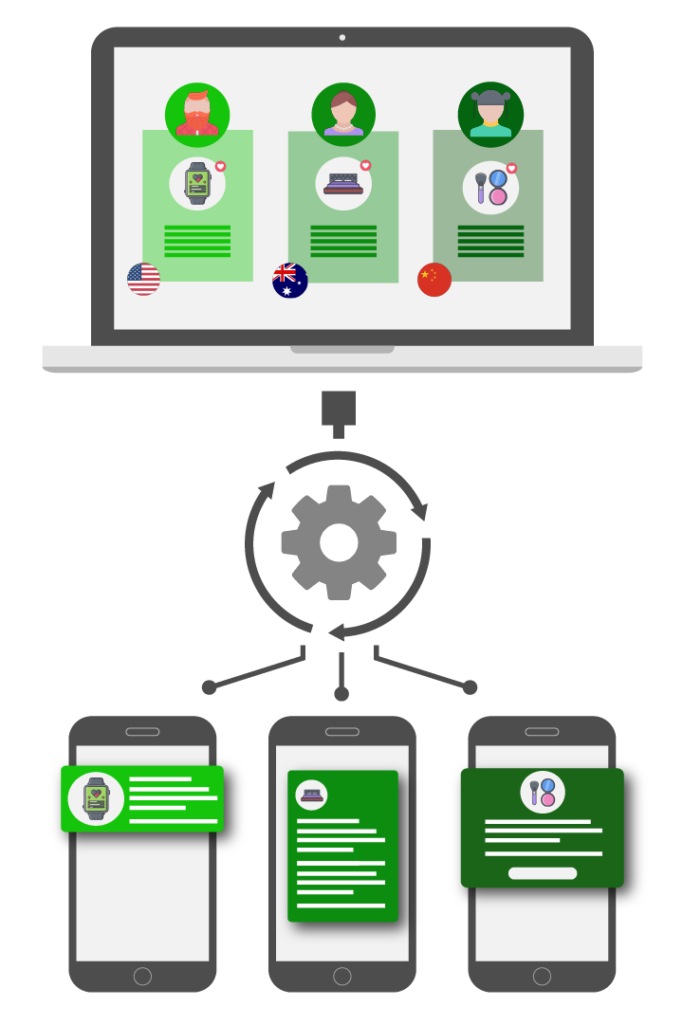 We create personalized chatbots designed to deliver fast resolutions to customer problems with efficient responses and customer support. Our chatbots quickly and accurately interpret and respond to customer questions, ask follow-up question to provide greater support, provide a seamless conversational tone, and redirect your customers to live customer support when necessary.
Our bots work 24/7 to initiate conversations, ask questions, and deliver real leads. Our bots are designed to ask the right questions through advanced targeting, finding precisely the leads that you're looking for. Save time and money, generate leads, and guide users to better solutions with Aelieve chatbots.