You Need Social Ads To Make Your Top Content Appear In Social Feeds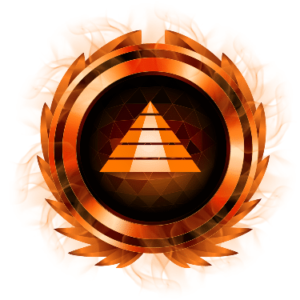 Social media ads are ads brought to users on social media platforms. Social ads tap into information from users' social habits to deliver relevant advertisements to users. Social media ads are advantageous for businesses because of the increasing amount of time users spend on social platforms. When a company's  products or services match with the demographics of a social channel, social ads bolster conversions and sales with low costs. 
Social ads have proven to be a top digital advertisement method  that provides consistent ROI. Most other digital advertisement channels, such as content marketing and AdWords take time to produce ROI. Social ads on the other hand bring businesses consistent leads from day one.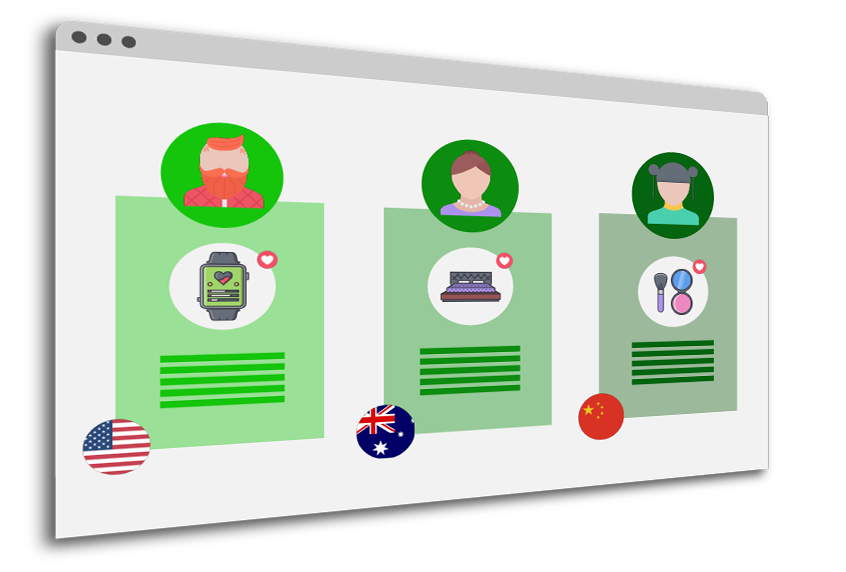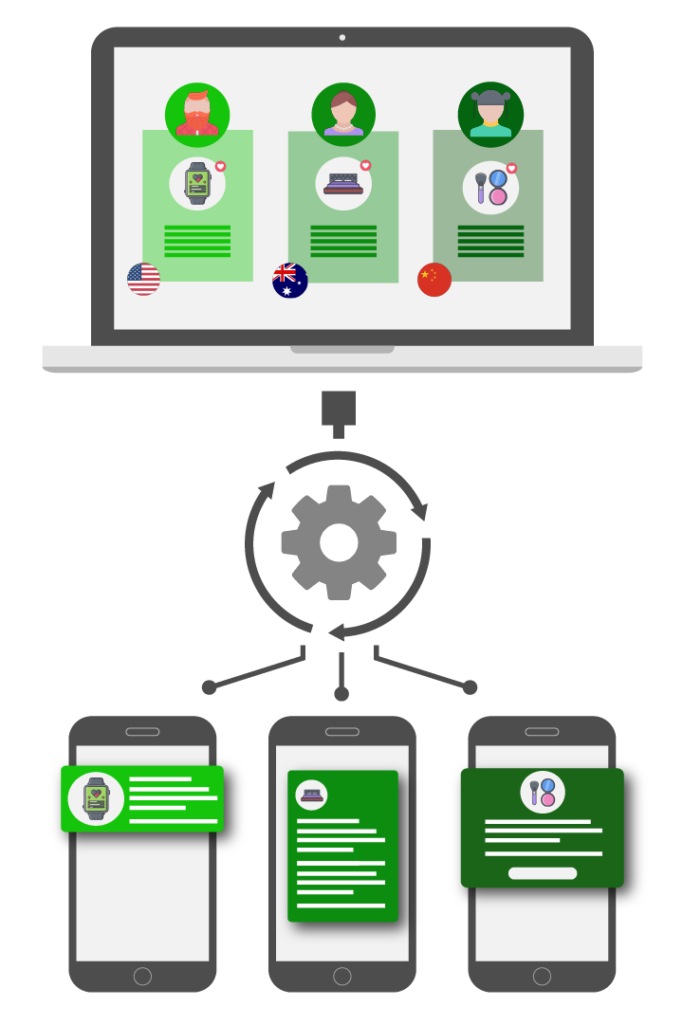 OUR DIGITAL ADVERTISING TEAM
Our team of marketing visionaries are able to target social users based on demographics such as gender, location, language, age, and interests among others. This eliminates the guesswork that comes with random advertising, and enables you to advertise to individuals who are most likely to be interested in your products/services. Not only do social ads enable you to target customers based on demographics, but they also enable you to re-target individuals that have already came to your site and expressed genuine interest in your brand. Social media allows you to target the searcher rather than the search term, opening up new pathways for you to do digital marketing.
When you choose Aelieve, you choose one of the leading social media marketing companies in the world. We create social ads tailored to your business, using social channels most likely to cater to your target audience's demographics. Our team is experienced in creating ads for social channels such as Facebook, Instagram, Twitter, Pinterest, LinkedIn, Snapchat, and more. We know how to deliver results, and we're prepared to help you grow your business today.