Search Engine Optimization Audit
Audit Your SEO Efforts To Make The Necessary Changes To Optimizing Your Pages For Search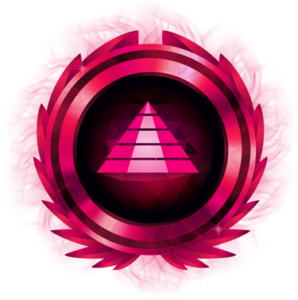 WHAT IS A
SEARCH ENGINE
OPTIMIZATION AUDIT?
Local search engine optimization is SEO concentrated on optimizing websites to appear in local search listings. Local SEO is a rewarding tool for all businesses. It's especially useful for smaller businesses with local markets who are trying to drive traffic but don't have the status of larger companies.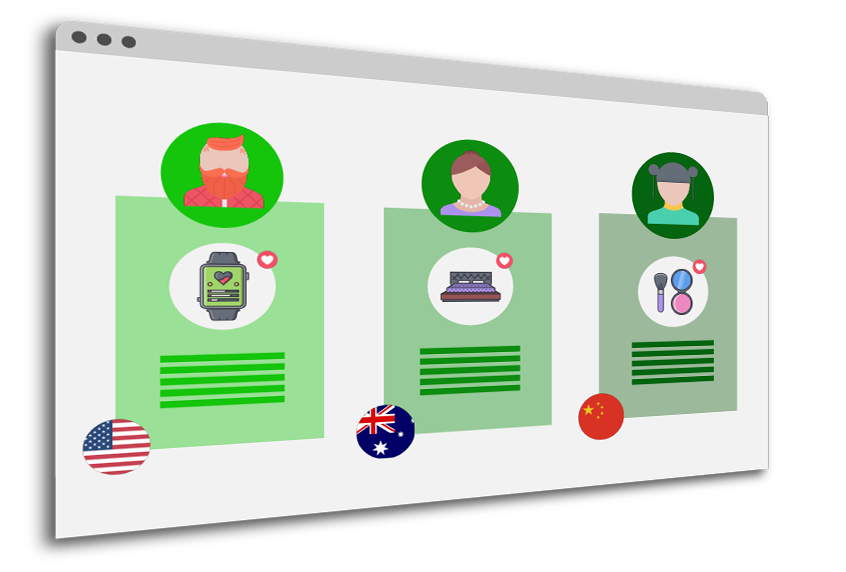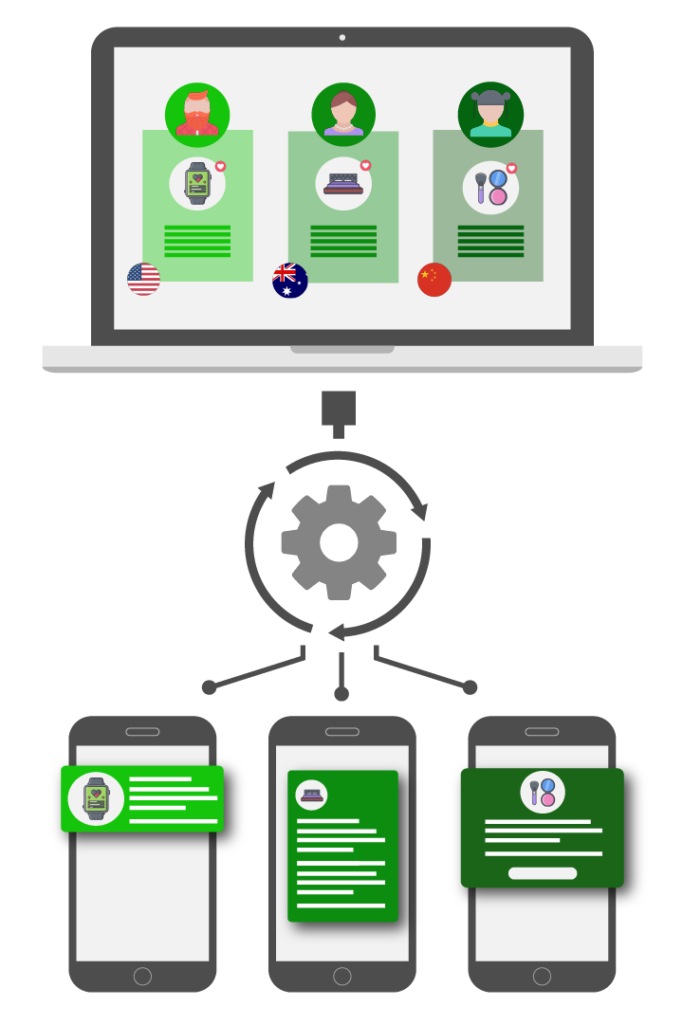 Auditing Search Engine Optimization
Auditing SEO efforts doesn't have to be complicated. There are a number of things web sites can do to analyze how they are performing in search engines and steps they can take to improve their SEO efforts. Here are auditing categories that websites should regularly conduct:
Why Audit Search Engine Optimization?
SEO audits are designed to give you valuable insights on your site's performance, overall traffic, keyword performance, and many other data points to help you understand where your site can improve. When conducting a proper SEO audit, it's important that you formulate an audit strategy. SEO is a highly complex mechanism that needs to be carefully analyzed during audits.