Search Engine Optimization Audit
Architect your webpages to make them easily navigable and optimize the user experience.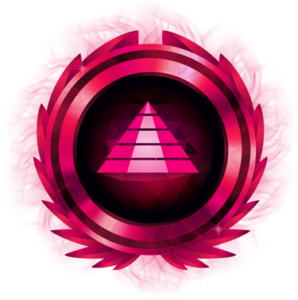 Search Engine Optimization Audit
We are an industry leading SEO company. Our SEO reports show you exactly how your website is performing. We pride ourselves in providing our clients with the best service possible and will send you reports weekly, monthly, or quarterly (your choosing) to see the analytics behind your online presence. This is where we hold ourselves accountable. We show you exactly what is working and what isn't so we can fix it and make you successful.
SEO audits are designed to give you valuable insights on your site's performance, overall traffic, keyword performance, and many other data points to help you understand where your site can improve. When conducting a proper SEO audit, it's important that you formulate an audit strategy. SEO is a highly complex mechanism that needs to be carefully analyzed during audits. 
Conducting a Proper SEO Audit
Here are the major components of a proper SEO Audit.