Local Search Optimization
Climb to the top of the Google local search rankings and help your customers to easily find your business.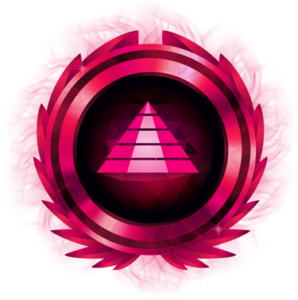 WHAT IS
LOCAL SEARCH
OPTIMIZATION?
Local search engine optimization is SEO concentrated on optimizing websites to appear in local search listings. Local SEO is a rewarding tool for all businesses. It's especially useful for smaller businesses with local markets who are trying to drive traffic but don't have the status of larger companies.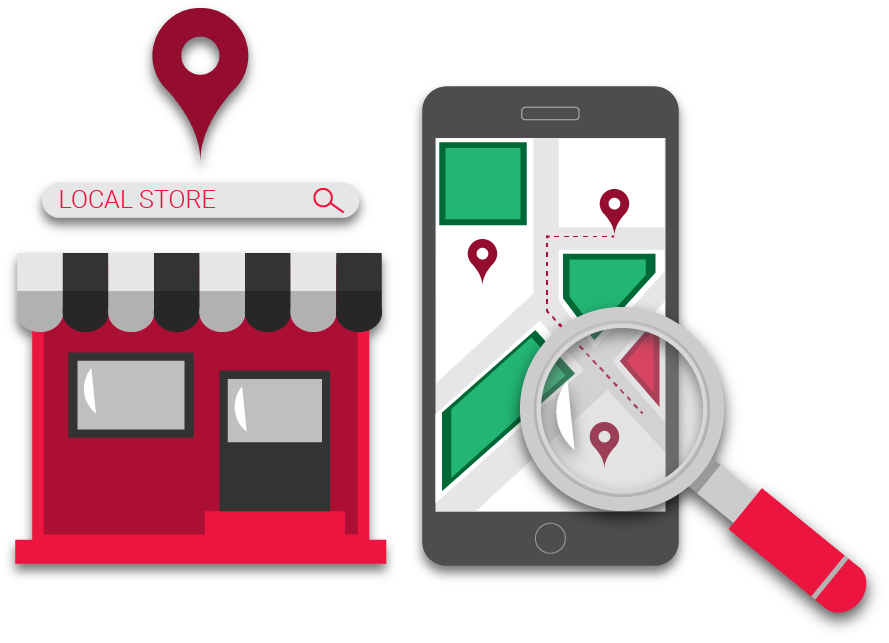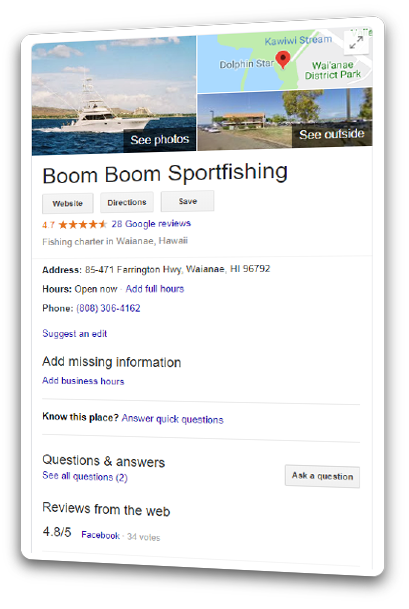 Local search optimization is free and easy to sign on for, but you need to be aware of best practices so that your business appears in local search listings for the keywords you want. Here's a list of tips and techniques for how to best utilize local search engine optimization:
 Local SEO enables you to appear on Google's local search listing. Utilizing local search optimization can bring your business to the top of local search listings.
Over half of customers who make a Google search for a local company end up visiting the store the same day. This makes local search optimization especially useful if you run a business with lots of face-to-face transactions. Optimizing your website so that your business appears in the 'local pack,' which is Google's three top local listings for a search, can bring great returns to your company.
Local search optimization works to the advantage of your customers, which in turn works to your advantage. Customers want to be able to simply and conveniently find information about your industry or business. You can make the search easier for them by using local search optimization, and in doing so, create returning customers.
The majority of local searches result in a purchase. If you aren't using local search optimization, you risk giving your competitors the edge in local search traffic. Make sure you're using local search optimization so that your conversion rates, and your business can enhance its digital presence.