Build the amount of links leading to your site to increase your authority in search engines.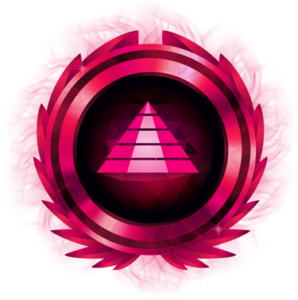 Link building is one of the biggest and most beneficial factors to ranking in search results. Links tell search engines what pages are related and using sophisticated link analysis, they can see how they are related, which adds credibility to the linked site. If search engines see that other websites and users are pointing to certain links for information, then search engines see this as validation that the information is useful to users and is much more likely to boost your rankings.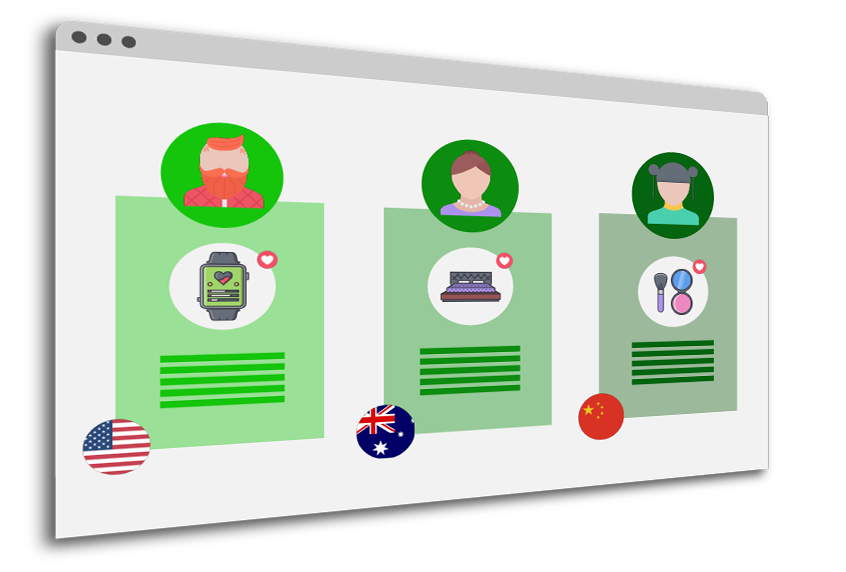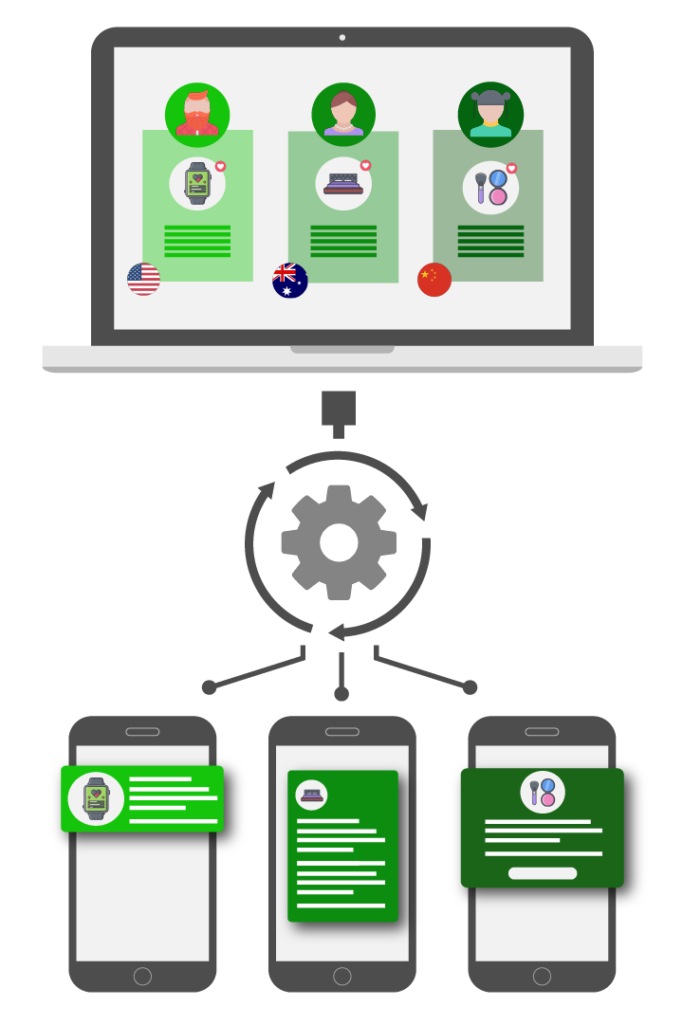 How Does Link Building Works
Local search optimization is free and easy to sign on for, but you need to be aware of best practices so that your business appears in local search listings for the keywords you want. Here's a list of tips and techniques for how to best utilize local search engine optimization:
Why Utilize Link Building?
Link building gives search engines important information used for ranking pages. Search engines use links to crawl the internet and find new web pages and also to determine how high a page should rank in the search engine results page. The quality and quantity of links to your site is one component making up Google's ranking algorithm. Search engines interpret links leading to your web pages as a sign of authority. You want to maximize the amount of links leading to your web pages so that search engines view you as a resource worthy of ranking highly on SERPs.