Climb to the top of the Google local search rankings and help your customers to easily find your business.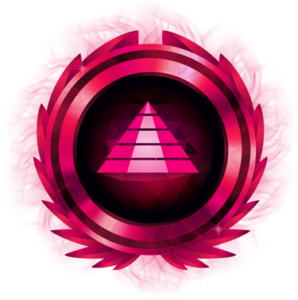 WHAT IS
KEYWORD RANK
TRACKING?
See where you stand with your competition. We track how your customers are finding you in search results and show you how you stand up to the rest. You'll be able to see where customers are searching for you, what devices they use most, the keywords they use, and more. We use this to learn, adapt, and evolve your SEO strategy to give you the competitive advantage.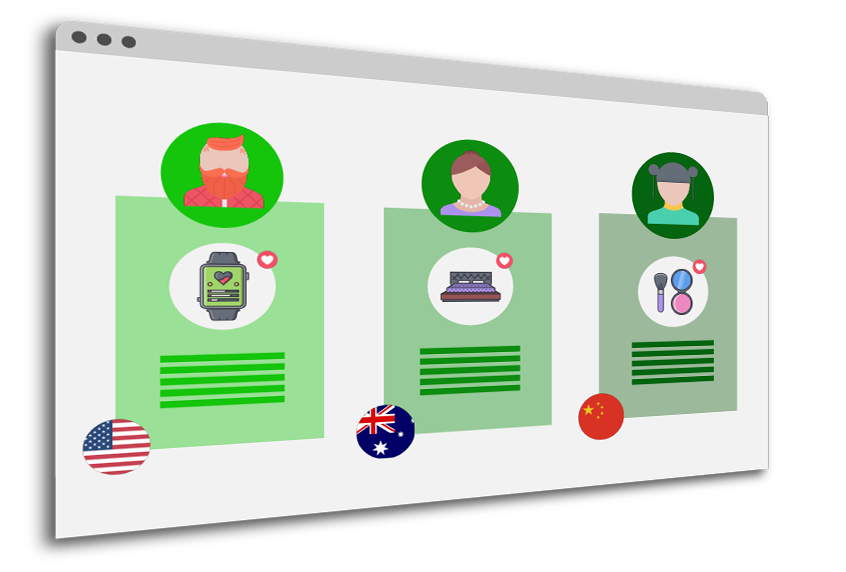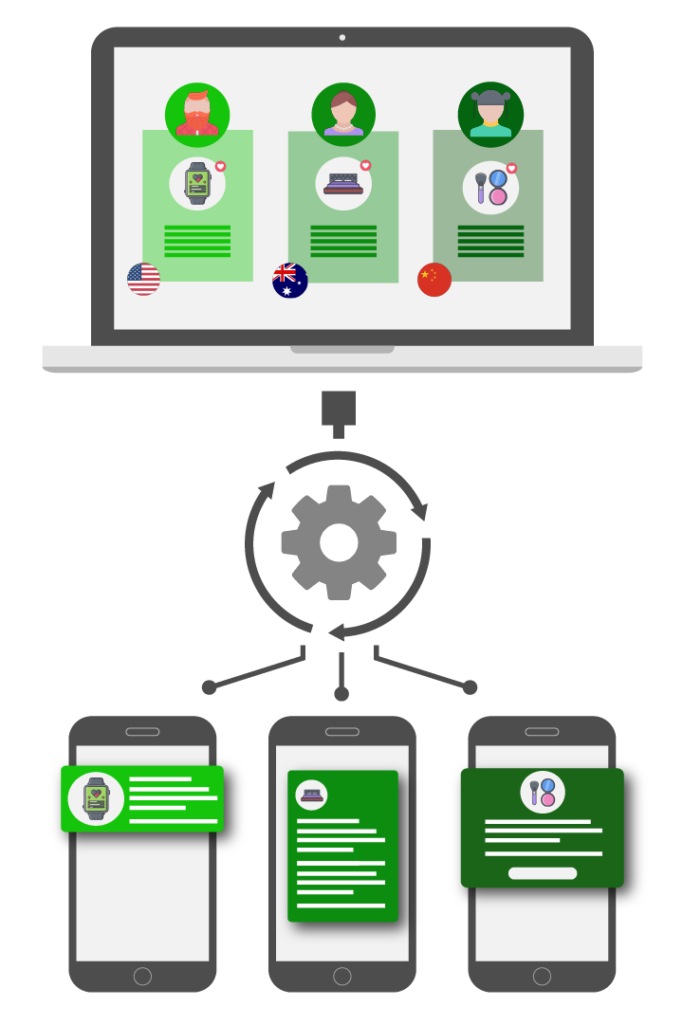 How Key Word Rank Tracking Works
Key Word Rank Tracking is enabled by hundreds of different key word ranking tools and sites. These sites, like SEMRush and Google Keyword Planner, tell websites how they are performing in search engines for their designated key words. Using this data, websites can evaluate their key word performance and make changes if needed.
Why Utilize Key Word Rank Tracking?
Keyword rank tracking enables you to see how well you're ranking for target keywords in organic search results. You can adapt and change your key word targets based on data gained from key word tracking. When looking to optimize your web pages for increased traffic, you can create or update content or optimize your on-page optimization. You can measure the effectiveness of these actions and determine which keywords contributed to increased rankings and which didn't.