Key phrase research is a fundamental building block of your SEO campaign. Make sure you're optimizing your pages by choosing the best key phrases.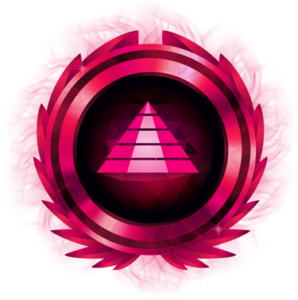 WHAT IS KEY
PHRASE RESEARCH?
Keyphrases go beyond the keywords that we have familiarized ourselves with. Search engines now take into account entire search queries to find the best information for the searcher. We take the necessary steps to research and input the title & meta tags that are relevant to your business. Search algorithms have adapted to flag sites that simply look to take advantage of keywords and phrases so we take the time to write your on-site content to be most beneficial to the audience.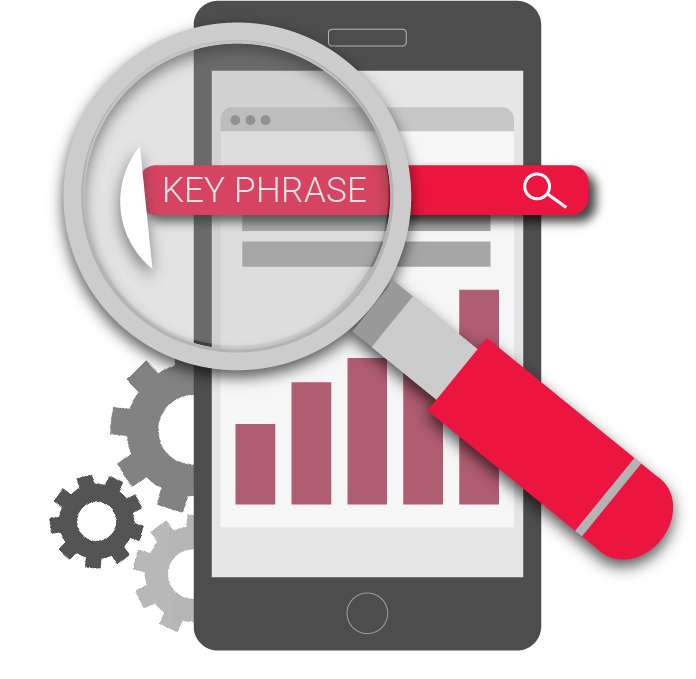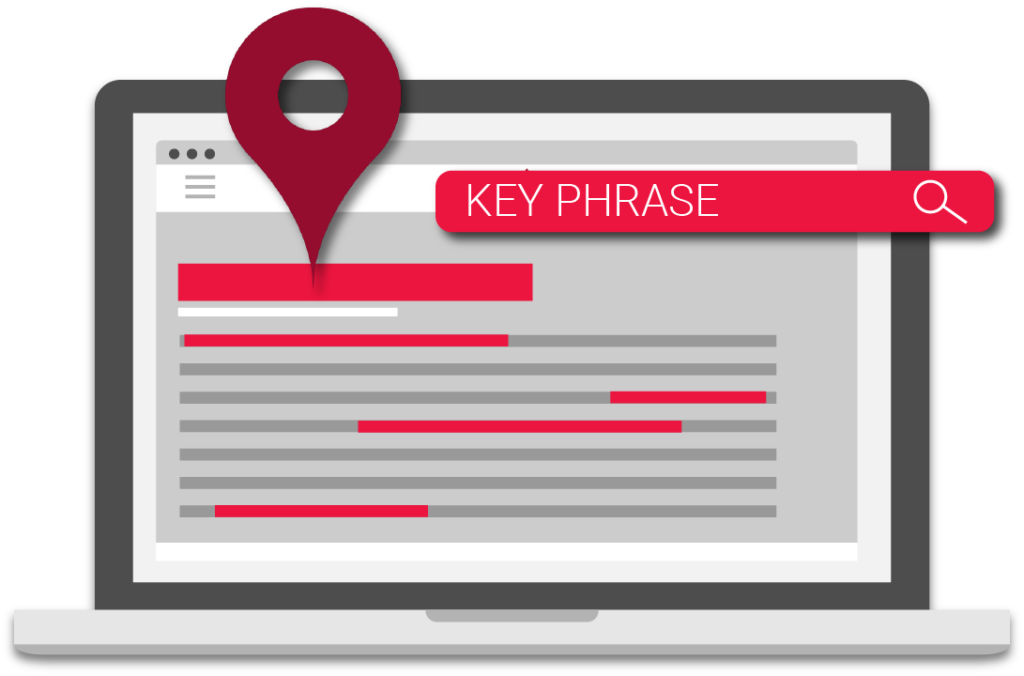 Why Use Key Phrase Research?
Key Phrase research offers insights into what phrases are most important for a business to target. This is especially helpful in improving a site's conversion rates. There are numerous resource sites that give related key phrases that a business can target. 
When a website targets the right key phrases through research, its chances of conversion and ranking drastically improve. Careful key phrase analysis and selection can have large payoffs for a website. Below you'll find a list of benefits of key phrase research.