Architect your webpages to make them easily navigable and optimize the user experience.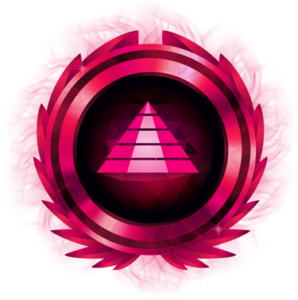 WHAT IS INFORMATION
ARCHITECTURE?
Information Architecture is the structure that goes along with your website. We take the right steps to layout the perfect sitemap and organize your web pages with the proper hierarchy. This is essential for not only creating the best experience for the user trying to navigate your site, but also for search engines like Google to crawl your website and determine if the information is relevant to the searcher.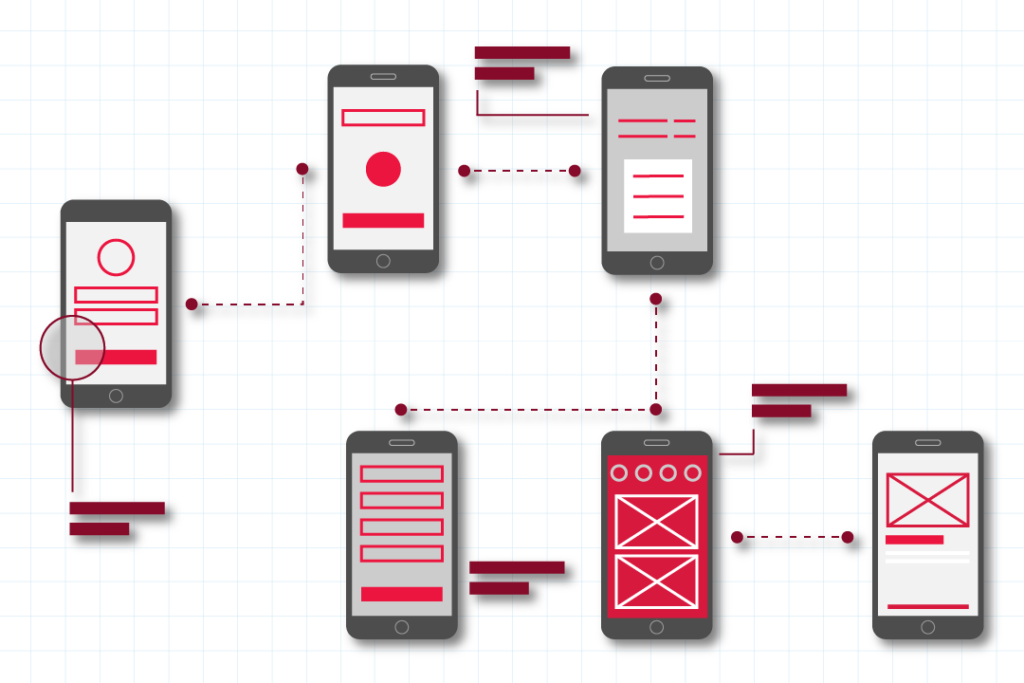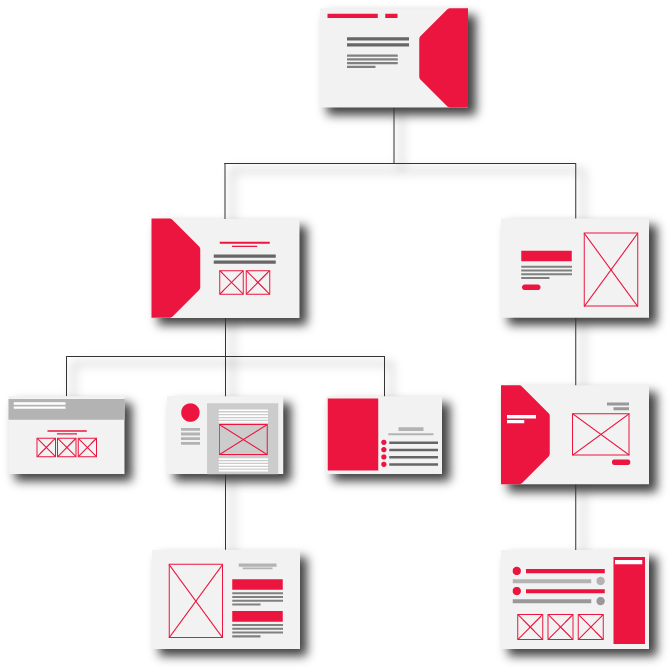 How Information Architecture Works
Information architecture enables search engines and customers alike to effortlessly navigate a website so they'll come back wanting more. Users will have the best experience when a website has optimal organization and structure. 
Site structure is one of the most important aspects of a website. It dictates how visitor and search engines alike navigate a website. The information architecture of the best websites is established long before a site goes live.
Why Utilize
Information Architecture?
Arranging website pages so that they link to other pages on the site with relevant information is essential to establishing a formidable website. A website should be organized so that users know where they are, what else they can find on the site, and what to expect next. Here's a few ways in which information architecture can benefit a website: