Google My Business Optimization
Google My Business is an easy to use and valuable tool that can help local customers find important information about your business.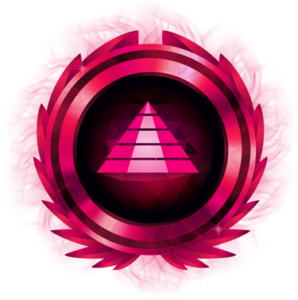 GOOGLE MY BUSINESS
OPTIMIZATION
Your "Google My Business" profile is what people see when they search for your business or businesses like yours. Customers can see everything from social posts, to reviews, GPS directions, and even call your business straight from their search results. This is the first step when establishing an online presence. Take control of your business profile and talk to our experts about optimizing your Google listing.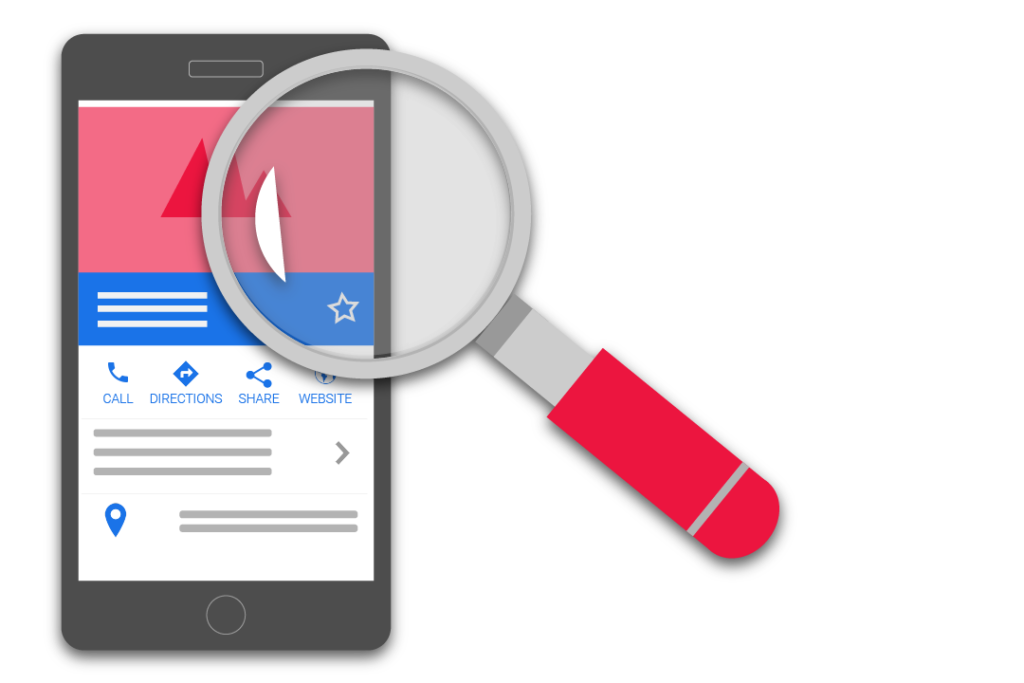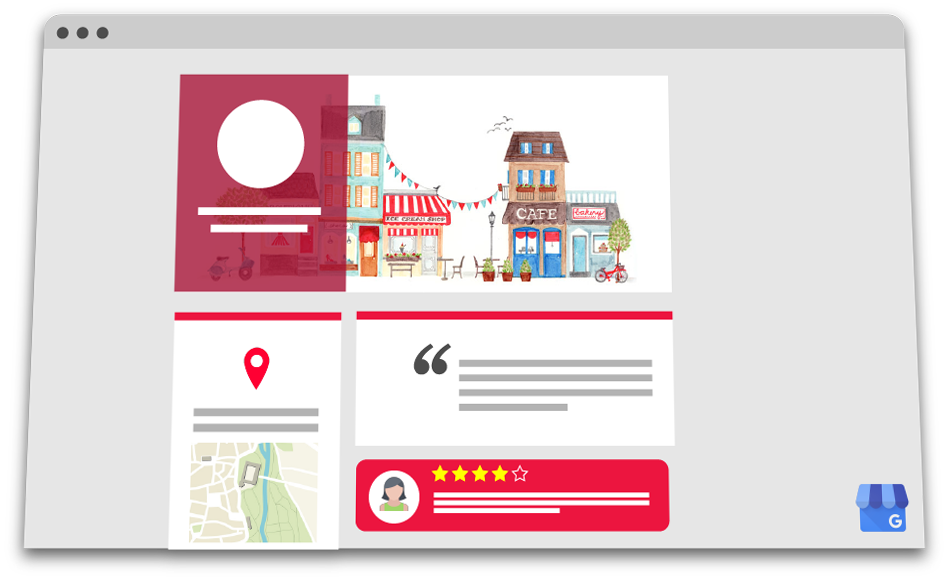 Optimizing
Google My Business
Optimizing Google My Business accounts bring businesses better listing presence and conversions.  There are a number of ways to optimize your page. Here are a few tips for gaining the most from the service: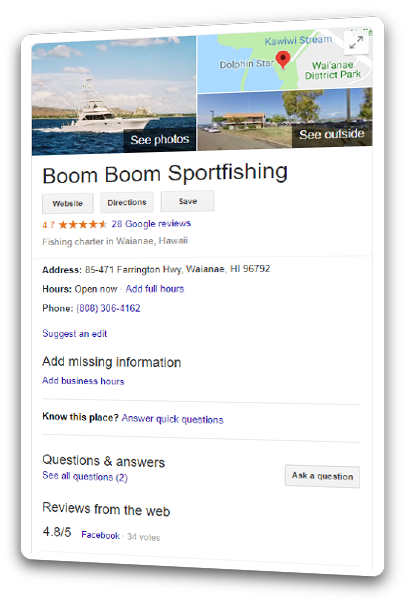 Why You Should Use Google My Business
Google My Business allows businesses to effortlessly connect with customers for free! When a business appears in a search listing, customers have a variety of options available. The service makes it extremely easy to connect with customers and discover how customers are interacting with a business on Google. With Google My Business, customers can learn information about the business and interact in the ways listed below, all of which help lead to conversion: