Canonicalization Analysis
Architect your web pages to make them easily navigable to optimize the user experience.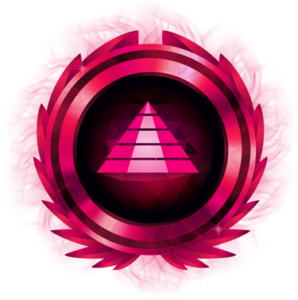 WHAT IS
CANONICALIZATION
ANALYSIS?
We pride ourselves on learning, adapting, and evolving. We do this with your website as well. We analyze each part of your website to ensure all links and redirects work properly. Canonicalization Analysis is the process of telling search engines what the "standard" copy of a page is. Search Engines use this as redirects or to fix broken links that may not be active. We take the time to ensure that links on and to your site are working properly and provide you with the best SEO benefits.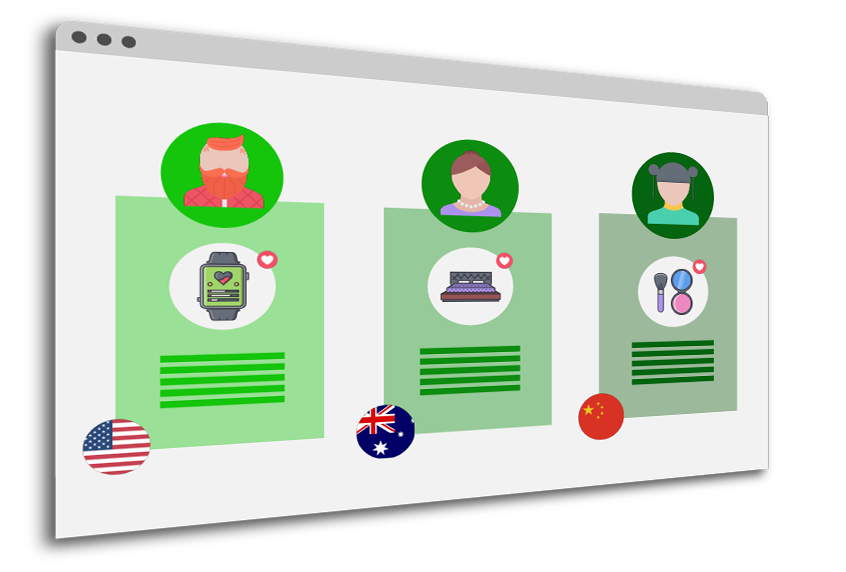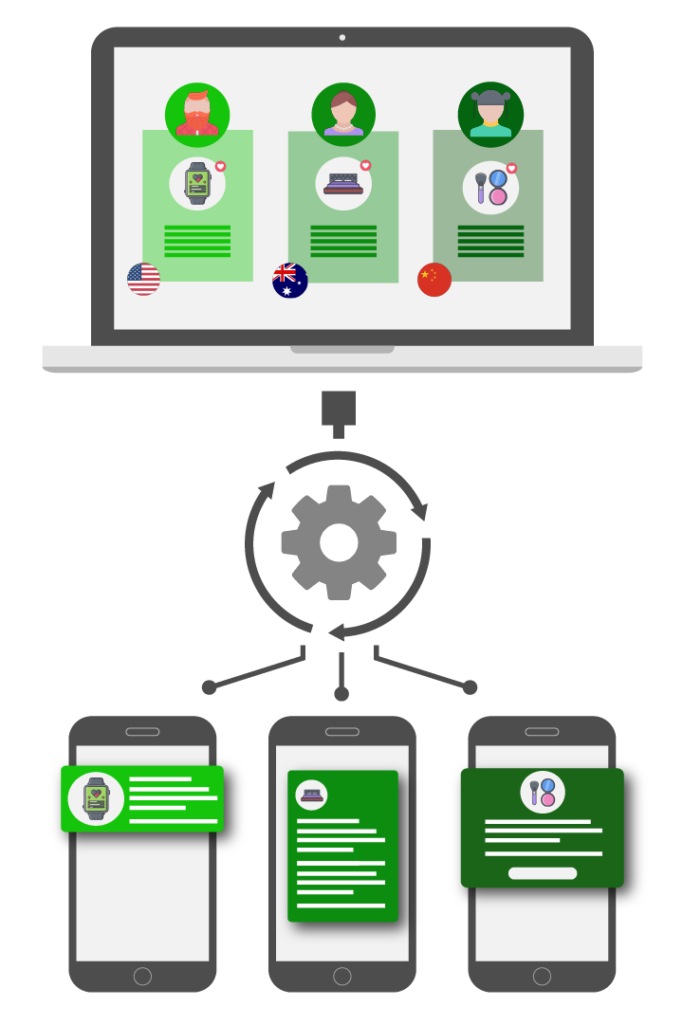 Why Utilize Canonical Tags?
Canonicalization analysis is used to tell search engines that a specific URL is the master copy of a page. This prevents search engines from displaying duplicate content that may be on multiple URLs. This is beneficial because it allows you to tell the search engine which copy you want you want to display in search engine results pages. Here are some ways we use canonicalization analysis to ensure that a site is optimized for search results:
How Canonicalization
Analysis Works
Canonicalization analysis is used to tell search engines that a specific URL is the master copy of a page. This prevents search engines from displaying duplicate content that may be on multiple URLs. This is beneficial because it allows you to tell the search engine which copy you want you want to display in search engine results pages. Here's a list of best practices for canonicalization analysis