Analyze customer feedback to improve your online reputation.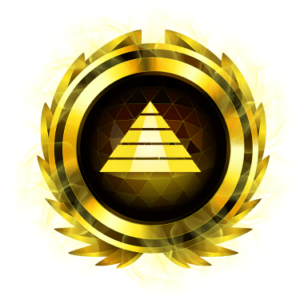 Keeping tabs on your online reviews is important for understanding how consumers view your brand.  
There's no shortage of feedback on the Web – from Google, Yelp, Facebook, and hundreds of other sites. With a surplus of customer reviews, scattered across the Web, it's beneficial to have a system in place to stay informed and make sense of customer feedback. 
Once you have a better picture of what customers are saying about your business on the Web, you are empowered to improve your online reputation. Respond to reviews in a timely manner. Make changes to your product or service in response to feedback. Show customers you are listening. 
How We Use Review Monitoring to Help You
Not only do you get your own Reputation Manager who does everything for you, but we also give you access to your own reputation dashboard so you can monitor your ratings & reviews across all the review sites relevant to your industry.