Monitor And Analyze Customer Feedback To Improve Your Online Reputation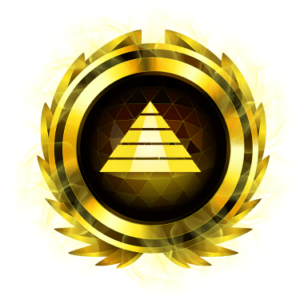 Thousands of reviews are submitted to review sites like Google, Facebook, and Yelp every minute. Keeping up with all of your reviews is a strenuous process that is especially difficult for smaller businesses. Companies not taking advantage of review monitoring risk missing out on valuable feedback from negative reviews, and also the marketing opportunity that comes with responding to positive reviews. Potential customers are reading customer reviews and your responses, so review monitoring is crucial for your business's reputation management. 
Monitoring your online reviews is important for understanding how consumers view your brand, and enable you to strategize review generation moving forward. Monitoring and responding to customer reviews not only helps your build a positive reputation online, but also encourage other customers to submit reviews and interact with your business.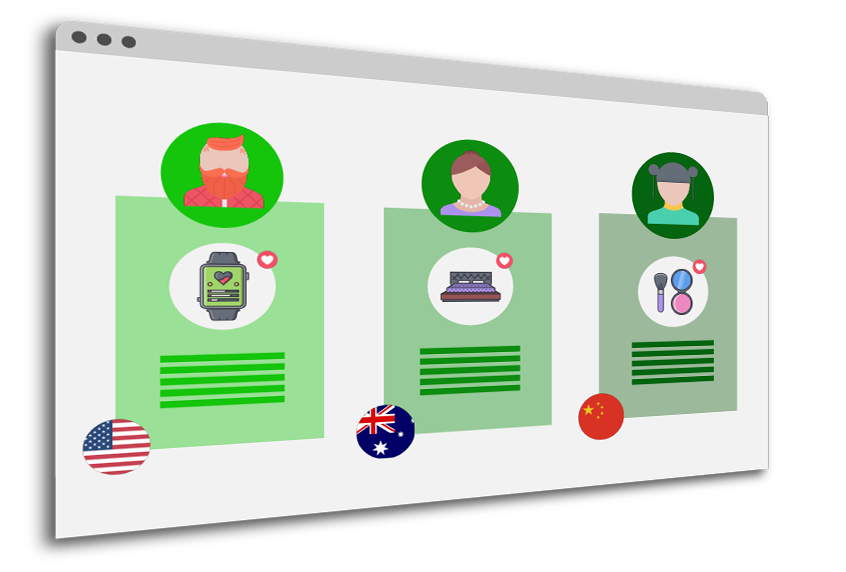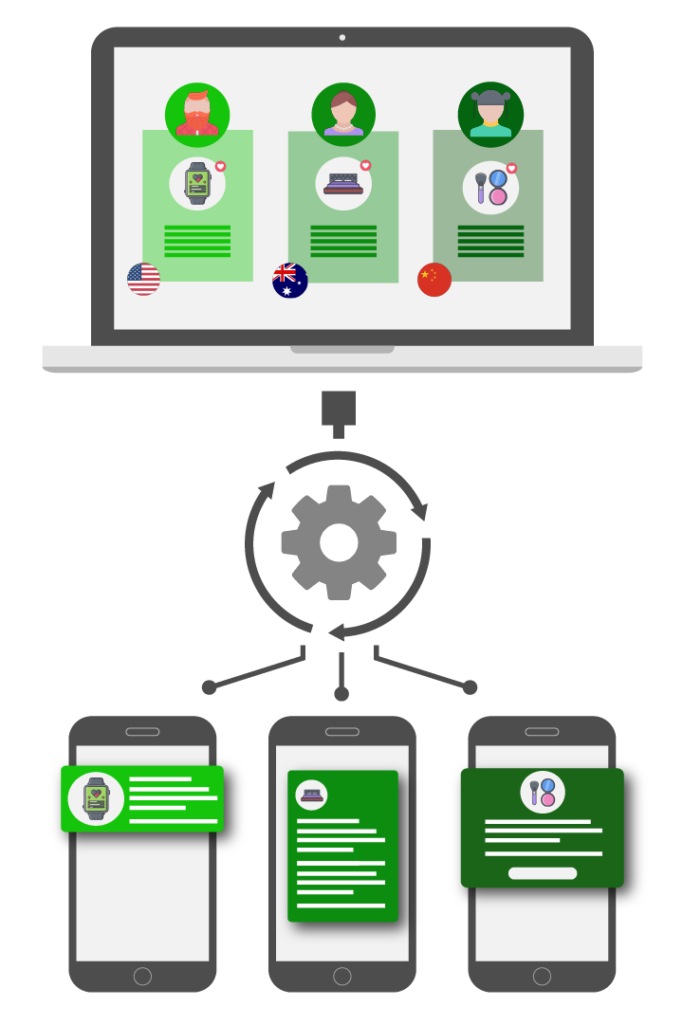 Our reputation management platform collects all of your business's reviews in one place and simplifies the review monitoring process so that you can easily take advantage of customer feedback and take deliberate action towards improving your company. We're able to track reviews from dozens of review sites so that you can easily assess all of your company's reviews. 
With our reputation management system, you'll receive alerts when customers submit reviews so you can quickly respond. Gathering and responding to reviews in a timely manner shows your customers that you are listening, and effectively boosts your reputation.
We create customized reputation performance reports that show you how your reputation is improving with our service. Our reports are loaded with valuable data and visuals to show you the benefits of working with us on your reputation management. Don't hesitate, allows us to help you improve your reviews and reputation today!