Review Marketing Utilizes Online Reviews And Social Channels To Attract New Clients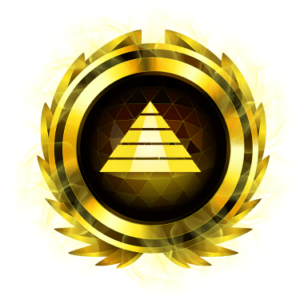 Review marketing is crucial to building your brand's reputation to potential customers. Working towards acquiring 5 stars reviews and testimonials to earn trust with customers is a powerful marketing tactic. 97% of customers look at a company's reviews before making a purchase decision, so marketing your image is effective when you've established a respectable reputation.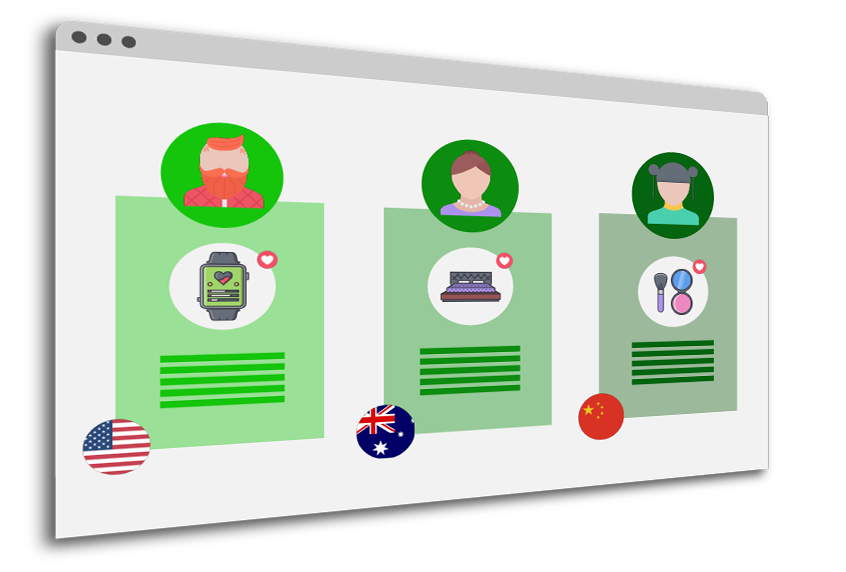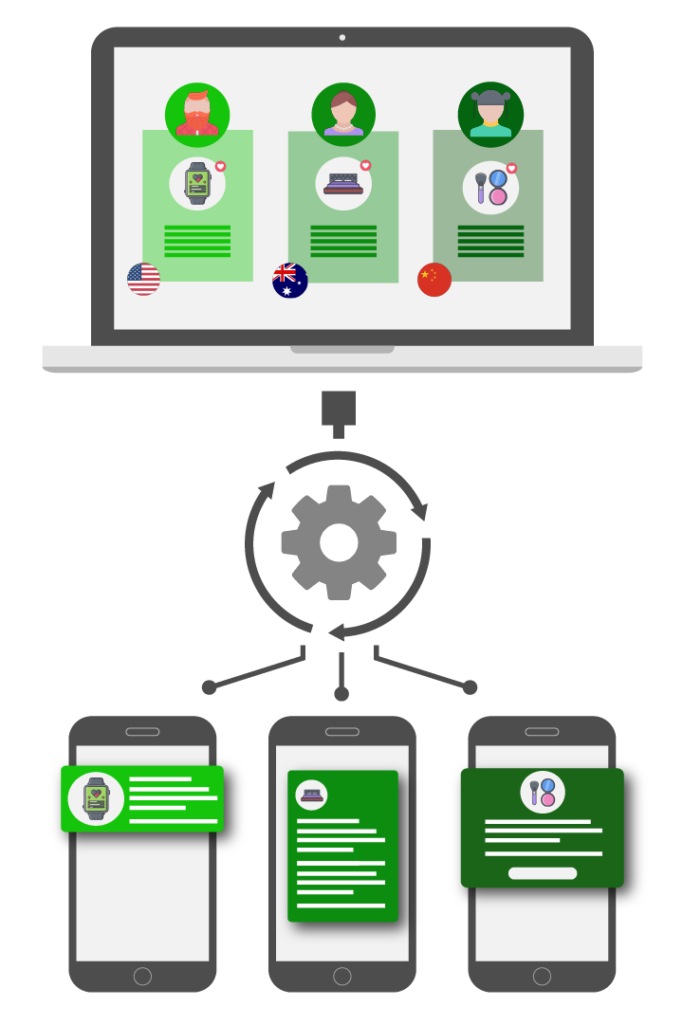 Our marketing visionaries embed rich snippet technology into your website to show star ratings beside your business in search results that catch customers' eyes. All your reviews are indexed by search engines, boosting your search ranking with a fresh stream of dynamic User Generated Content. It makes your Google AdWords campaigns stand out with Google Seller Ratings as visible stars under your ads to increase CTR. Google has confirmed these stars alone can get you a 17 to 20% higher CTR than the same ads without any ratings. Displays your reviews from across the web on a special Google-indexed microsite, getting you more real estate on Google searches.