Manage what customers are saying about your business on-line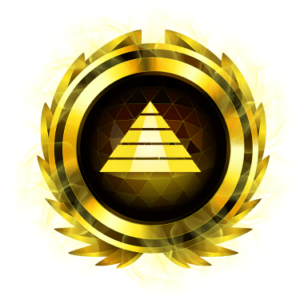 What is Review Management?
Review Management entails monitoring, addressing, and proactively improving your company's online presence. It's very easy for prospective customers to read online reviews and form an opinion on your business, prior to having any direct experiences with your product or service. In order to improve your online presence, you have to first have a system to analyze your online reputation. 
How We Use Review Management to Help You
In today's online marketplace, your reputation is as important as ever. Even one poor client review could cost you a significant amount of business and could even jeopardize its very existence, and most businesses owners simply do not have the resources to devote the time energy it takes to manage their online reputation effectively. Fortunately, the online reputation professionals of Aelieve are available to help.