Manage What Customers Are Saying Online And Get The Most From Customer Reviews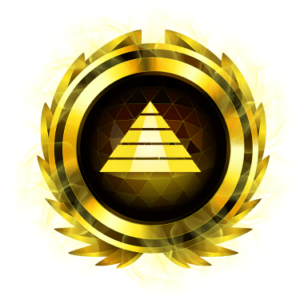 Your brand's reputation to customers and prospects is of the utmost importance. Careful review management can make the difference for prospective customers deciding between your products and another company. Businesses with poor reviews will likely have a tough time attracting customers. This means your reputation has to be in tip-top shape in order to drive business. Here at Aelieve, we utilize a wide array of tactics to ensure that your business has a strong digital image.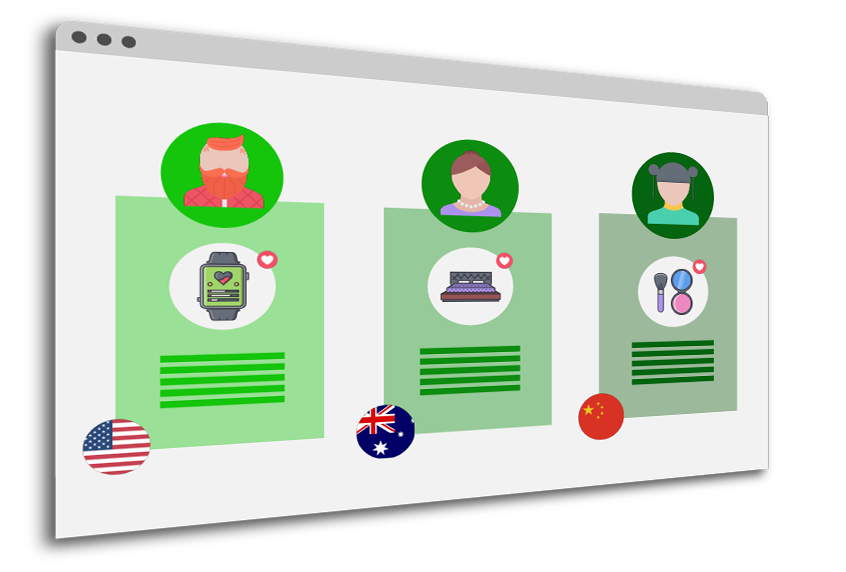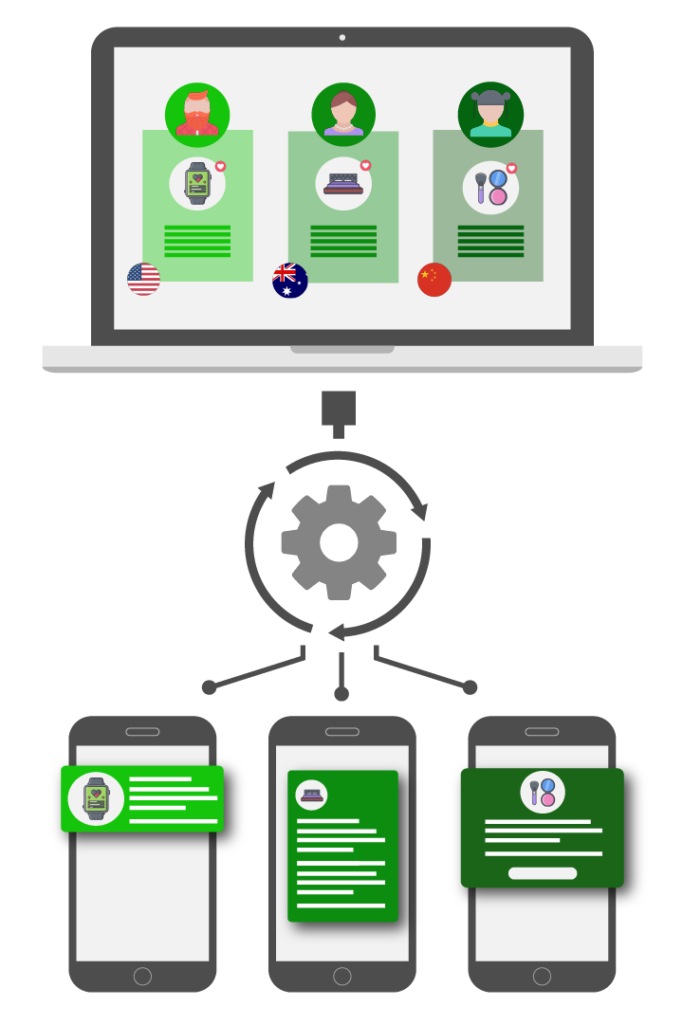 We help you to plan and strategize creating quality content that will receive positive reviews. This is important because research shows that 12 positive reviews can offset a damaging review. By helping you create quality content that forges trust between your company and your customers, we deliver positive reviews for your company.
We're able to push negative reviews from the top of your reviews page so that customers see your best reviews first. With our team of experienced, we know how to tackle bad reviews so they don't leave a lasting impression on your brand. We analyze your reviews as soon as they are submitted, because it's important that you're able to monitor your reviews before potential customers see them.