Maximize your number of customer reviews and gain valuable feedback.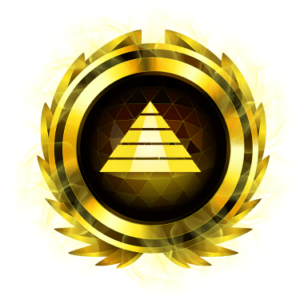 What is Review Generation?
Review generation is the process of acquiring more online reviews from your customers through your review pages on sites like Google and Yelp.
Review Generation Methods
Intelligent, automatic feedback collection engages with customers in real-time without disrupting workflow. We send automated review requests several ways. Working With you to choose the method that best fits your business, and customizing your messages to keep your brand identity consistent is our burden to bear. Receive real-time alerts whenever customers review your business so that you can respond immediately. 
Review generation can be accomplished through many different processes. Here's a list of some ways the reviews can be generated: