Maximize Your Number Of Customer Reviews And Gain Valuable Feedback.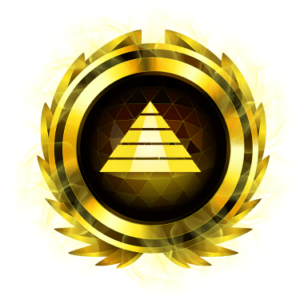 Review generation is the process of acquiring positive online reviews for analysis and feedback on your products and services. Generating reviews and testimonials in online directories bolsters your business's online reputation and ranking in directory listings. 
Consumers are increasingly turning to online reviews as guidance for their purchase decisions. Nothing is more valuable than word of mouth referral from other customers. Generating reviews is a powerful marketing tactic that quickly picks up steam as more and more positive reviews gives you a more attractive reputation for prospective customers.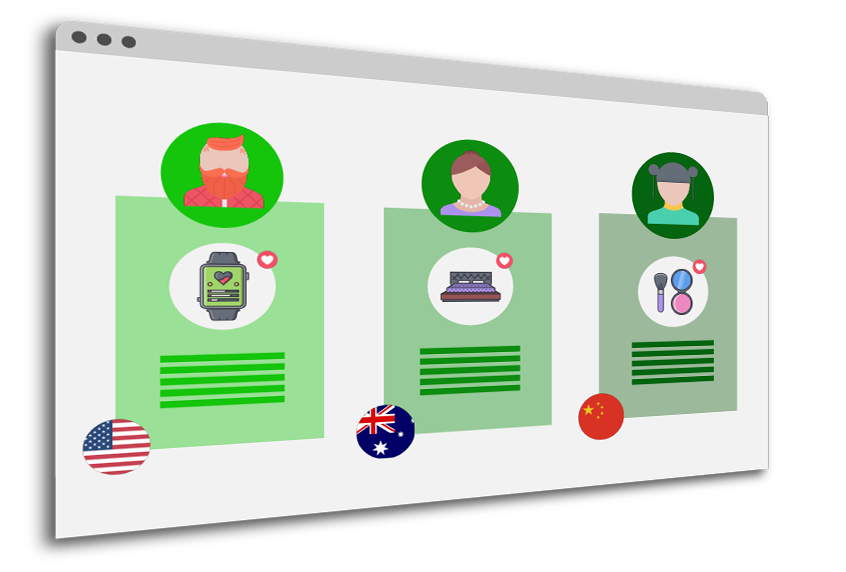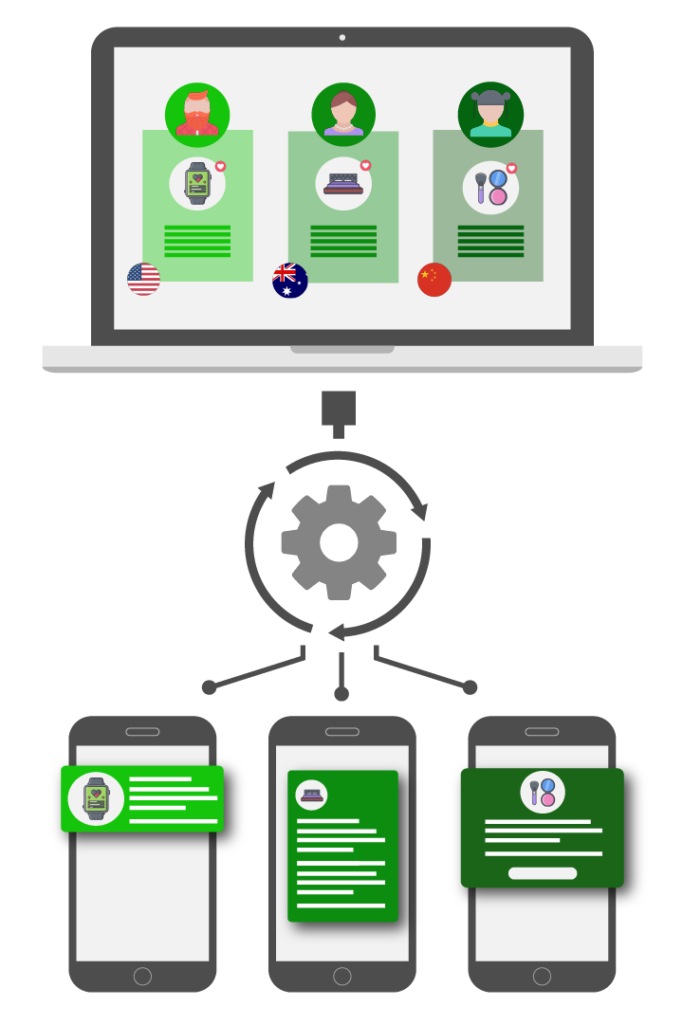 Our team of digital marketing experts are committed to helping your company grow by generating maximum customer reviews. Generating reviews is crucial for growth in companies. Not only do reviews provide valuable customer feedback, but also many other benefits, such as authority in online directories and SEO benefits.
SEO is the name of our game, and we know how to utilize reviews to improve your SEO efforts. First, we implement review schema snippets on your site. The schema displays your review stars with your listing on search results and gives users an immediate impression of your reputation. Also, new reviews on your site grant your website greater credibility to search engines and improves your search engine rankings.