Ensure your listings are accurate and consistent across the Web.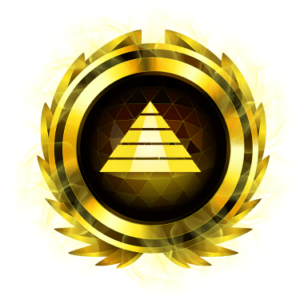 Listing management is the process of locating current business listings in various directories across the web in order to ensure their accuracy and consistency. Having accurate and consistent business listings improves SEO, allowing your ideal customer to find your business in search results. Customers searching for a business often find information that is wrong or inconsistent with information displayed in another listing, so accurate and consistent listings can play a significant role in attracting potential clients.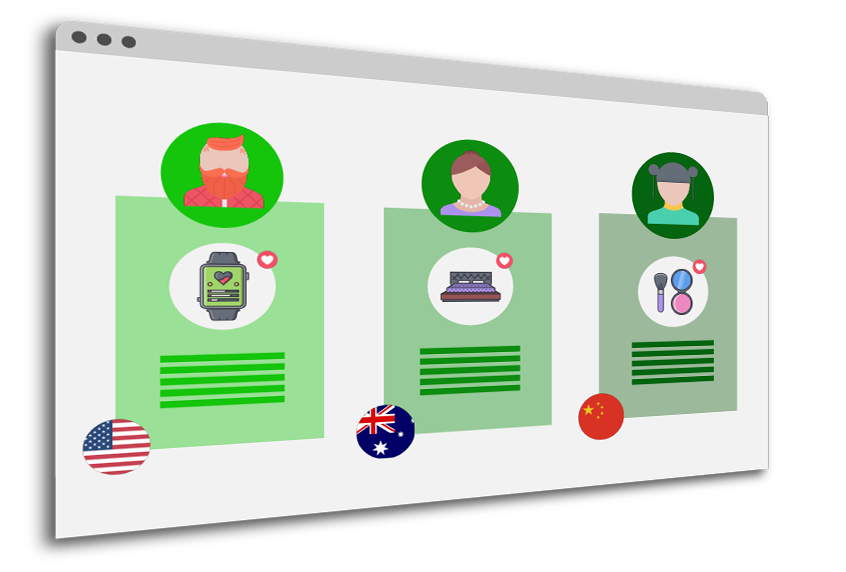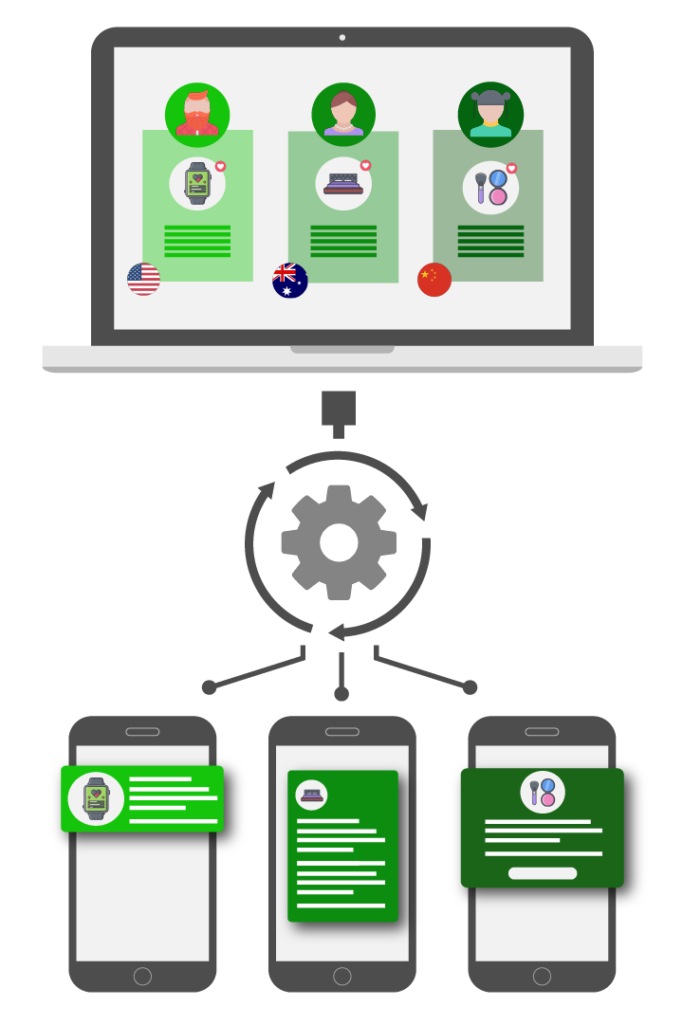 AELIEVE LISTING MANAGEMENT
Here at Aelieve, we'll manage your listings so that your brand has accurate and consistent information across all directories. Third parties can easily make changes to your company's directory listing. Customers lose hope when they see inaccurate information in a listing, so it's important to regularly monitor your listings for accuracy. We make sure that customers see up-to-date information about your business in search results
Listings are not only useful for helping your existing customers find your business, but it can also be used as a marketing tactic by using directory listings to highlight promotions, discounts, and sales. We use listings to help you business stand out from the competition by featuring photos, videos, events, and more. 
Also, listings is one of the most important components to managing your brand's reputation. Listings can make or break your company's first impression. Along with customer reviews, a listing is the first piece of information that displays in search results and gives customers a good idea of your brand's reputation. Make sure that your listings express the reputation you want to convey to your target customers.