Ensure your listings are accurate and consistent across the Web.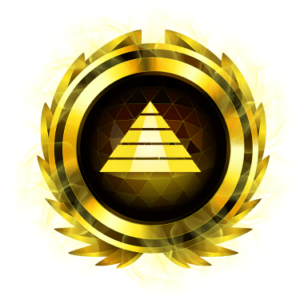 What is Listing's Management?
Listing's management is the process of locating current business listings in various directories across the web in order to ensure their accuracy and consistency. Having accurate and consistent business listings improves SEO, ultimately allowing your ideal customer to find your business in search results. 
How We Use Listing's Management to Help You
Aelieve Listing's puts you in control of the facts about your business across 100+ digital services globally. Our direct integrations put you in absolute control of how your business listings appear — everywhere customers search.