Make customer satisfaction a priority in your business.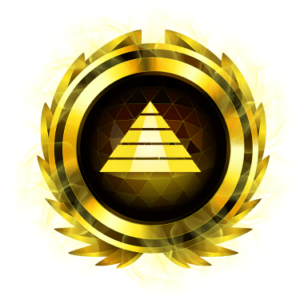 Traditional customer surveys lack the ability to measure today's hyper-connected, mobile-first consumer society. Lengthy surveys are often sent at the wrong time and are rarely engaging for customers, leaving them mostly incomplete. This means that customer surveys need to be more engaging and only contain questions that matter to customers. 
Your product or service was created for your customers and so it's important that you provide them with a positive experience. Their feedback is used to understand customer satisfaction, gauge customer needs, and understand problems with your products or services. Customer surveys are an essential aspect of sustainability and growth for your business. You want to know everything that your customer is willing to divulge about their experience because their feedback is what determines some of the most important decisions for your business moving forward.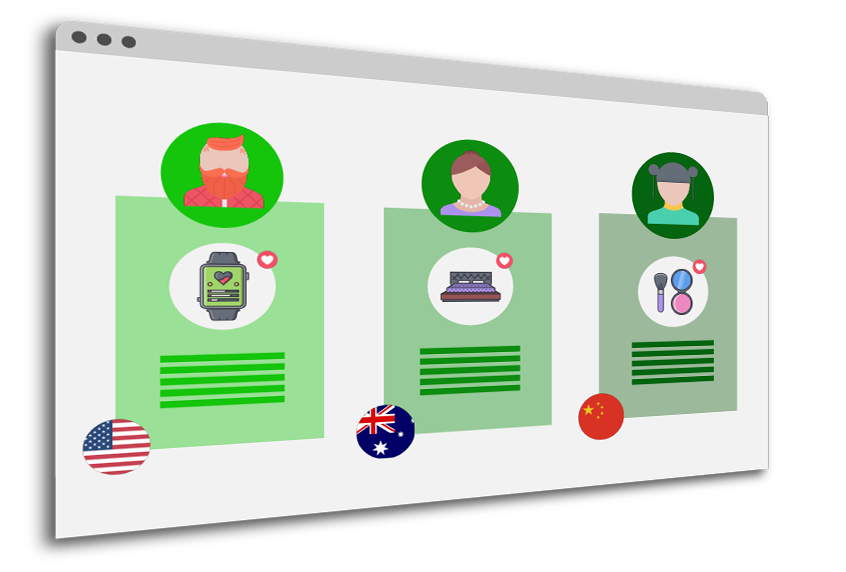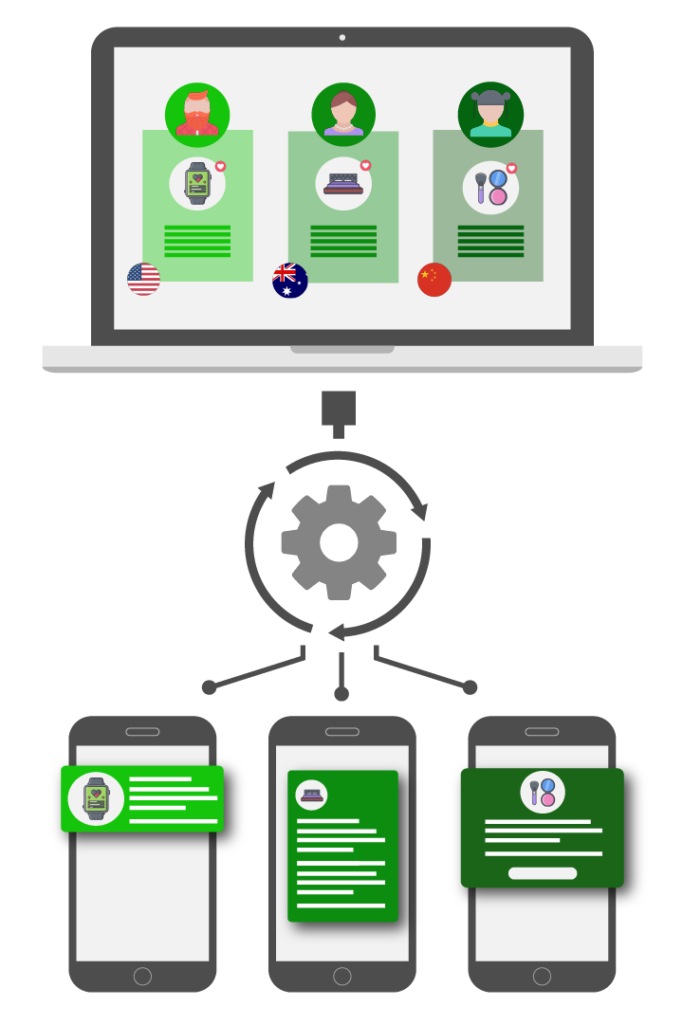 We help you create engaging and meaningful surveys that extract the most essential information from your customers. Our surveys are designed to give enterprises the traditional surveys they know, adapted to fit today's customer connected journey. We create surveys that contain questions aimed at gathering information on a customer's product usage, demographics, satisfaction, and any other information that customers are willing to submit. 
Our surveys are effective because they start with asking for overall company rating first, which is a great place to start to encourage users to complete the entire survey. Our surveys allow for open text feedback, which enables customers to submit open-ended responses, enabling you to unearth insights you might not expect. Our surveys are optimized for mobile users because we know that most consumers are completing surveys today via mobile, increasing the probability of survey engagement.
After we've created the surveys, we determine optimal timing for sending surveys to customers. Timing is everything because customers will be most honest about their experience when their experience is still fresh in their mind. We work to send out surveys as soon as customers complete a transaction, session, and after customer have had time to use your products/services. By carefully timing surveys, your business gains the most priceless data.