Make customer satisfaction a priority in your business.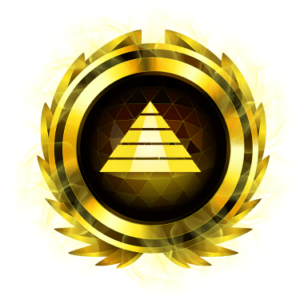 Taking time to ensure customer satisfaction can help you stand out from the competition.
Create a better survey experience.
You want to craft surveys that are best suited to your customers. Reach out to customers when they are most likely to respond and ask for feedback through channels where you will get the highest response rate. Capture insights by creating an engaging survey experience with questions that are relevant. 
It's important to have a system that allows you to congregate customer feedback so you can make decisions to increase customer satisfaction. Centralizing survey feedback also allows you to identify loyal customers who are likely to promote your brand. 
How We Use Customer Surveys to Help You
Listen. Engage. Exceed expectations. Traditional surveys lack the capacity to measure today's hyper-connected, mobile-first consumer society. All too often, lengthy surveys with irrelevant questions are sent at the wrong times, yielding few responses and an inaccurate customer census.To know what your customers really think, you need to ask them only questions that mean something to them, at the moments that matter most. Aelieve gives enterprises the traditional surveys they know—adapted to fit today's Connected Customer Journey.