Pay-per-click advertising is an internet advertising technique in which a company/advertiser pays a publisher, usually a search engine or website, when their ads are clicked. Advertisers use PPC to acquire paid traffic, aside from the traffic they receive organically.
In PPC advertising, companies are only charged when a user clicks on their ad, hence the name "pay-per-click." Before this happens, companies bid on keywords they want their advertisements to display for. It's important that companies only bid on keywords that are relevant to their business in order to maximize ROI. Search engines then initiate an algorithmic auction which determine which ads are displayed and in which order.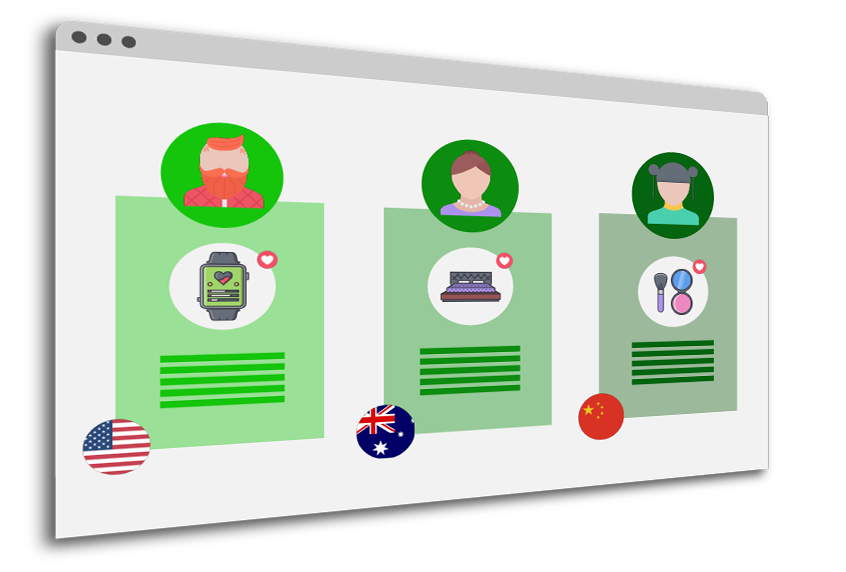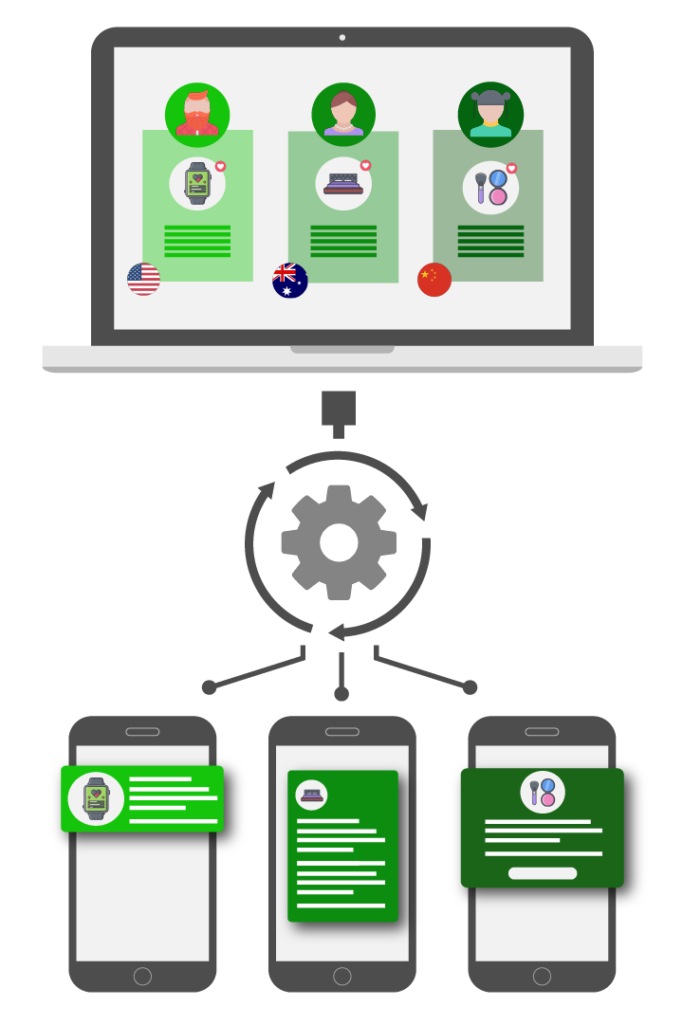 Our PPC Advertisement Team
With 75% of online users saying that paid ads make it easier for them to find the information they're looking for, now is the time to start investing in PPC ads with Aelieve. Here at Aelieve, we have a team of Google Ads certified and Bing Ads PPC experts ready to manage all of your PPC advertising. 
We've mastered the science of keyword research for PPC advertising. We gather low volume keywords that are less expensive but still yield significant ROI. We offer complete PPC advertising development and ongoing management. Whether you're looking for PPC management on a month-to-month basis, or a full PPC rebuild for your internal marketing team to manage, we're here to help you grow. 
When it comes to online media buying and display advertising, you need a company that adapts to your needs and brings your ads in front of the right people. Aelieve, a leader in media buying and ad placements, ensures the optimal reach of your target audience. With Aelieve, you can expect top of the line PPC marketing through the following services: