Mobile marketing is a digital marketing method aimed at promoting brands through mobile channels such as phones and tablets through social media, websites, and SMS messages. Mobile marketing aims to deliver personalized time and location specific information to potential customers so that customers can get exactly what they need whenever they need it. As the age of mobile has sustained for years and will continue to thrive in the foreseeable future, it's become increasingly important that companies implement a mobile marketing strategy.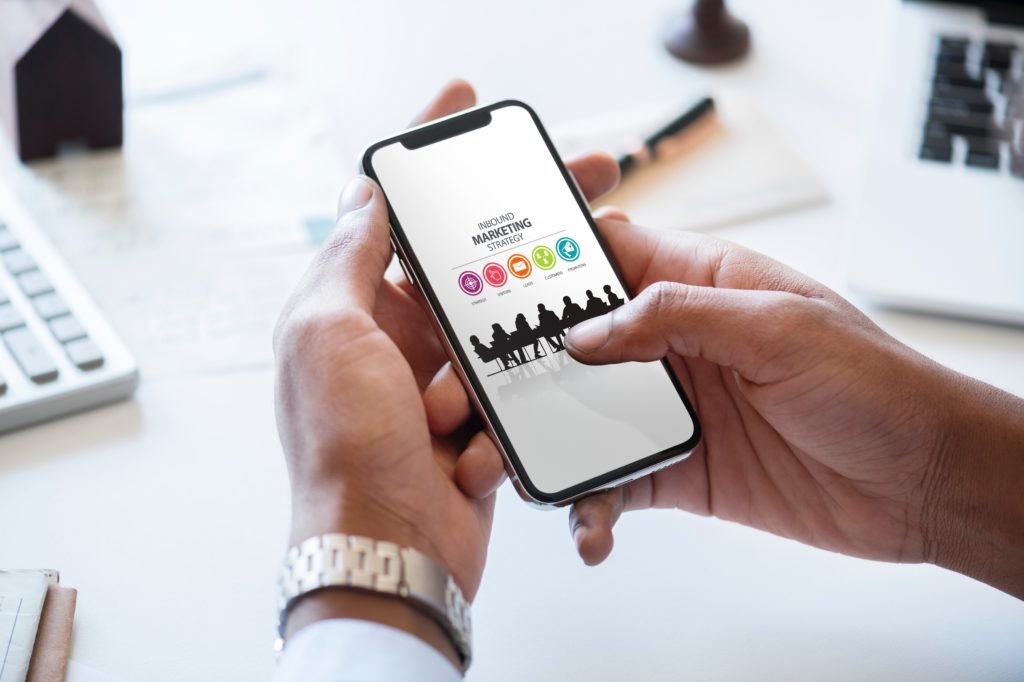 Why You Need a Mobile Marketing Strategy
Mobile internet usage has surpassed desktop usage. In 2018, 58% of website visitors were from mobile devices. If forecasts are correct, this margin between mobile and desktop usage will increase. 
Mobile Marketing Strategies
There are many different mobile marketing strategies.  Here's a list of the most common mobile marketing strategies:
Mobile Marketing Best Practices
Mobile marketing is done best when best practices are followed. Here's a list of best practices that can take your mobile marketing campaign to the next level: