We Design Mobile Marketing Ads To Engage Customers And Expand Your Audience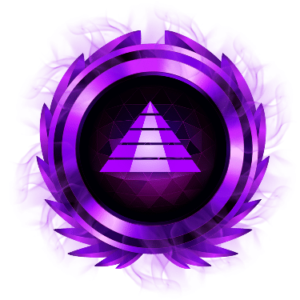 Mobile marketing is a digital marketing method aimed at promoting brands through mobile channels such as phones and tablets through social media, websites, and SMS messages. Mobile marketing aims to deliver personalized time and location specific information to potential customers so that customers can get exactly what they need whenever they need it. As the age of mobile has sustained for years and will continue to thrive in the foreseeable future, it's become increasingly important that companies implement a mobile marketing strategy.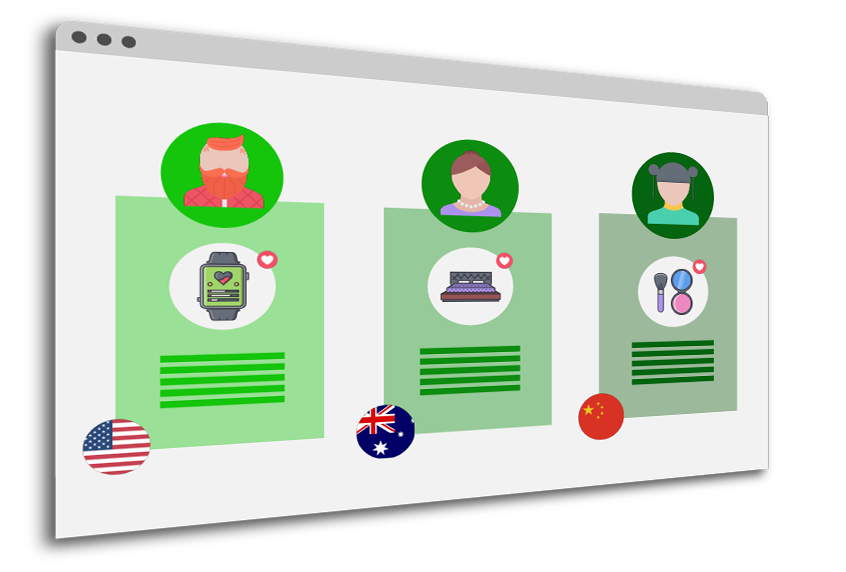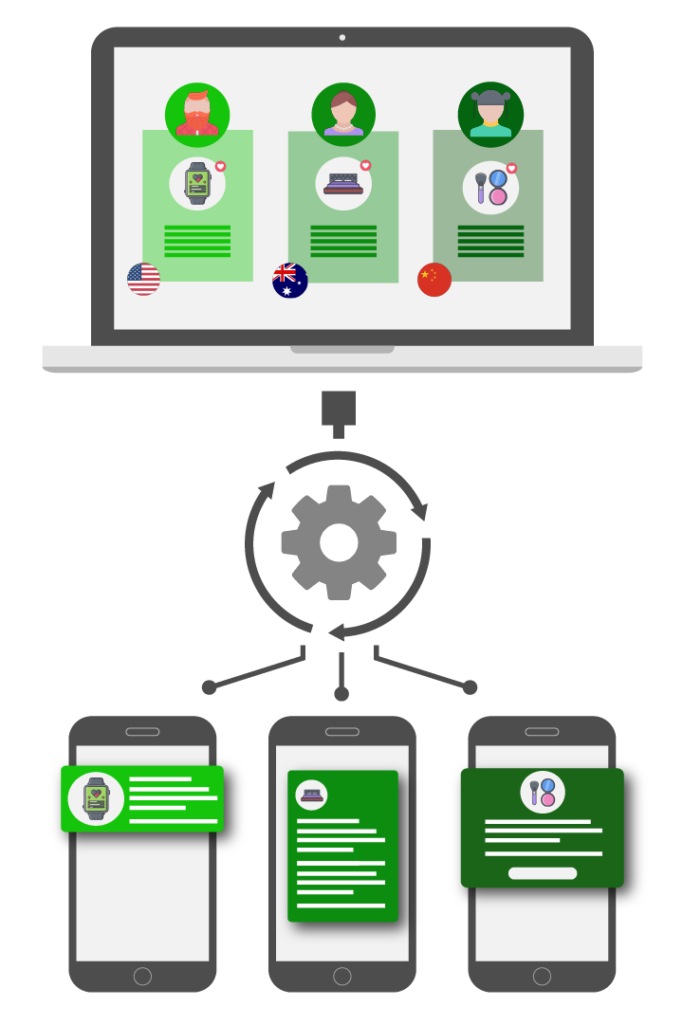 The Aelieve Team & Services Offered
With mobile usage becoming more and more prevalent in our digital world, we know that the websites we create need to be optimized for mobile devices so that your marketing campaigns can easily reach mobile users. We follow best mobile design practices and use the most advanced mobile technology to help you dominate in the mobile sphere. Our mobile campaigns allow your business to reach your prospects at the times that matter most, so that you can engage and retain customers.
Our digital marketing visionaries design websites that are built for mobile responsiveness and create mobile ads to optimize your mobile marketing campaigns. We use advanced geo-targeting techniques to target customers most likely to find your services relevant. Our mobile sites are optimized for local search so that you can find customers nearby and drive traffic to your store. We also create state-of-the-art short message service (SMS) campaigns to deliver content and promotions to your customers directly to their mobile devices. Our SMS campaigns are optimized to reach the best prospects and help your business grow.
Mobile Marketing With Aelieve
We use bulk SMS to raise brand awareness or to send promotion related offers directly to your customers. Automated SMS mailing reaches recipients at the speed of 200-500 SMS per second on 800 networks in over 200 countries around the world. Bulk SMS sending is scheduled for a particular time and date. 
You can also set up gradual sending of SMS over specific time frames. Add the recipient's name and other personal information to each SMS: your name or company's name, date of birth, discount code, and other.