Find Influencers Who Love Your Brand And Start Building Your Clientele Immediately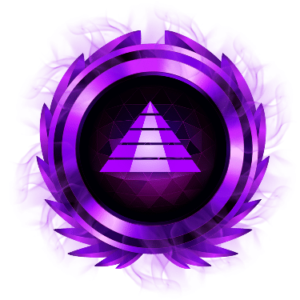 What is Influencer
Outreach?
Influencer outreach is a marketing tactic in which brands reach out to famous personalities active in the digital sphere to endorse their products. When prospects see influencers who they trust promoting your products, they're more likely to follow along and become customers themselves.  
A study by Tomoson shows that influencer outreach is delivering massive returns, with companies making $6.50 for every $1 spent on influencer marketing. The same study showed that influencer outreach is the fastest-growing channel for customer acquisition, and even delivers better, more loyal customers to brands that relate more to their brands.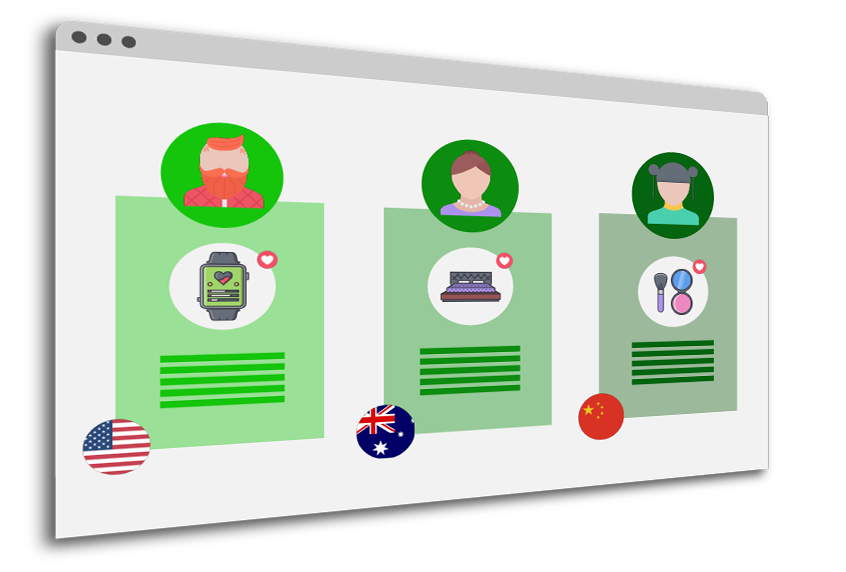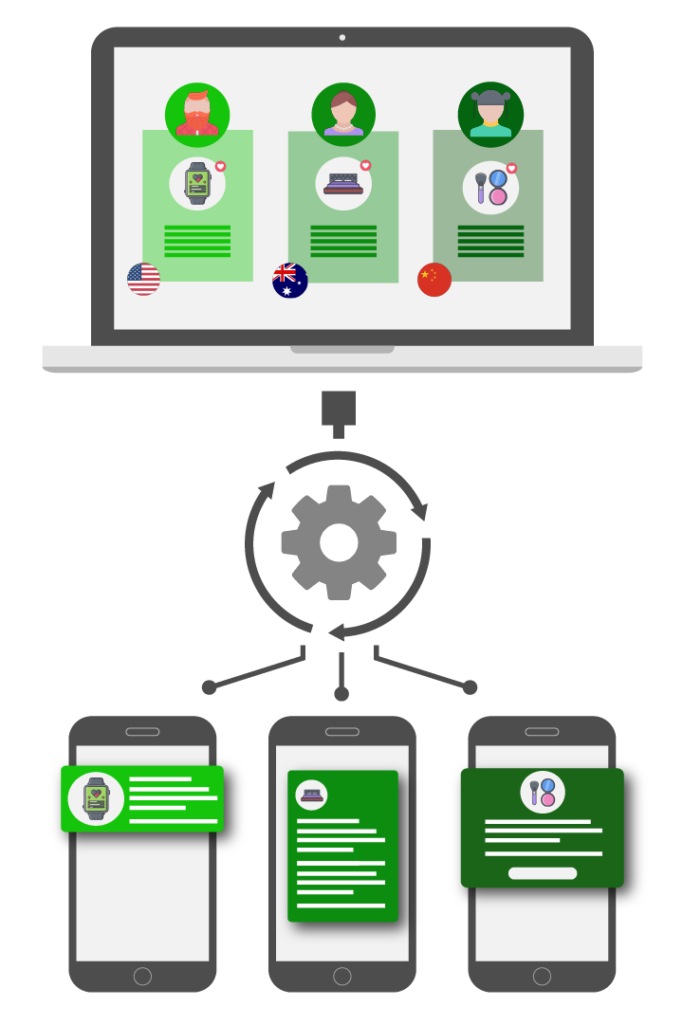 Spread Brand Awareness With Influencers
Influencer marketing builds positive brand reputation and grants a brands' products a degree of credibility that can't be gained through traditional advertising. We help our clients through every step of the influencer outreach process.
First we analyze your target audience and identify relevant personalities that match your brand's goals. Then we contact your ideal influencers and ask them to become ambassadors for your brand. Once we've found influencers wanting to work with your brand, we create an influencer marketing campaign designed to infiltrate social channels like Facebook, Twitter, Instagram, YouTube, Pinterest, & more. This includes all things including training influencers to be brand ambassadors, sampling your products with influencers, and measuring campaign performance by tracking analytics.