Find Influencers Who Use Your Products And Start Building Brand Loyalty Today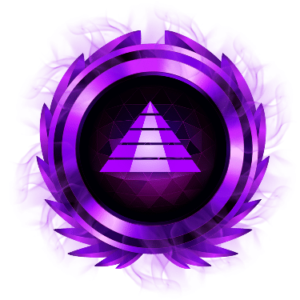 What is Influencer Outreach?
Influencer outreach is the tactic of reaching out to popular individuals active in the digital sphere to endorse your products. When potential customers see influencers promoting your products, they're more likely to buy into your business and become loyal customers. Influencer outreach is one the quickest growing customer acquisition techniques and many companies are relying on it to bring on new customers. 
It's not easy to find influencers to promote your business and it's even more difficult to find influencers who reflect your values. When you find influencers willing to work with you, it's important that you have a plan ready because influencers become a face representing your brand.
Aelieve Influencer Outreach Services
Listed below are some of the services we offer for influencer outreach: