Take Advantage of the Most Effective Digital Marketing Channel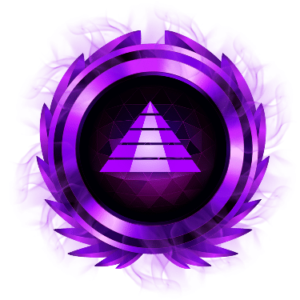 Email marketing is the digital marketing strategy of sending emails to prospective customers. Email marketing is generally performed with the intention of acquiring business, while increasing brand awareness, loyalty, and trust. Successful email marketing campaigns are able to convert prospects into customers. 
Email marketing is an easy and effective marketing method for any business. Not only that, but studies show that consumers prefer for companies to reach out to them via email. Why do consumers prefer to be contacted through email? Because email outreach is convenient, personal, and instant. Email outreach is convenient for consumers because their smartphones give them easy access to their email. Also, personalized email outreach is very effective because consumers are more likely to respond to emails when they are personalized for the customer. Lastly, email outreach gives customers instantaneous information and offers, which is beneficial for your company and also consumers. 
Email Marketing Best Practices
Email marketing is done best when best practices are followed. Here's a short list of best practices that can help you get started with your email marketing campaign: