Take Advantage of the Most Effective Digital Marketing Channel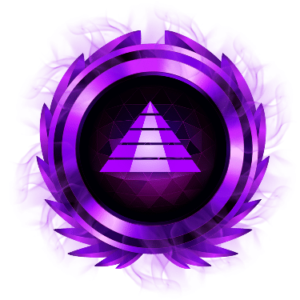 Email marketing is a digital marketing strategy of sending emails to prospective customers with the intention of acquiring business, while increasing brand awareness, loyalty, and trust. Successful email campaigns are able to convert prospects into customers. 
Email marketing is an easy and effective marketing method for any business. Studies show that consumers prefer for companies to reach out to them via email. Why do consumers prefer to be contacted through email? Because email outreach is convenient, personal, and instant through mobile. Also, personalized outreach is highly effective because consumers are more likely to respond to emails when they are personalized for the customer. Lastly, email outreach gives customers instantaneous information and offers, saving time & money for everyone.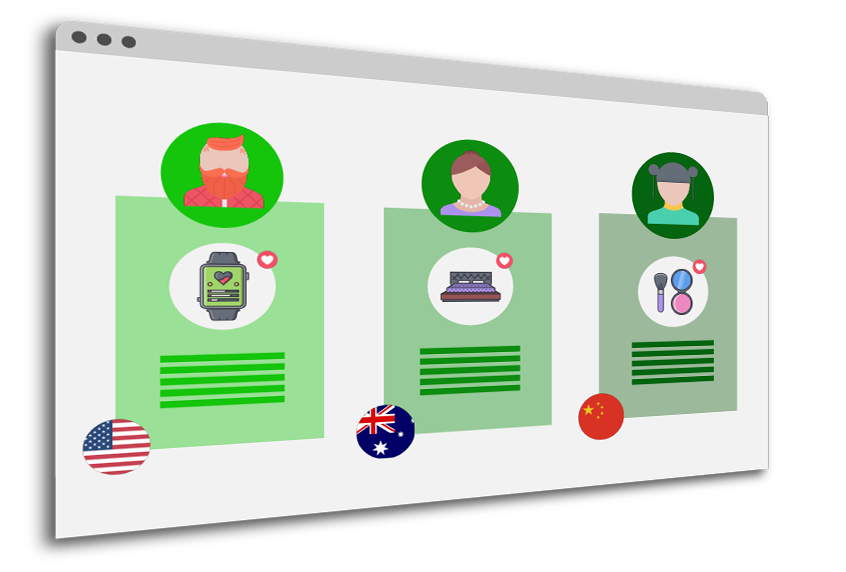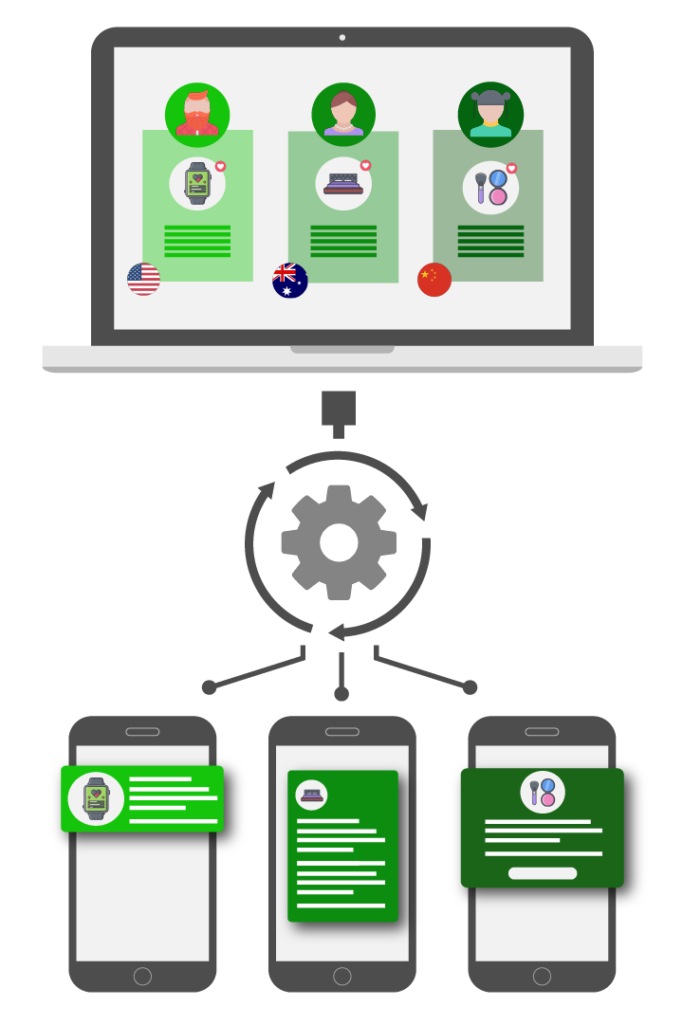 The Aelieve Team & Services Offered
We create engaging email marketing campaigns with emails that break through the clutter of email inboxes and resonate with your customers. We target customers based on who they are and the data collected from their actions during their visits to your website. This allows us to personalize content and create a series of email campaigns based on customer behaviors.
We track campaign performance with real-time reporting and valuable analytics so we can determine which prospects are opening emails and which types of emails work best. We constantly look to improve our email campaigns through A/B testing various aspects of our emails and gaining the data we need to improve our work, and your brand.
Mobile Marketing With Aelieve
Email marketing makes it easy for you to boost your annual revenue. With a smart approach, the right software, and a little elbow grease, you can turn a 100-word email message into thousands of returns. All you need is an email marketing plan. With a strategy from Aelieve, you can: