Aelieve's Marketing Team Is Comprised Of Experts Ready To Utilize Display Advertising To Market Your Products & Services.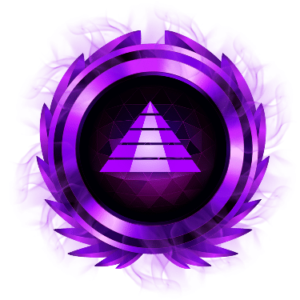 Display advertising is advertising on websites, apps, or social media through the use of banners, text, video, images, audio, and more. Display advertising usually entails a company's informational images and videos appearing on websites. It's a great way to introduce people to your business and build your online presence.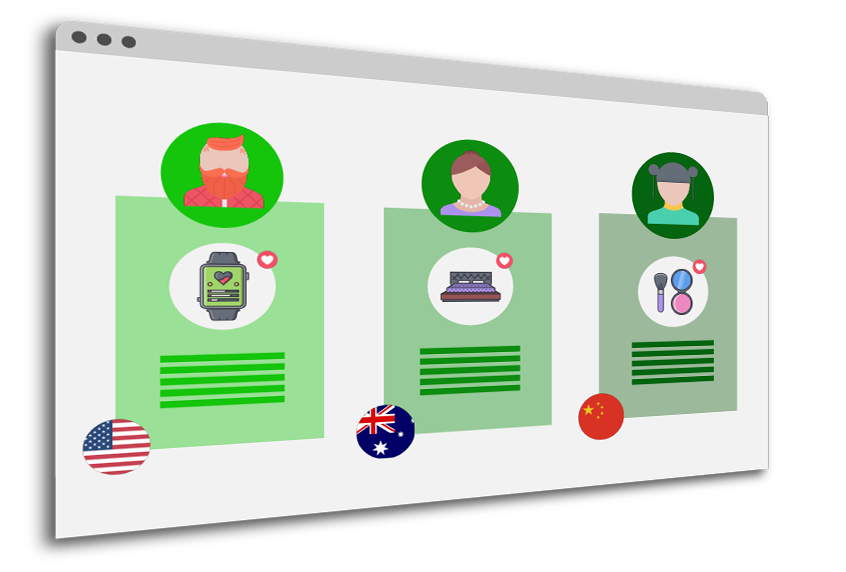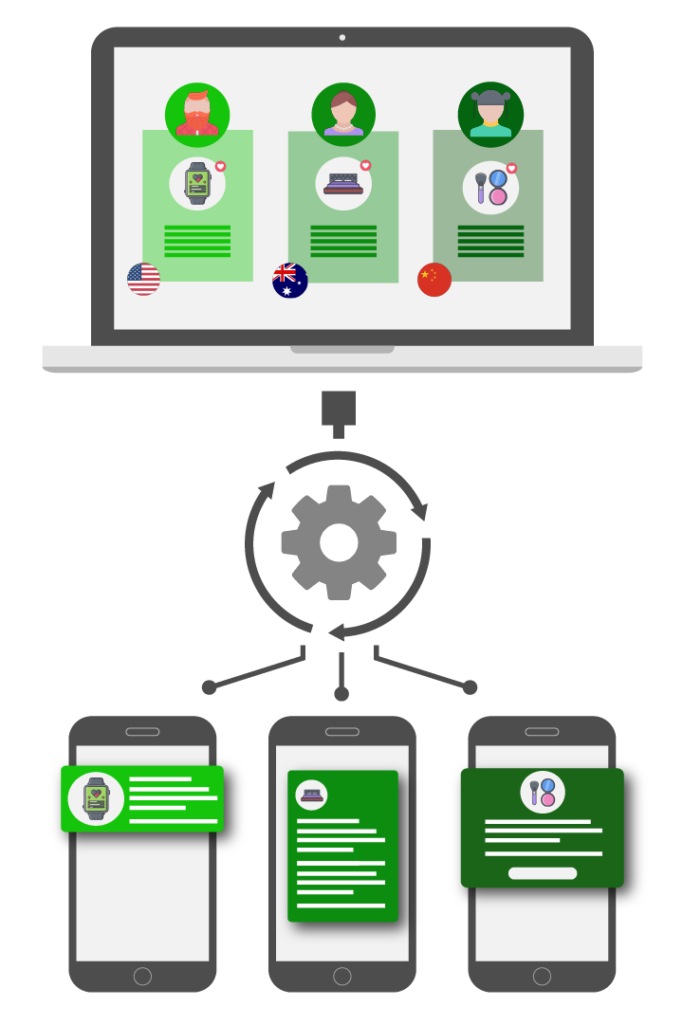 How Do We Make Effective Display Ads?
Successful display advertisement campaigns have a fascinating value proposition and a clear call to action. The display ad should state exactly what the user will receive if they click on it. Effective display ads send the user to a landing page that is directly related to the display ad and tells them what the next step is to receive the service displayed in the ad. It's important that there's a clear connection between the display ad and the landing page.
Display ads shouldn't be distracting, but intriguing. We create simple and clean, yet effective ads that capture the attention of site visitors. Our display ads feature company name and logo, and also a brief, clear message about the company's products or services so that users know immediately whether they could use the displayed services. 
After we run ads, we track ad performance so we know which ads perform best. Tracking impressions and clicks help us determine how effective each display ad campaign is so we can make the necessary changes for future campaigns. 
What You Can Expect From Us
When it comes to online media buying and display advertising, you need a company that adapts to your needs and brings your ads in front of the right people. Aelieve, a leader in media buying and ad placements, ensures the optimal reach of your target audience. With Aelieve, you can expect: