Call Tracking Reveals Valuable Information For Your Customer Service Efforts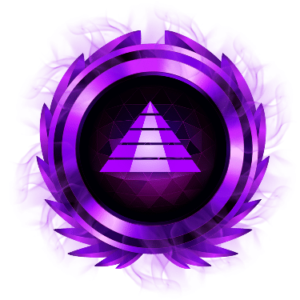 Call tracking is the process of tracking phone leads by adding a tracking number in your paid ads, emails, and website to see which of your marketing efforts are producing results. By tracking calls and being able to listen to your company's calls firsthand, you can analyze performance and identify areas where customer service can improve. Data gained from call tracking can help to determine a best plan of action for improving conversion rates.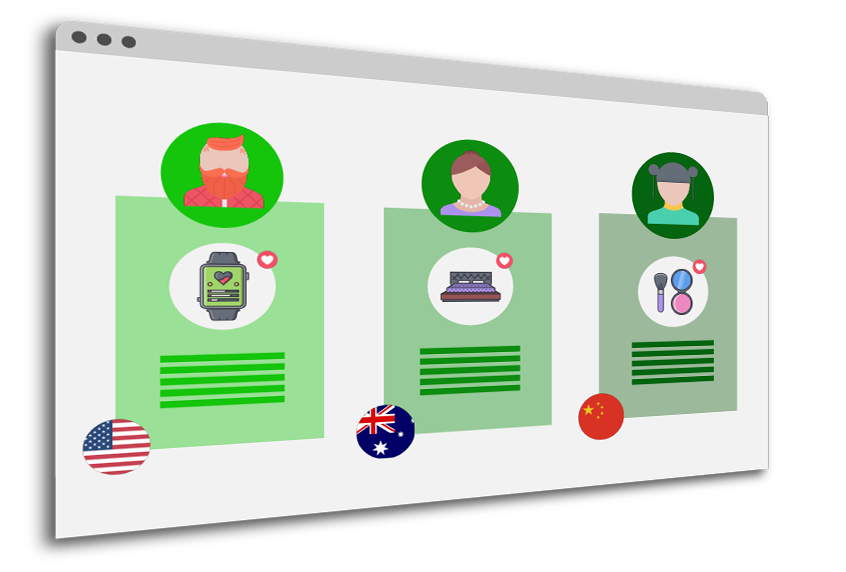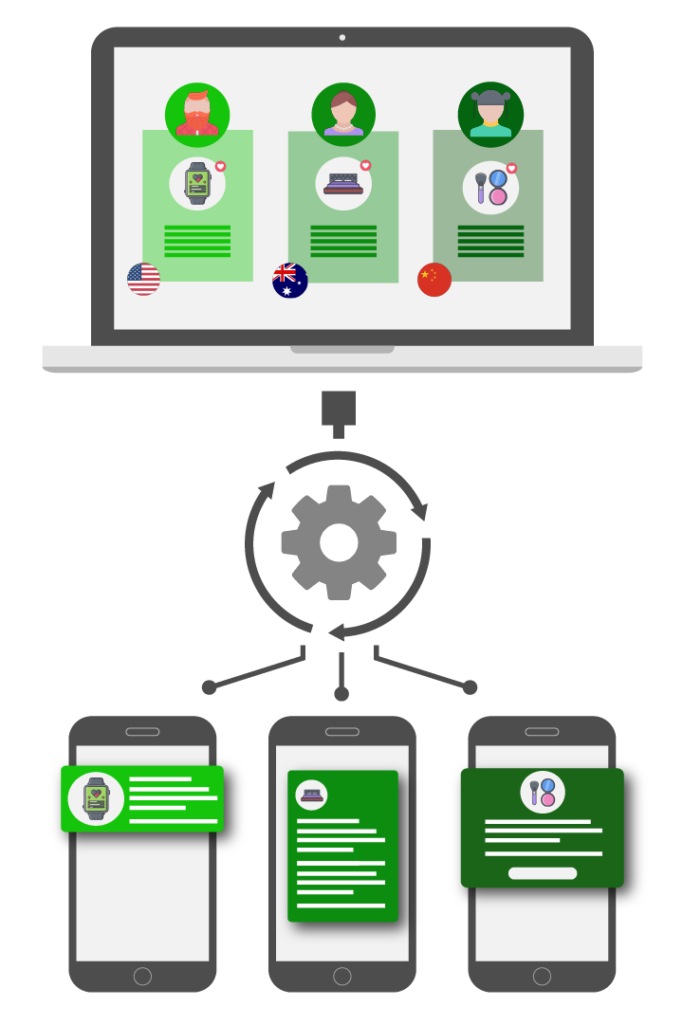 Thanks to the increase in smartphone usage and mobile search, the ability to track analytics for call and mobile campaigns can deliver remarkable returns. Not only that, but call leads convert at a much higher rate than web leads. This makes it extremely important that companies use call tracking to unearth the source of their call leads. This is why we work with our clients to discover which ads, keywords, content types, and marketing campaigns are generating leads.
We're here to help you expand your reach and efficiency with call tracking tools and analytics that track the efficiency of call campaigns so we can determine how to lead customers through your conversion funnel. Our call tracking software shows you which call campaigns and search keywords drive call conversions. Our campaigns provide our clients with a number of benefits including: 
Call Tracking With Aelieve
Does the success of your business rely primarily on lead generation via phone calls? Have you been searching for a way to track the source of these calls? With Aelieve Call Tracking, you can do that pretty easily — and as a result, you can make more informed marketing decisions. Our website call tracking services include: