There's no better way to see how users browse your site than to see their actions first-hand. Screen recording enables you to obtain data about the user experience so that you can optimize your site for conversion.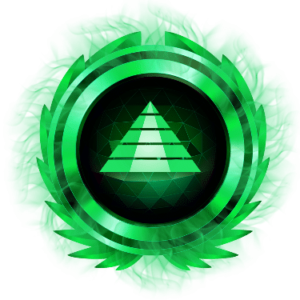 WHAT IS
SCREEN RECORDING?
Screen recording allows you to see what your users see. This is useful for understanding how users interact with your site. Information learned from screen recording helps determine how you can optimize your sites functionality and accomplish your goals. 
How we utilize screen recording
Why you should utilize
screen recording
You can eliminate guesswork with recordings of real visitor behavior on your site. By seeing your visitor's clicks, taps, and mouse movements you can identify usability issues on the fly and issues they encounter.