Heat mapping is a fundamental tool for understanding how your customers interact with your website. Through heat mapping, we gather data on how customers navigate your site so we can optimize your pages for the best results.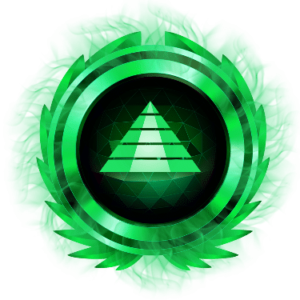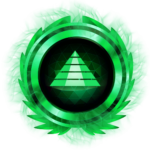 Heat mapping is a data visualization tool used by digital marketers to determine the percentages of traffic that each part of a webpage receives. Data used for heat maps is generally collected through eyetracking, mousetracking, or clicktracking. 
Heat mapping enables businesses to see which parts of their webpage receive the most traffic. They then analyze this information and make decisions about how to best design and format their webpages.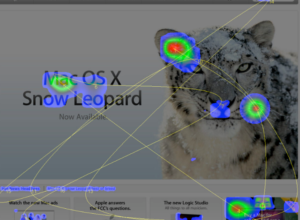 Heat mapping creates a visual of website traffic by showing businesses how customers interact with their webpage. There are multiple types of heat maps, though a few are used more commonly than others: scroll maps, hover maps, click mapping, and attention mapping.
Heat mapping utilizes a cool-to-warm color spectrum (e.g, red areas receive the most traffic while, blue indicates less traffic) to give a visual representation of a site's traffic. 
HOW WE UTILIZE HEAT MAPS TO HELP YOU
We use heat maps by mousetracking the user experience and sending this data back to you. In order to help you utilize heat mapping, the Aelieve team put together a run of multiple tests that will give us simple and actionable ways to improve your site pages.
WHY YOU SHOULD UTILIZE HEAT MAPS
Heat maps give businesses valuable information by answering many important questions. Heat mapping tells companies where the most crucial content on a page should be located. This information gives companies direction in determining what actions they should take in formatting their site in order to make the most of the customer's visit and grants companies the greatest chance of reaching their conversion goals.